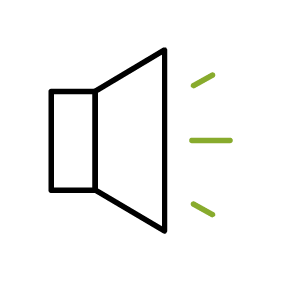 Clear Audio
Deliver loud and clear audio even in highly noisy environment.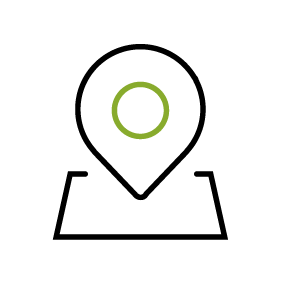 GPS
Thanks to the built-in GPS module and GPS antenna, the PD48X provides precise positioning in outdoor area. It works well with dispatch applications to improve situational awareness.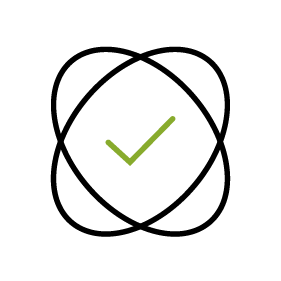 Compatible with Analog
The PD48X supports both analog and digital modes, allowing migration to digital at your own pace and budget.