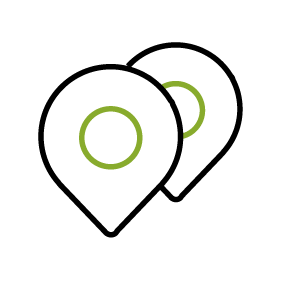 DMO True 2-slot
Hytera provides 2-slot solution in Repeater Mode . The radio can useboth slots for the communication.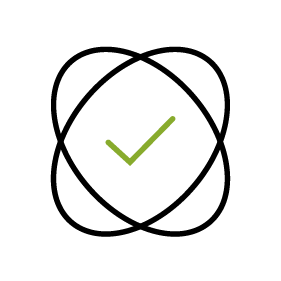 Reliable and Durable
The radio is IP67 certified and can withstand up to 1m submersionfor 30 minutes.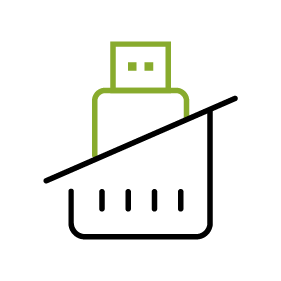 Dual Modes
The radio can work in both analog and digital modes for a smoothanalog-to-digital migration.