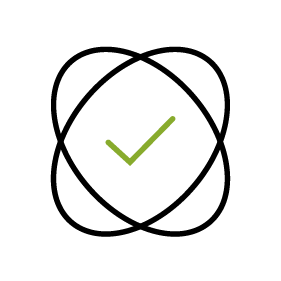 Reliable Design
The MT680 Plus is designed to comply with ETSI TETRA Standard, MIL-STD- 810G, IP67 (remote mount panel), and Hytera ALT Test simulating over years usage. These ensure best performance of MT680 Plus in the toughest environments.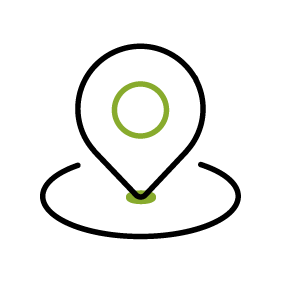 High RF Output Power
High transmit power (10 W) enables the MT680 Plus to effectively extend the communication coverage in the basements and other indoor places. The radio also supports automatic RF power control with 5 dB and 2.5 dB per step based on the signal strength.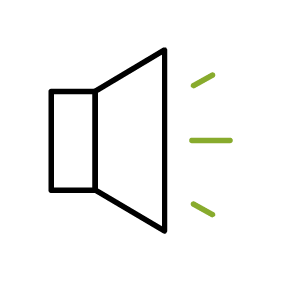 Outstanding Audio
A newly added noise cancelling solution gives MT680 Plus audio quality with unprecedented clarity. Voice can be broadcasted clearly even in very noisy environment to ensure the key message is received accurately. Hands free duplex call release hands operation and brings true convenience. Powerful(4W) internal speaker, decrease the workload of installing an additional external speaker.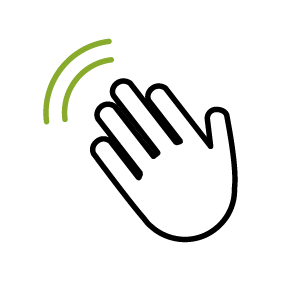 Security
The MT680 Plus supports authentication, AIE, and end-to-end encryption to protect voice privacy and data security.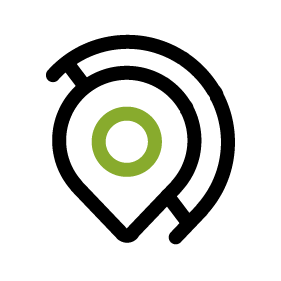 Positioning
The MT680 Plus provides accurate positioning by using GPS, GLONASS, and BDS.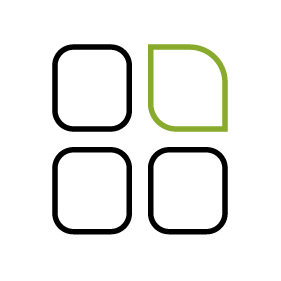 Easy Operation
The 2-in-1 knob makes it easy to switch channel or adjust volume quickly. The large 260K color transflective TFT LCD enables you to access information with ease even under bright sunlight.