Zimbabwe, a country known to many for its picturesque landscape and magnificent wildlife, is home to a rich variety of flora and fauna, including the second largest elephant population. As the government arm for wildlife conservation, Zimbabwe Parks and Wildlife Management Authority (ZimParks) manages one of the largest estates in the country, about 5 million hectares of land or 13% of Zimbabwe's total land area.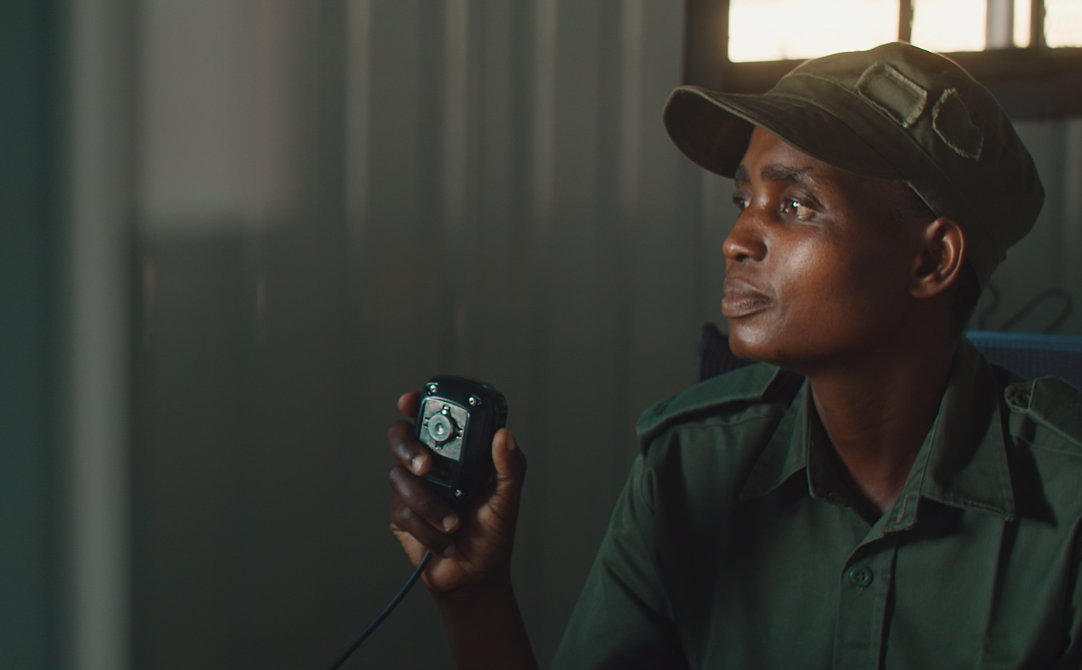 In recent years, troubled by COVID-19's impact on tourism and increased human wildlife conflicts, ZimParks was eager to find a solution that allows it to mobilize the rangers and protect wildlife efficiently. And they have found it. This is why we sat down with ranger Theressa Makunike to know more about the work of rangers, getting to know how wildlife protection in the parks works, and how critical communications solution is helping to better serve the region.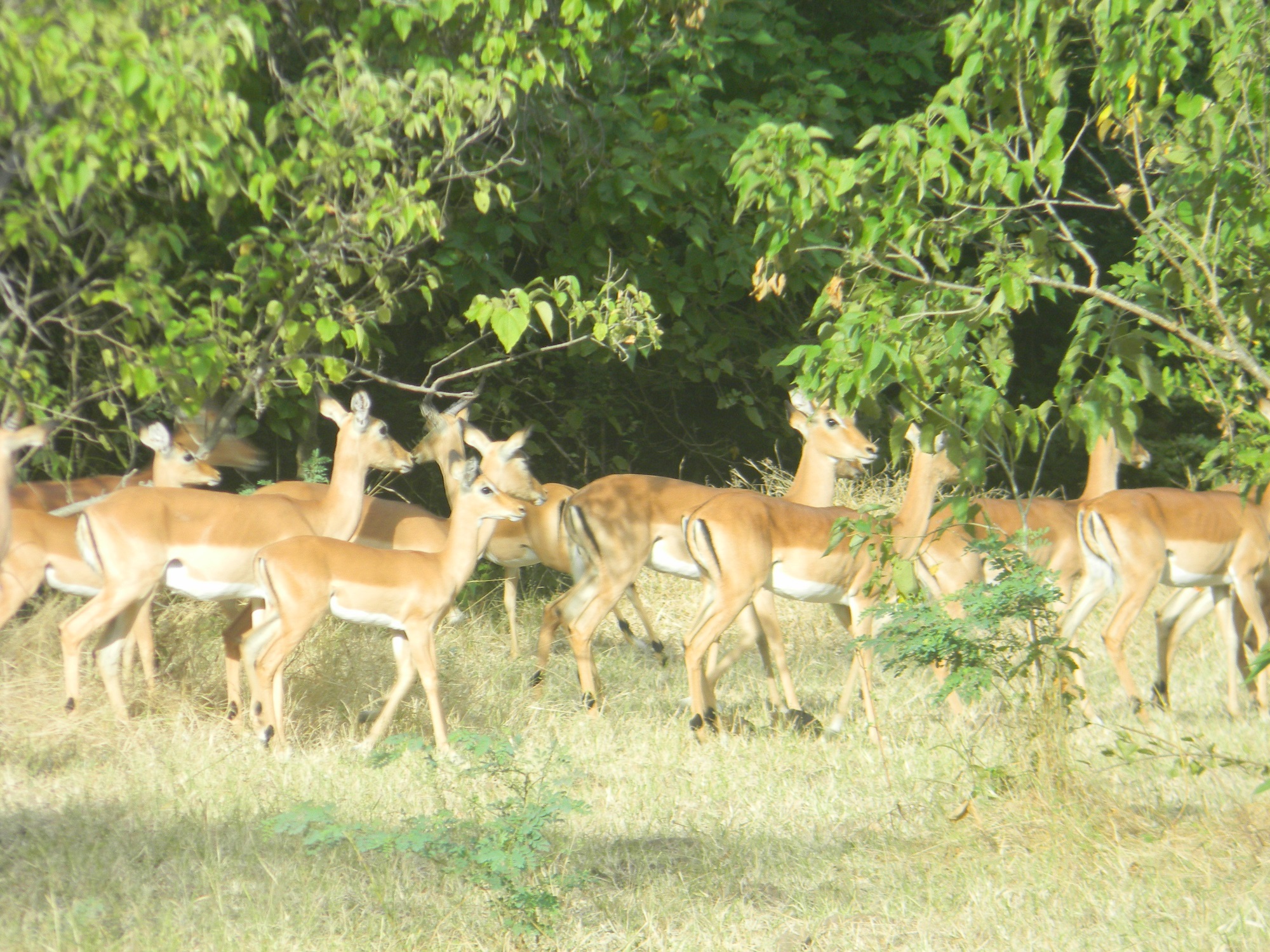 Can you tell us a little bit about your role as a ranger in Zimbabwe Parks and Wildlife Management Authority (ZimParks), and what it means to you?
Makunike: My role as a ranger in ZimParks is to conserve and protect fauna and flora effectively and efficiently. The work is dynamic and covers many areas like patrolling protected areas, monitoring wildlife, combating poaching, engaging local communities, managing fire, assisting with tourism, monitoring illegal activities, collecting data, helping communities resolve human-wildlife conflicts, support to research projects, and many more. ZimParks is a strong force dedicated movement of wildlife that has taken up arms to wage the war against poaching. Rangers are "boots on the ground" work is often (grueling).
As a ranger, it means I am the FRONT LINE OF CONSERVATION. The mandate of parks and wildlife management authority is mandated with the responsibility of conserving Zimbabwe's wildlife heritage through the protection and sustainable utilization of natural resources for the benefit of present and future generations.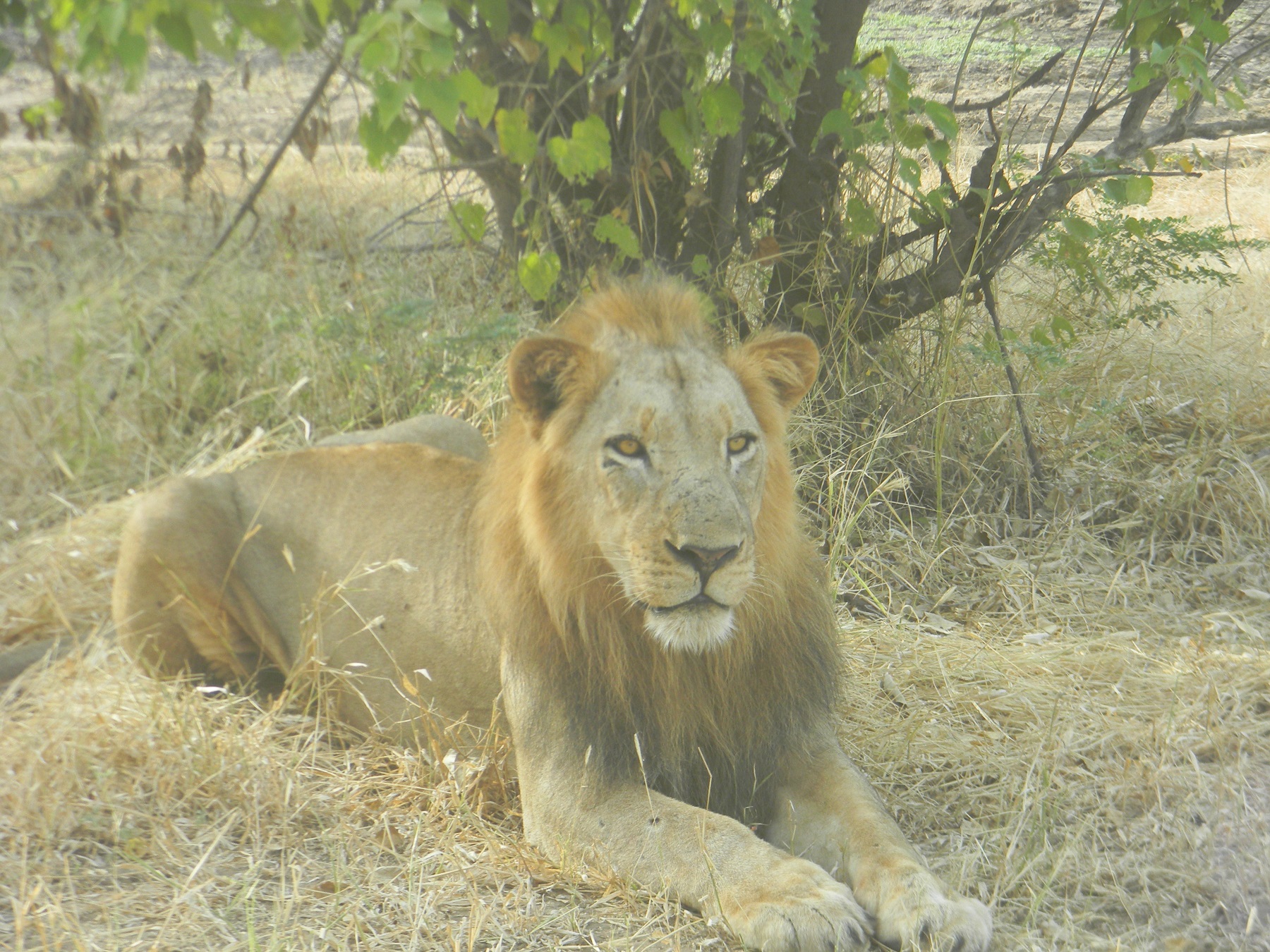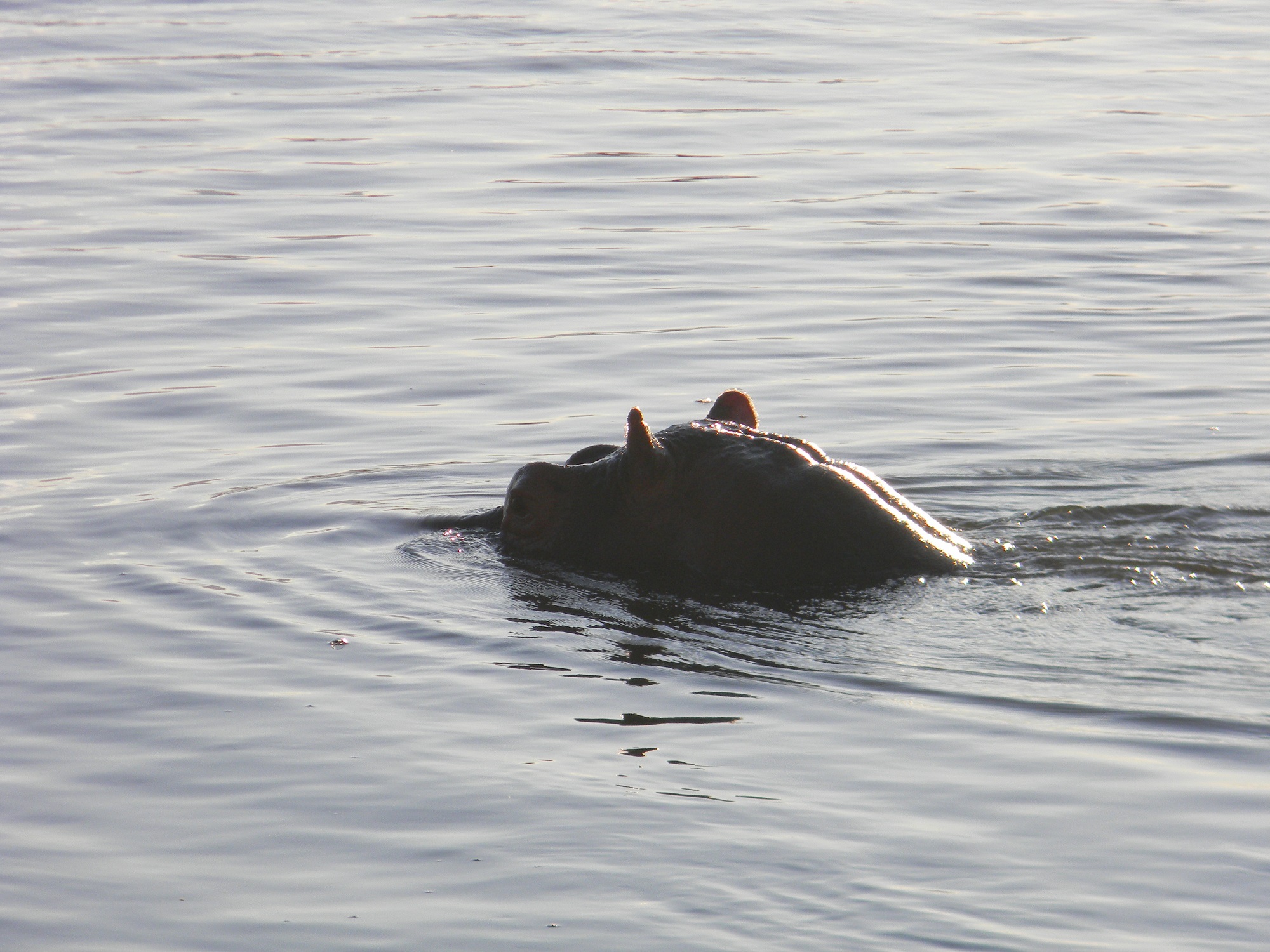 What inspired you to pursue this career path? What drives you every day?
Makunike: I grew up in the parks state and I developed a love for nature and the passion for my job drives me every day.
As a woman working in a traditionally male-dominated field, what are some of the unique experiences and perspectives you bring to the role of a ranger?
Makunike: It's difficult to work in a male-dominated field. I often feel isolated and anxious, but, despite all of the obstacles, l persistently push through and achieve success in male-dominated industries. l have unique opinions, ideas, and skills which are an asset to my team and this has helped me to survive in this field.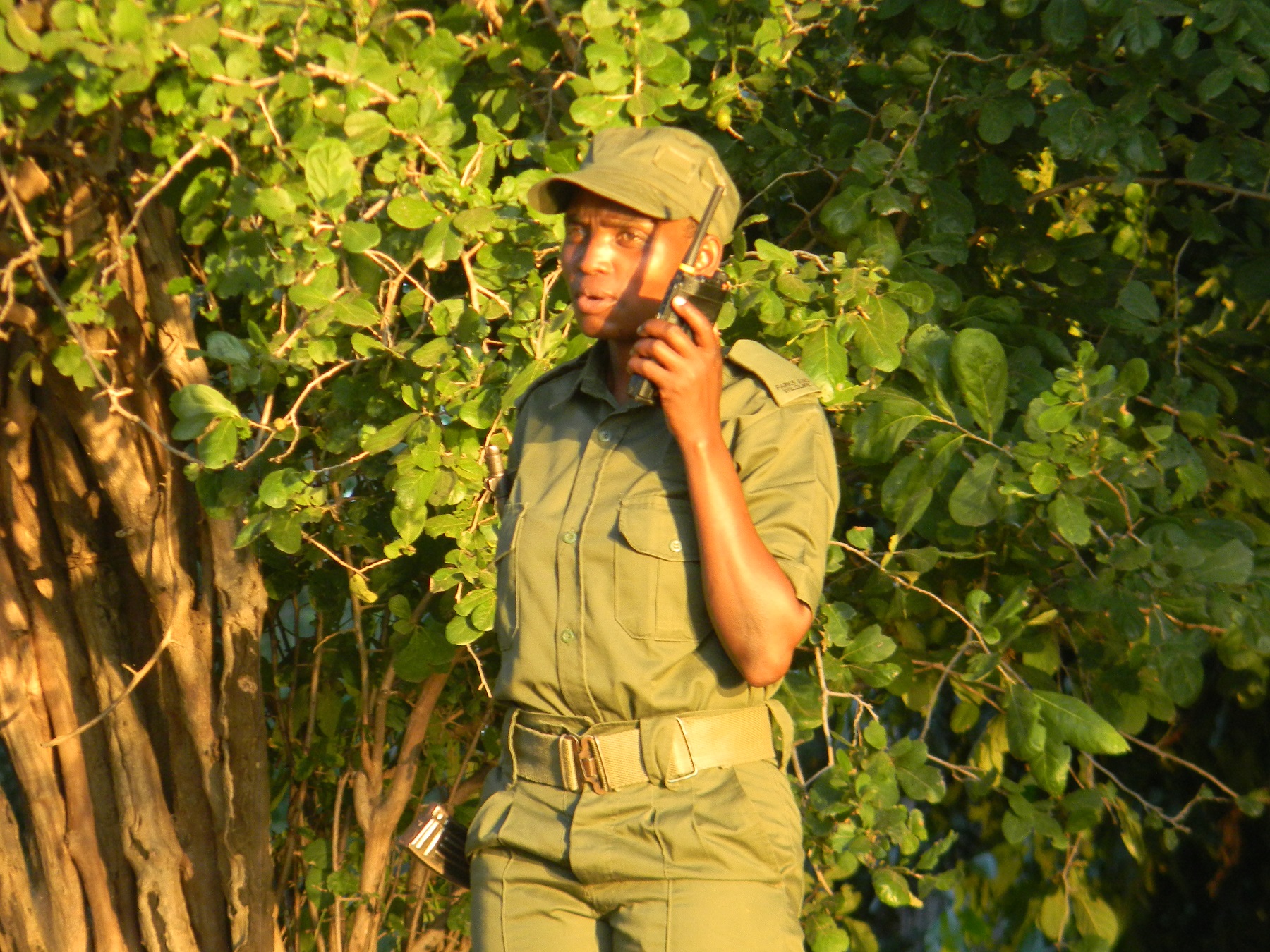 Can you describe the challenges you face while working in such vast and diverse parklands?
Makunike: The remoteness of the area and absence of present-day cellphone signal coverage coupled with the nature of work with high chances of encountering armed and dangerous wildlife criminals as well as dangerous animals, reptiles, and insects it's quite a challenge as a woman ranger considering that these poachers are male. However, my training as well as reliable Hytera radio communication coverage in the area gives me the confidence to engage the poaches, also excessive heat. Hytera radios have helped us with smooth communication both at the main station and in the field, communicate with other rangers who will be on patrol from any station in Zambezi Valley (callsign to callsign communication). When a ranger is sick or attacked by animals we just call or send a message for the ambulance to come and help us. Hytera radios are an effective means of communication since there is no other means of communication except Hytera radios and the radios have communicated exceptionally well.
In your experience, how does effective communication play a crucial role in your day-to-day activities as a ranger?
Makunike: Effective communication is key, and the strongest driving force of anti-poaching operations. To be more pronounced, when gunshots are heard it's easy to rely on messages to other people via Radio, when a ranger is sick or injured, radios play a pivotal role in terms of finding help and quick assistance, even if the mother station doesn't reply, the radio call will be heard by anyone on air and using the radio, so your message and response will be fast.
It gives us accurate results when collecting data, since it can also give us location state, date and time, also you can take some photos if needed.
Could you share a specific incident or story that highlights the importance of reliable communication and quick response times in your work?
Makunike: One of our rangers got ill overnight whilst at patrol in the Mazunga area and we got a quick response from the office when we send the message via radio. We had a medic immediately radio message us and treated the ranger with care quickly.
Lastly, what message would you like to convey to readers who may be inspired by your dedication and passion for protecting animals? How can they contribute to wildlife conservation efforts, and what role does technology play in creating a sustainable future for our natural resources?
Makunike: I would like to tell the world that wildlife is our heritage-we need to protect it. When it comes to conservation also, gender is not a barrier as long as you have the necessary training, skills and tools for the job. With Hytera's gadgets you are assured of a reliable link with your command center and team in your field of operations.
Technology is a key in conservation, it makes work easier especially the use of Hytera radios. It has all the functions of a smartphone, you can take photos, text message, send coordinates etc. It is more vital in wildlife protection. It keeps data available whenever one wants to see the trends in poaching on any particular day, month or year. Lastly it makes it easy to disseminate information all over the world!
The readers can contribute to wildlife protection by forming wildlife clubs and educating others out there about the importance of wildlife.
Theressa's dedication as a ranger in ZimParks exemplifies the importance of effective communication in wildlife conservation. Despite the challenges she faces in remote and dangerous parklands, Theressa's drive allows her to protect Zimbabwe's wildlife heritage. By utilizing advanced technology and embracing sustainable practices, we can work together to create a future where wildlife thrives and our natural resources are preserved for generations to come.
We thank Theressa for her time and thoughtful answers. Find out more about ZimParks and the work they do in wildlife conservation here: https://www.zimparks.org.zw/