Private security companies are highly competitive and highly fragmented. A few large companies offer advanced and integrated security solutions at a high cost; they conduct integrated security programs combining expertise, security professionals, technology, and data analytics. Most middle-tier companies mainly provide human protection with some technology. Finally, small firms at the bottom provide low-skilled man guards at a meager price.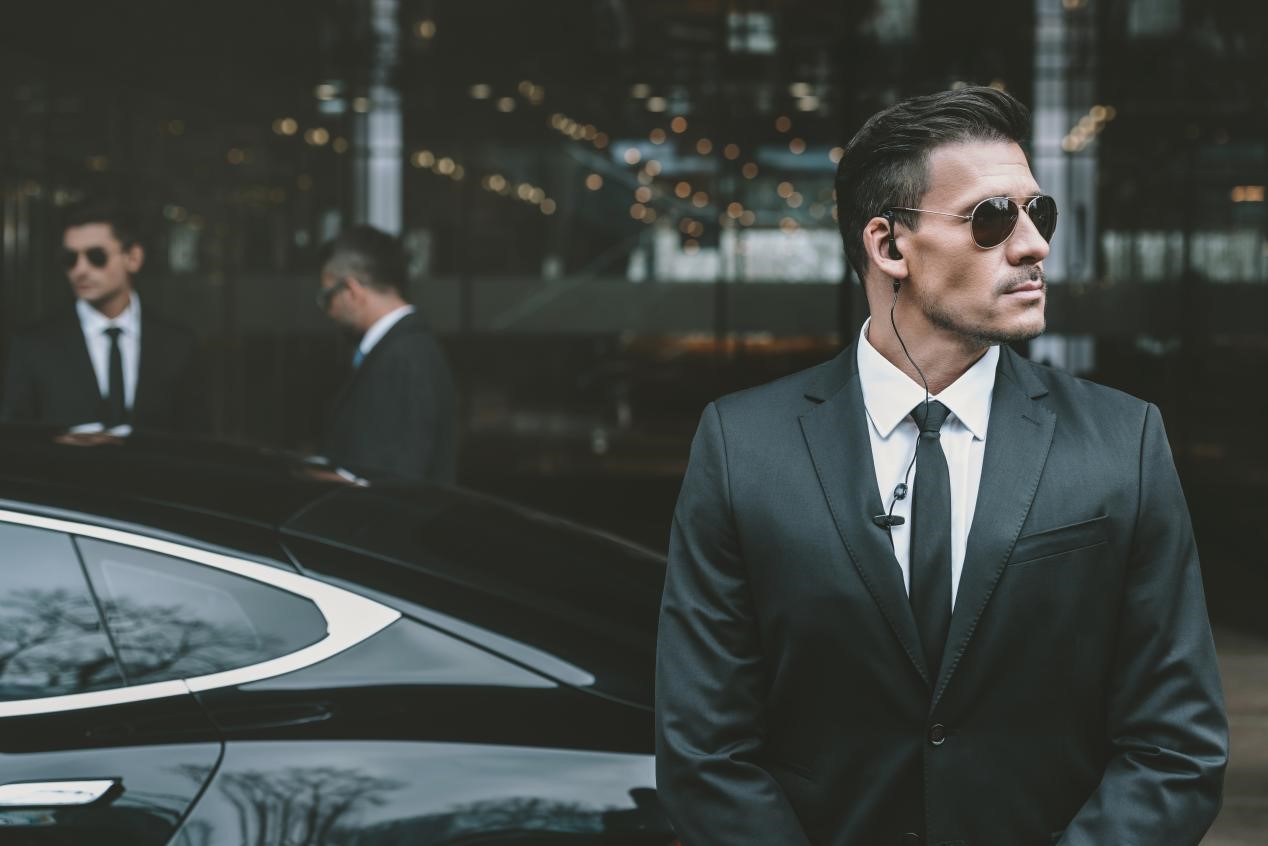 Increased security awareness and requirements among clients have placed higher expectations on security service providers, while technology trends keep changing. How to stay on top of the game becomes a common question for security companies, large and small. As a start to answer the question, here are three major factors to consider.
First, regulation and compliance. As a labor-intensive and high-risk sector, more local authorities are paying attention and stepping up efforts to address problems such as worker safety and welfare, technology adoption, security and privacy, etc. They develop criteria for evaluating security agencies to better differentiate those willing to invest in training and technology and provide high-quality services. For example, the general guide for managing cash-in-transit security risks of Safe Work Australia underlines the importance of the communication system to protect security professionals. Therefore, compliance becomes a prerequisite for staying in the game, especially in mature and developed markets.
Second, skills and training. Security companies have begun to see a shift towards a stronger and more complete skill set for their security guards. These shifts come as the roles of security guards change as well. As essential company assets, security guards provide valuable frontline customer service. Investment in security professionals' skills is key to provide differentiated and better services.
Third, technology and equipment. Security companies are required to react to threats swiftly, perform flawlessly without compromising the safety of property or personnel, and provide solutions that can facilitate effective teamwork and smooth operation. To perform their tasks better and more professionally, security guards need sufficient equipment for security operations, such as radios, recording devices, and so on.
Therefore, one key factor for the security company to beat competitors is choosing the right technology partner. In a world dominated by smart devices, selecting a provider that can provide integrated communication solutions, including hardware as well as cloud- and premises-based communication systems, will be critical.
The integrated communication solution offers security agencies far more than just a product and service. It includes everything from the communication device to the unified management platform. Security guards require instant group communications to carry out their day-to-day work and to ensure a rapid response to any threat. In the past, security personnel often used land mobile radios (LMR) or two-way radios to communicate. Traditional LMR networks often require significant up-front capital expenditure (CAPEX) to install base stations, antennas, routers, etc. This also significantly increases the security company's operating costs. Push-to-talk over Cellular (PoC or PTToC) radio leverages existing LTE cellular and ubiquitous Wi-Fi networks, and the system can be deployed faster without infrastructure. For security companies, this reduces overall operating expenses from equipment to frequency licensing fees. PoC radio provides individual calls or instant group calls to multiple users. Feature-rich smartphone styled PoC radios also allow security personnel to perform various security tasks on the move, such as site tours, video conference, GPS location tracking, and emergency buttons that trigger emergency alerts.
One key point to consider, when choosing a private communications solution for your security business, is that you need a total solution and an empowering platform instead of some devices only. Besides two-way radios or PoC radios, you need a unified communications platform, which integrates different sub-systems of PPT, PoC and PTT over Wi-Fi into one centralized system. This platform realizes unified communications, data storage and retrieval, and analytics.
Hytera as a mission/business-critical communications solution provider has been widely recognized by security businesses for its expertise and experience. It offers one-stop communications solutions of both open and proprietary standards. Therefore, Hytera has a wide range of flexibility to deliver what security businesses need, no matter it's multinational companies or boutique security service providers.