When storms cause danger and disaster recovery plans should always include two-way radios as it is one of the most reliable tools of communication available today and plays a critical role in keeping first responders and public safety organizations to stay connected. Radios will not be affected by power outages or telecommunications failures caused by natural disasters. They can withstand extreme temperatures and exposure to water if devices are dropped. Many have unique and purpose-built features to keep users connected in these situations, such as:
1, Long battery life, keeping users connected for long time.
2, Lone Worker to check that a user is ok, sending out an alert if they don't respond to the prompt.
3, Intelligent audio software to receive vital information even in loud, chaotic environments.
4, GPS tracking to locate the fellow radio users, making it easier to send help if needed.
5, Man down, to send out an alert if a user falls, becomes incapacitated or might be in danger.
The communications infrastructure in some remote areas may not be adequate in normal times and will now have to deal with the additional pressure of disaster recovery and rescuing lives.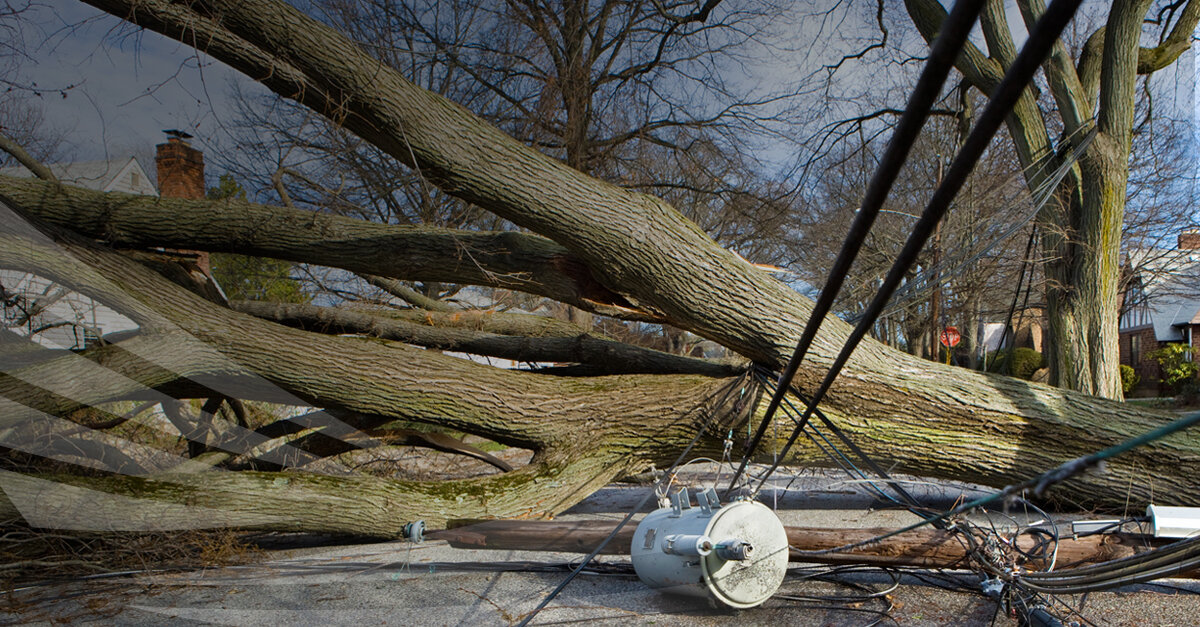 Hytera offers rugged, fast deployable solutions which enable emergency services, search and rescue teams and local authorities to access reliable, secure communications at a moment's notice.
It is also possible to upgrade existing DMR Tier II conventional radio systems to Hytera XPT systems to rapidly expand capacity.
Hytera XPT System
If a permanent communication solution is needed to provide coverage, then a Hytera DMR two-way radio network is an excellent choice.
Hytera's Extended Pseudo Trunking (XPT) system provides a simple way to expand a network without having to move up to a full DMR Tier 3 trunked radio system. The XPT solution, exclusive to Hytera, offers a way to replicate a distributed trunked network, without the need to invest in a centralized system controller.
XPT enables users to increase their radio capacity using their existing spectrum resource, thereby offering a simpler and much cheaper alternative to fully trunked DMR Tier 3 systems. XPT allows customers to build a trunked radio system in a shared channel environment, rather than confining talk groups to a dedicated channel as with DMR Tier 2 conventional operations.
Hytera XPT can be combined with the Hytera SmartOne dispatcher to provide large radio coverage and the ability to communicate with control rooms. SmartOne enables the system to support voice and messaging dispatch services, emergency calling, GPS location services, as well as Man Down and Lone Worker alarms to better protect staff, especially those working in isolation or in remote areas.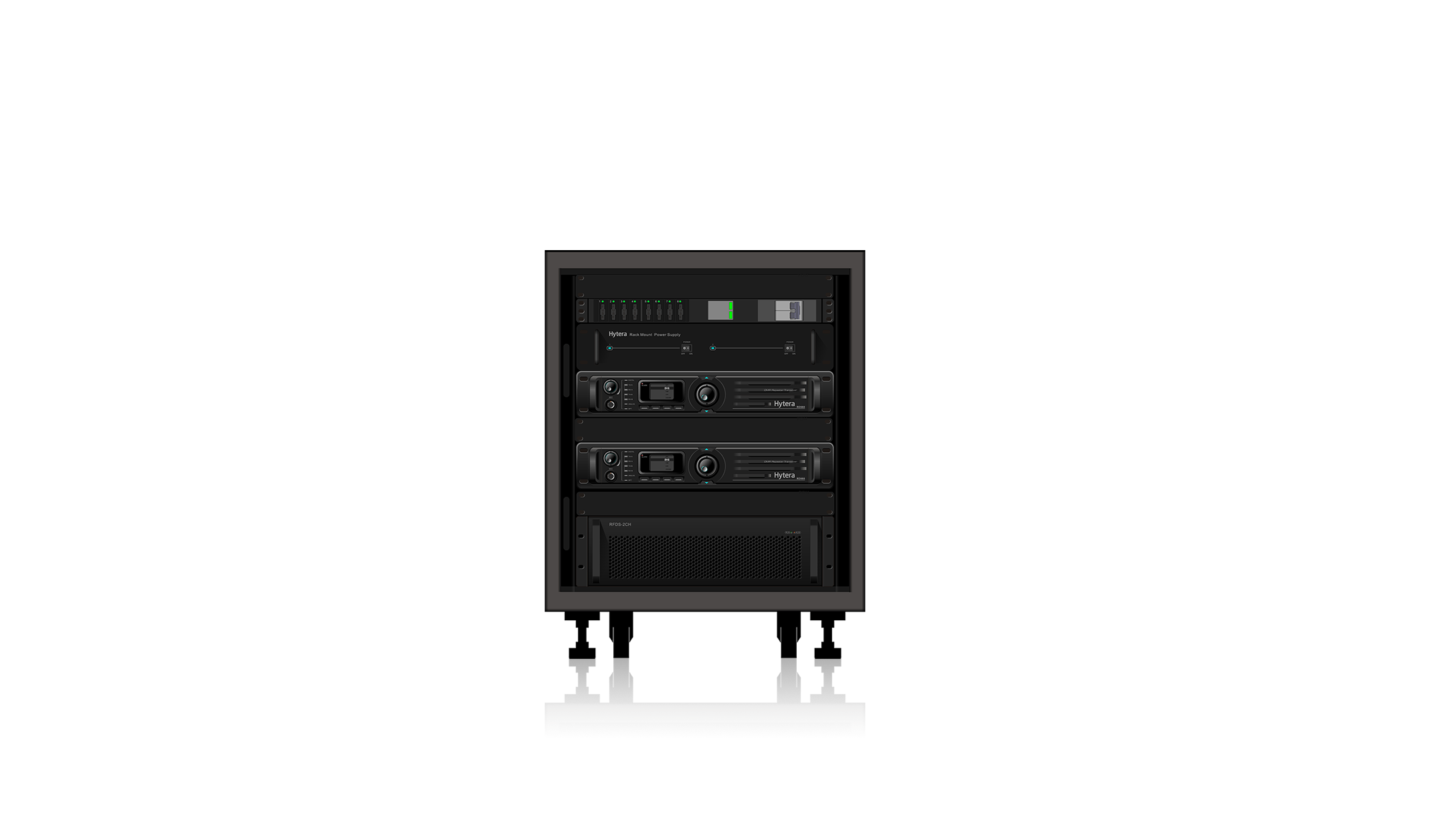 Hytera E-Pack 100 Ad Hoc Wireless Network
One simple way of providing two-way radio coverage in outdoor areas is to use the Hytera E-pack 100 Digital Wireless Ad Hoc Repeater. Based on DMR Tier II technology, the E-pack 100 functions as radio, repeater and mesh node all on one frequency. It can make calls and route voice at the same time to provide an ad-hoc voice network supporting up to 31 nodes.
It is extremely compact allowing it to be carried in a backpack, making it an ideal choice for firefighters or rescue teams working in remote rural areas where existing DMR or mobile coverage may be patchy or non-existent. It can be deployed very rapidly as soon as it is powered up to provide an instant network.
The E-pack supports emergency calls and GPS location services, so users can see the location of radios and other E-packs on the network. It is designed to be used in harsh environments as it is IP67 certified against dust and water intrusion and meets MIL STD-810G standards for ruggedness and shock resistance.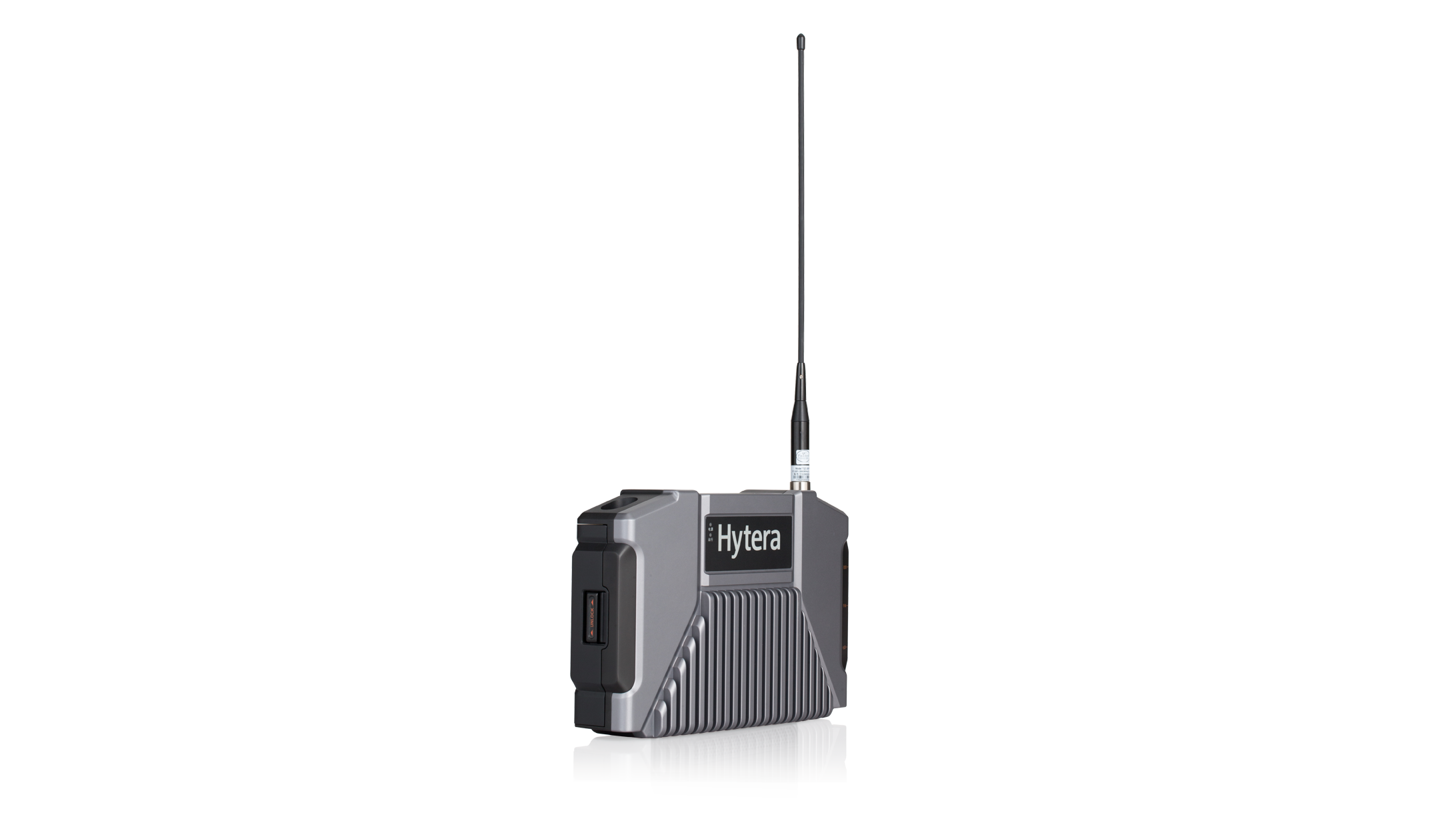 End to End Solutions
Hytera has a full range of solutions for emergency scenarios and disasters which provide temporary and permanent mobile two-way radio systems to ensure those at the frontline always have the right communications in the right place at the right time to swiftly deploy and instant response to any situation or emergency.
For more Hytera emergency communication solutions, please visit: https://www.hytera.com/en/industries/emergency-response-communication-solution.html