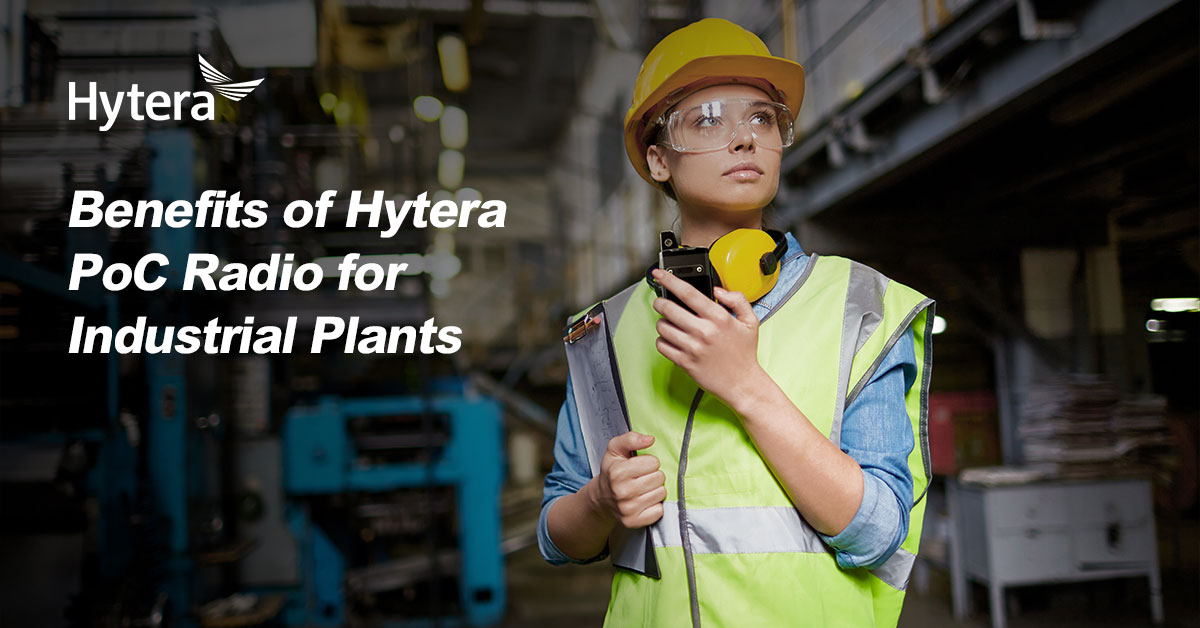 Work safety in large industrial plants requires smooth and instant communication. Here are the benefits Hytera PoC radios can bring to industrial plants.
· Hytera PoC radios provide wide coverage with a 2G/3G/4G or Wi-fi network. It saves the time and financial resources from building and running a private network.
· The NFC function records the patrol routes of all security personnel.
· A GPS tracking function can pinpoint a security personnel's location and send help immediately in an emergency.
· Hytera PoC radios are able to maintain instant communication with individuals and groups
· High battery capacity guarantees long uninterrupted service.