Taxi drivers to serve their customers better have to maintain good communication with their customers, dispatchers and other drivers. What radio can satisfy their demands?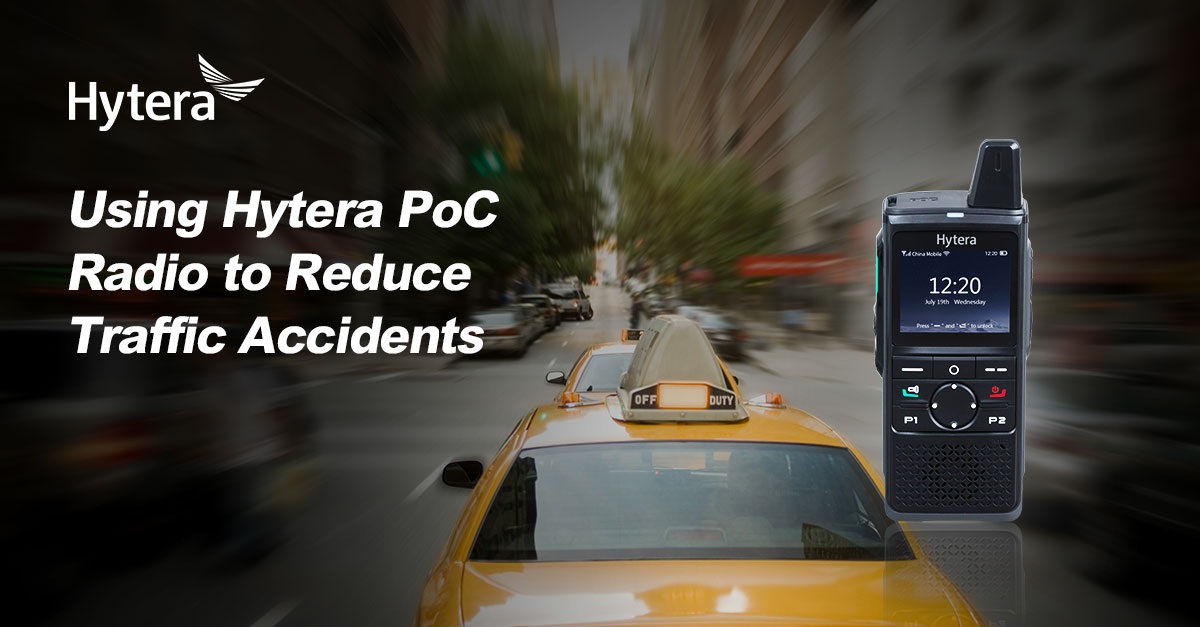 · Hytera PoC radios enable instant communication between drivers, and between drivers and dispatchers in individual and group calls.
· Drivers can make direct calls like a mobile to passengers with a Hytera PoC radio to provide timely service.
· Drivers can install mobile APPs in a Hytera POC radio to receive orders.
· It saves drivers the trouble of switching between a two-way radio and a cell phone, thus allowing them to focus on driving.
· The GPS positioning and tracking of drivers enable dispatchers to locate drivers instantly, ensuring just-in-time dispatching and a higher safety for drivers.