The Oil and Gas industry faces many challenges in its operations. Digital technology tools now are often used in oil and gas industry to facilitate quick and effective management decision making. Digital technology enables in-depth analysis and lowers costs, thus driving productivity improvements.
As a leading solution provider of PMR market, Hytera is able to design and integrate different systems to offer a reliable and secure voice and data communication network for oil and gas industry.
Exploration-Advanced Communication
Advanced Telecom
Hytera terminals supports advanced voice, data, and video service as required, let you know the team's real time working situation and their locations. Intercommunication between different systems such as satellite phone, on site network with command and control center and public networks in HQ would be smooth and reliable.
Fast Deployment
Hytera communication solution devices and equipment are portable and easy to transport. The staff can always set up the devices and equipment quickly even offshore or in a wild desert. It keeps the team members connected anytime and anywhere.
Benefits
· Fast Deployment and Easy Transportation
All the equipment is small and light, so they can be fast deployed and removed easily.
· Tough Radios for Tough Jobs
They meet demanding standards: U.S. Military Standards 810C, D, E F and G which is the highest American military standard, IP67 for submergibility in water.
· Enhanced Safety as You Need
ATEX/IECEX/FM/CSA/UL913 certified and intrinsically safe. GPS, man-down and lone worker technology and emergency call button further enhances staff safety.
Production-Digital Oilfield
The Digital Oilfield technology provides operators, partners, and service companies with improved data and knowledge management, enhanced analytical tools and real-time systems, which improves business processes and increases productivity.
The terminals can collect data including video, voice, patrol, location, SCADA and IoT information and stream to an application server through network layer. Hytera solutions allow the team to monitor the working conditions at the frontline and enables data processing and decision making. Hytera's closed loop management system ensures orders from control center can be fully executed.
Hytera dual mode terminal with industry APP would bring great convenience for the front operator to support voice and data with fewer devices.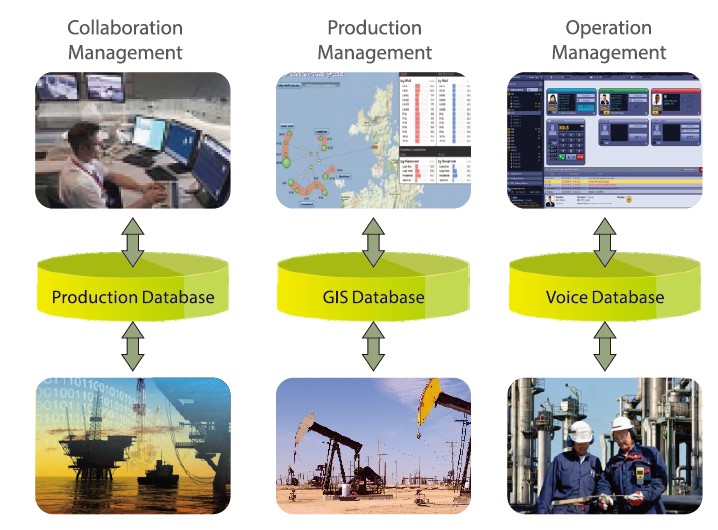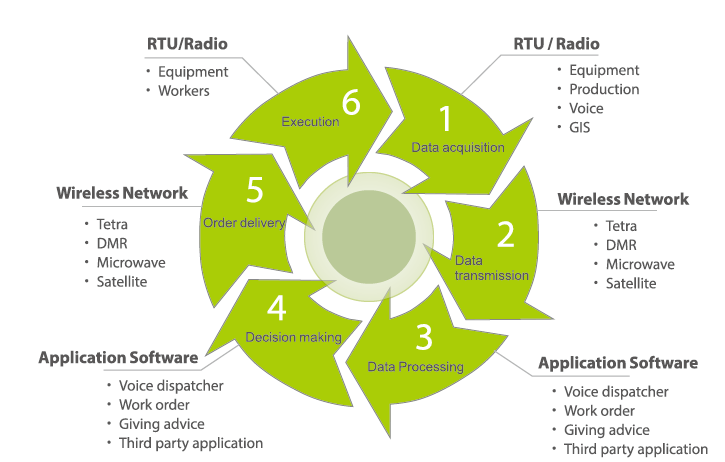 Benefits
· Multiple applications to support rapid decision-making
With Hytera solutions, third party buffers and sensors can be integrated to enrich management application for our customer.
· Voice and data recording
All the voice and data information including GPS, SMS, time of power on and off can be recorded and stored in server for future investigation.
· Flexible networking solution
Different solutions based on Hytera's rich product range, including narrowband, broadband, satellite, P-IoT, command and control center and other applications, could be integrated to satisfy the specific requirements of customers.
Recommended Products
Trunking System
· Voice and Data Transmission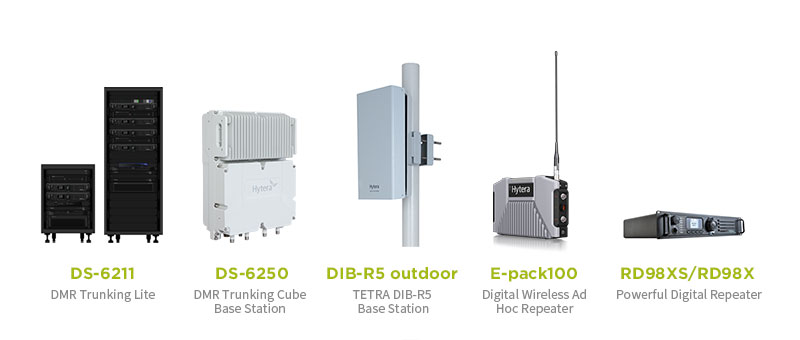 · Multimedia Transmission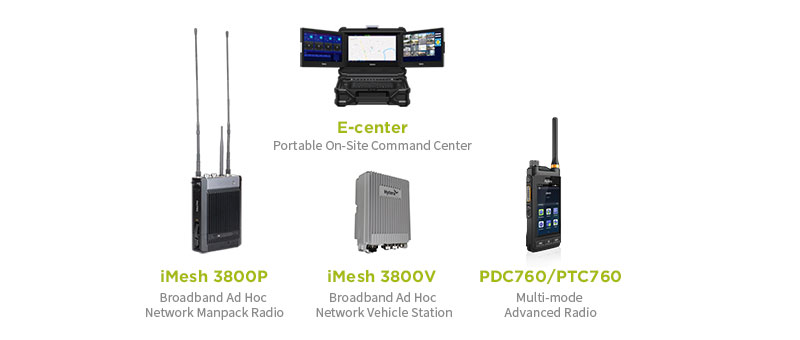 Intrinsically Safe Digital Portable Two-way Radios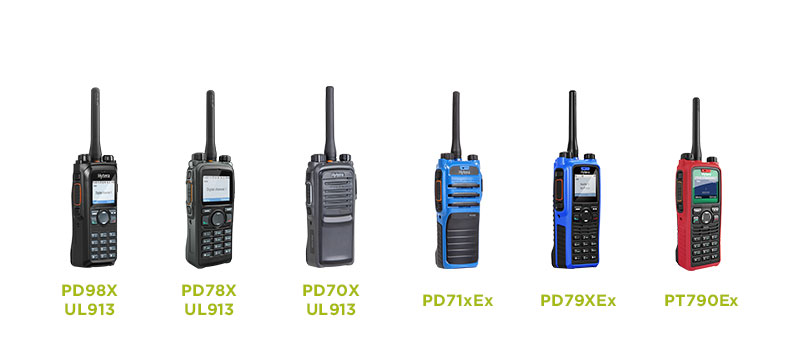 Mobile Radios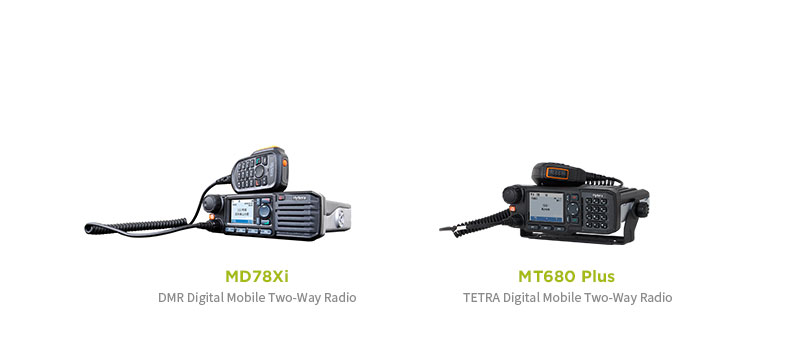 Click here to learn more about Hytera intrinsically safe digital radios.