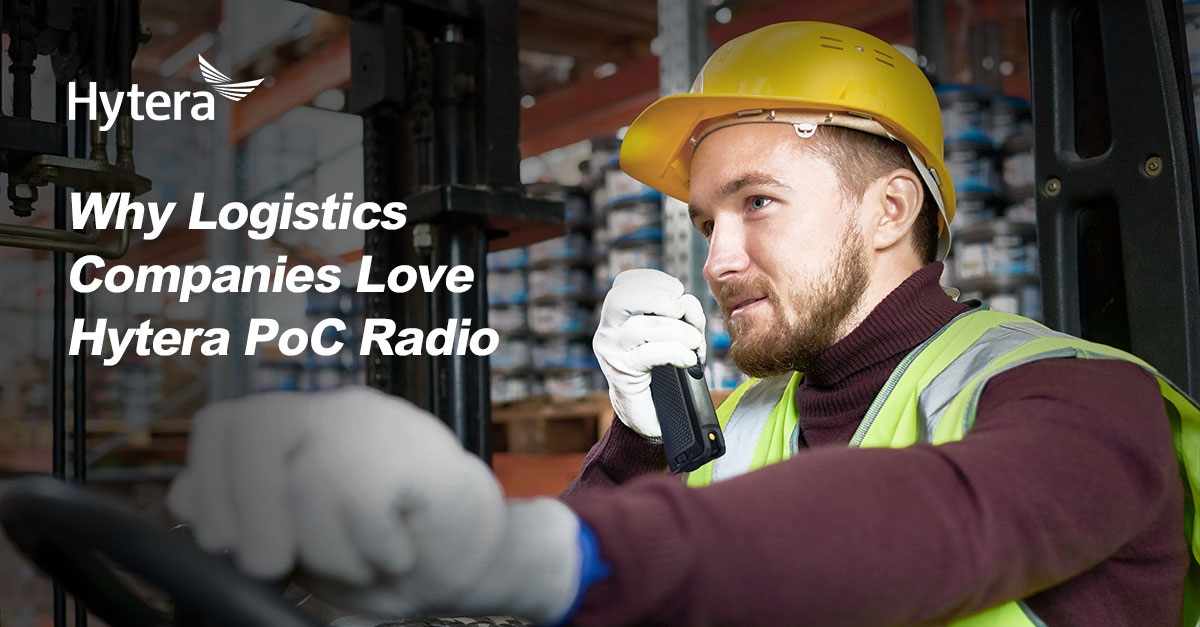 Logistics drivers spend long hours on delivering cargo nationwide to meet the urgent requests from customers. They are exposed to heavy traffic noise and often have to respond to various risks while driving. It is therefore imperative that logistics companies equip their drivers with good communication devices to allow uninterrupted communication with them. More and more logistics companies now choose Hytera POC radios.
· Hytera PoC radios with a national coverage over 2G/3G/4G network enable the company to maintain significant communications with drivers no matter where they are.
· GPS Positioning allows dispatchers to monitor and instantaneously track the exact location of each driver.
· In an emergency, drivers can make an emergency call for help through a single emergency button.
· With its dual mic noise suppression technology and powerful voice recognition function, Hytera POC radios can provide a clear human voice in a noisy environment.
· With the PoC management platform, logistics companies can dispatch and manage all their drivers.