Hytera, a global leading provider of professional and private wireless communication equipment and solutions, held its Russia Partner Conference on 10th March and Dealer Conference on 11th in Hotel Mercure, Moscow. To express Hytera's sincere gratitude, its long-term business partners and clients in Russia were warmly invited to this two-day event.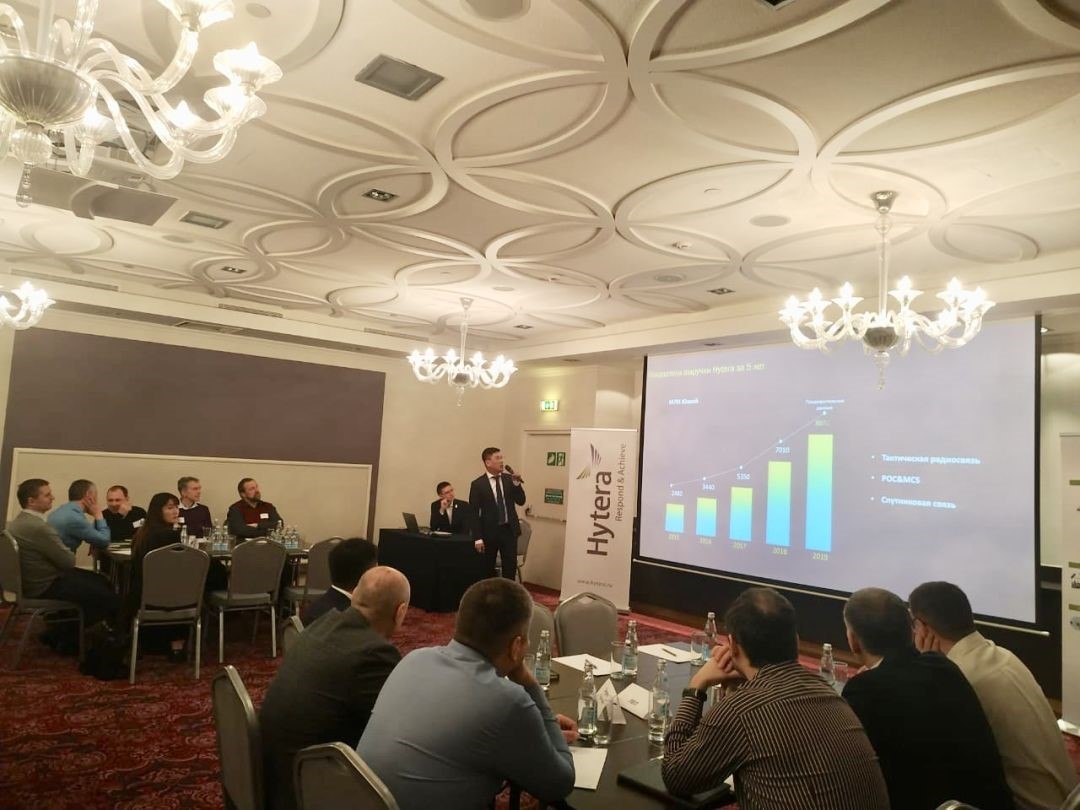 The Partner Conference was held to gather Hytera important partners in Russia, on purpose of sharing the yearly market analysis for private mobile radio in 2019 and introducing Hytera's new business development strategy for the coming 2020. Attendees were also highly interested in the part of sharing Hytera successful projects in different industries. And they had a heated discussion about the business development in public, oil and energy sectors.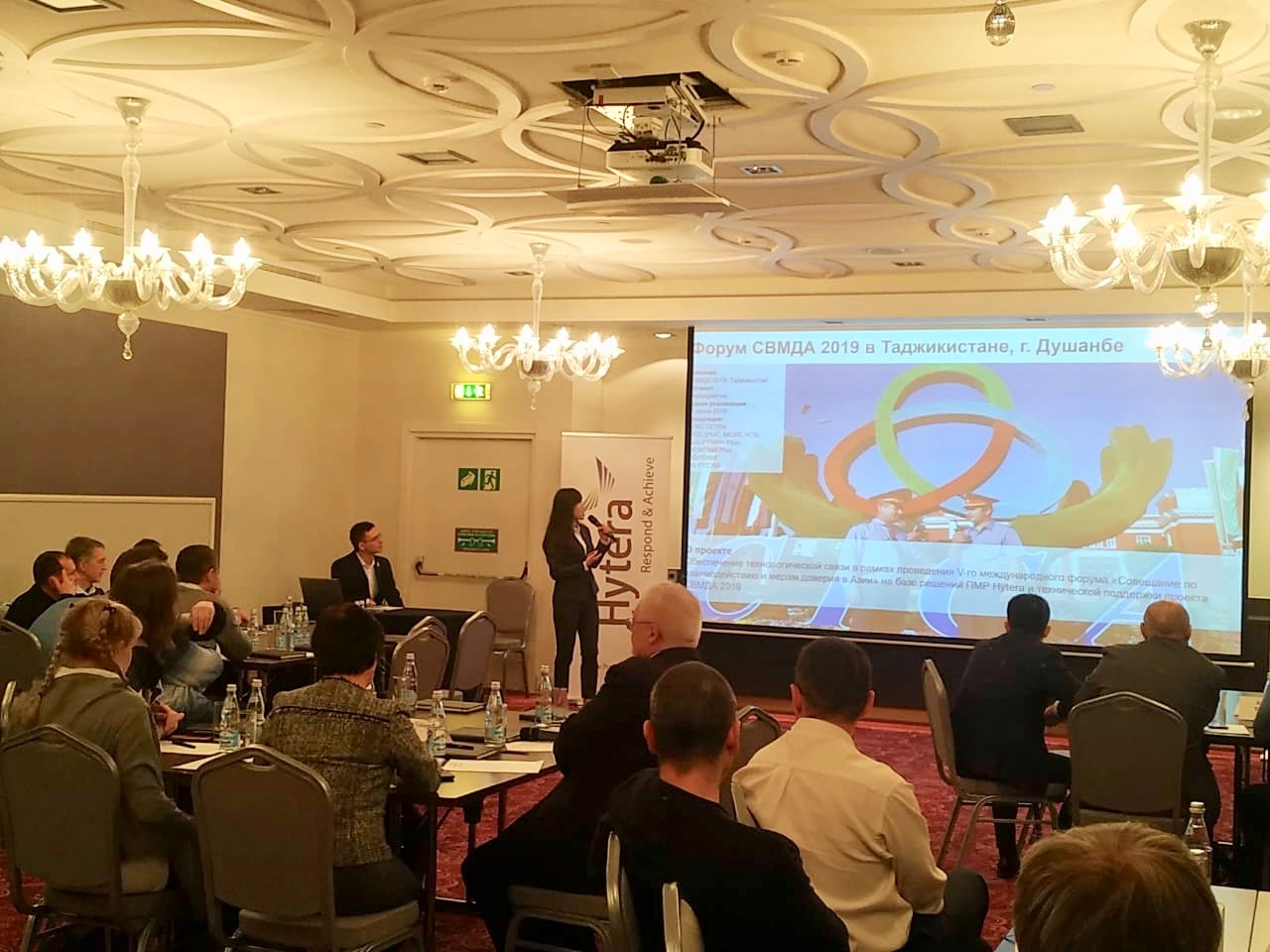 Moreover, the award ceremony at the end of the partner conference also gained a lot of attention. It was the official occasion where Hytera issued certificates and awards those who had outstanding performance in the previous year.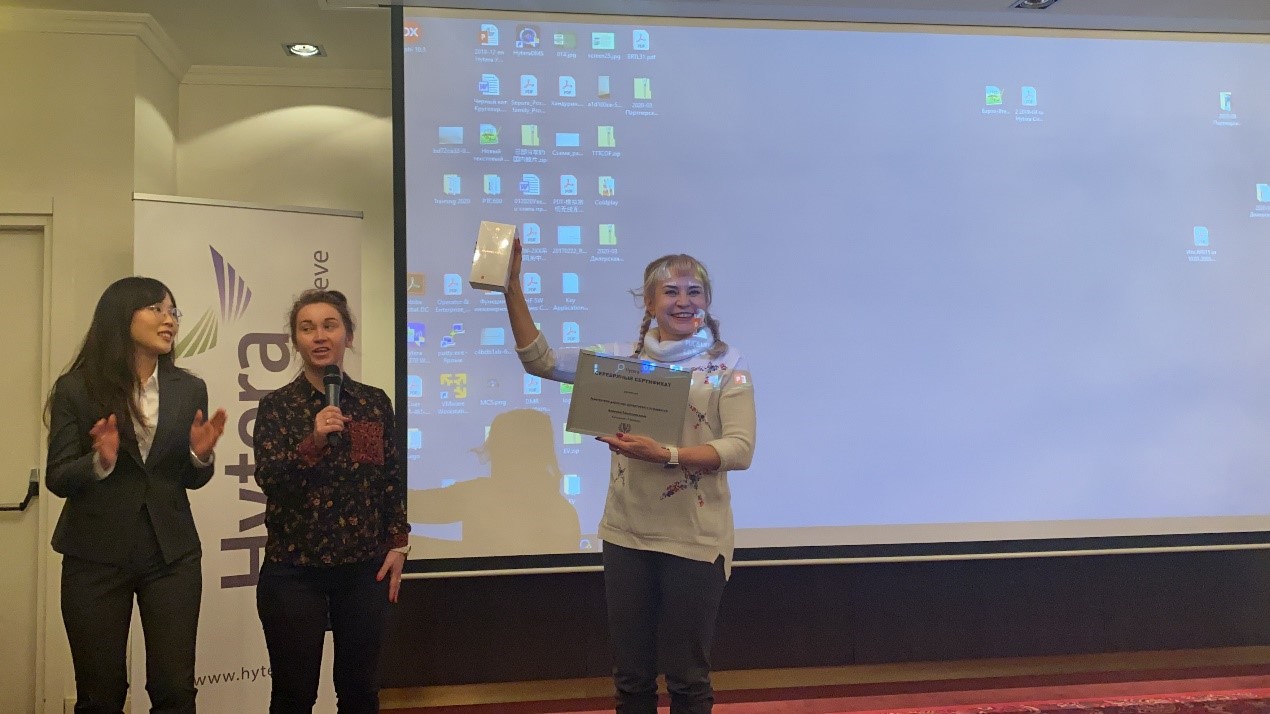 Hytera displayed its intelligent commercial platforms and terminals, such as Hytera Body Worn Camera, smart PoC terminals PTC680, PTC760 and other DMR and Tetra products and solutions. Attendees joined the Body Worn Camera and PoC demonstrations actively, expressing their great interests. "It's a good opportunity for us to knowledge more products and absorb more experience in PMR technology and developing business of different industries. It's an honor for me to invited to this gather party", said Nikolay Ananev, Head of department of system projects from T-helper.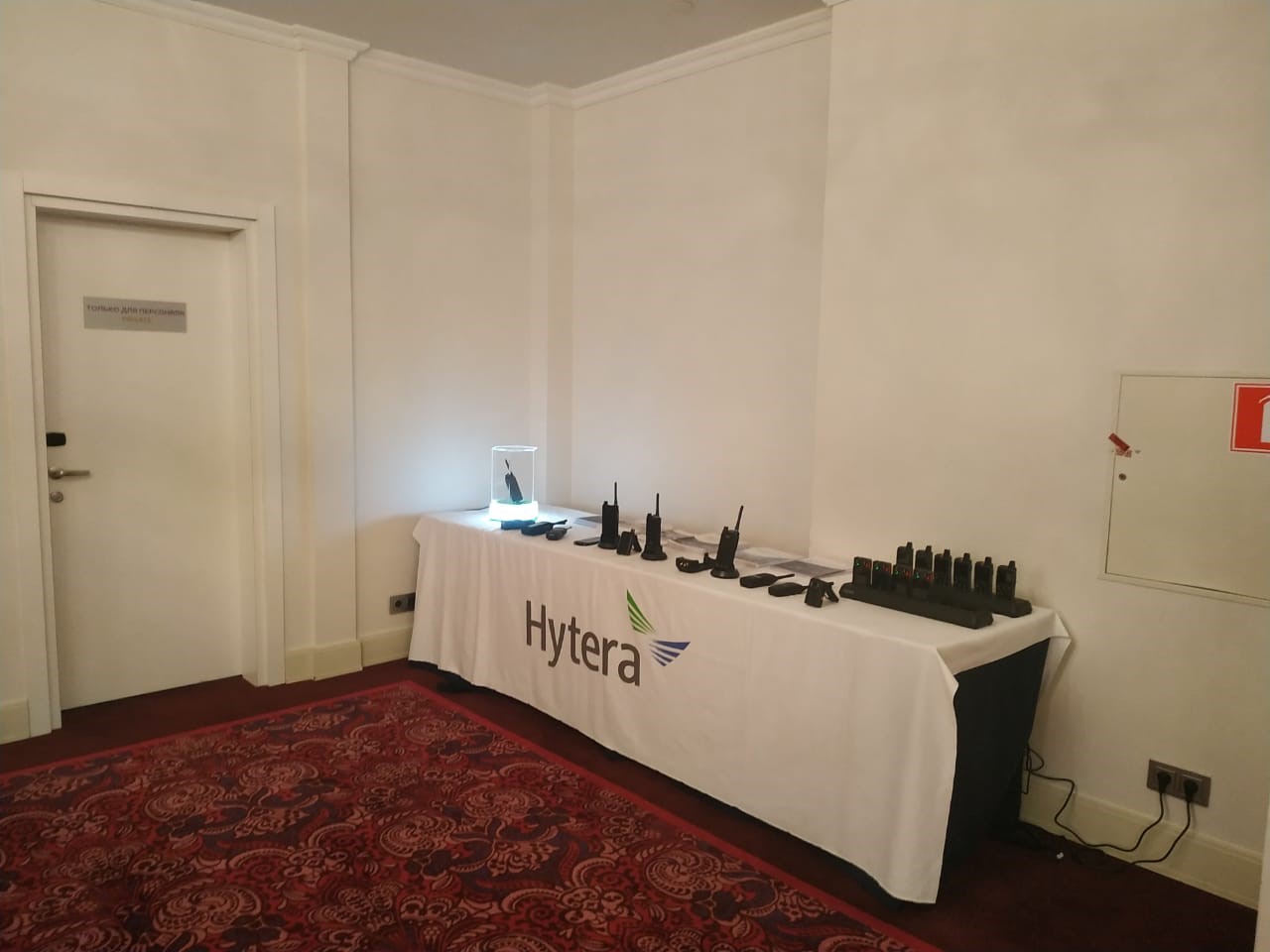 Hytera launched its new channel policies and marketing activities for the coming year on the second day's Dealer Conference. Over 80 Hytera dealers joined together and exchanged their great wishes and business goals in 2020.
Hytera Russia team had great passion in holding this two-day event, which was regarded as a close touch to our partners and dealers. We believe a stable and long-term corporation is the foundation for more aggressive growth in the upcoming future.