MegaFon, one of TOP-3 mobile operators in Russia, has announced a federal tender in 2019 for MC-PTT solution, inviting Hytera to provide customized service to MegaFon and its subsidiary companies. To make a breakthrough in Russian market, Hytera makes unremitting efforts to overcome technical difficulties of its customized Hytera HyTalk MC solution.
Historically, MegaFon was known as one of the most innovative MNO in Russia, who was the first operator to test and deploy 3G network, as well as the first to test 5G among the "Big 3". Today MegaFon's 4G mobile data network is declared as the fastest one in Russia, supplying stable network.
To keep its leading position, MegaFon issued a tender for MC-PTT. They plan to sell MC-PTT services to their B2B customers from many industries, such as public safety, mining, oil-gas, electric distribution.
It's the first time having Hytera involved in the tender. Facing the challenges of other competitors, Hytera took advantages of reliable products, customized service and lower quotation. Hytera HyTalk MC solution dramatically enlarges the quantity of users in a group from 400 up to 3000 or support of IOS for Hytera MCC.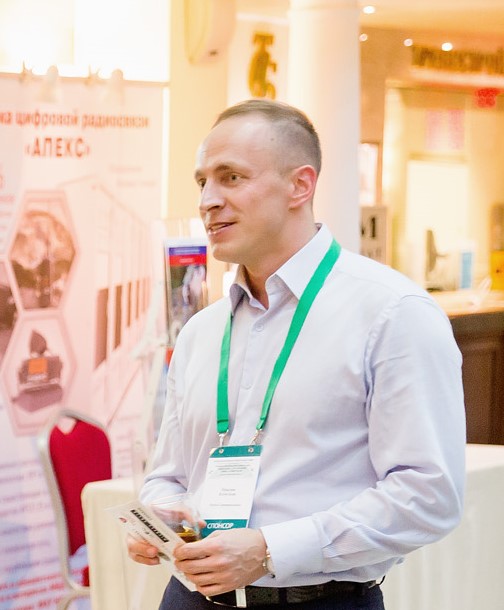 During this special pandemic period, Hytera is still doing its best to finish all its promises to the customers, with strong engagement from RND team. We believe that after the post-tender tests, together with MegaFon, we can provide the best MC-PTT service to the customers from different professional sectors, and realize a win-win situation in Russia.