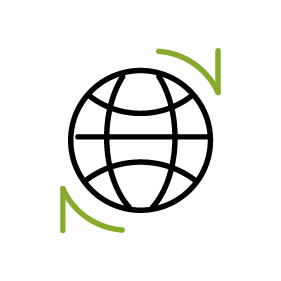 DMO True 2-slot
Hytera provides 2-slot solution in Repeater Mode . The radio can useboth slots for the communication.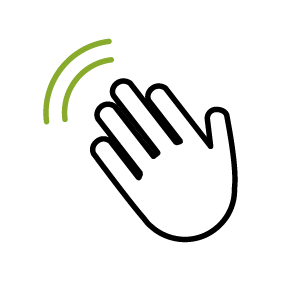 Ultra-thin Design
With PC and metal frame, the PD60X is 119 mm x 54 x 33 mm, and weights 324g.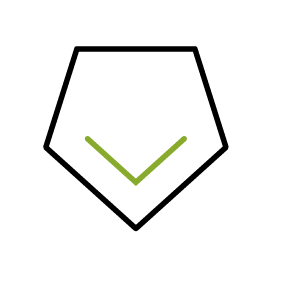 Rugged and Durable
The radio is IP67 certified and can withstand up to 1 m submersion for 30 minutes.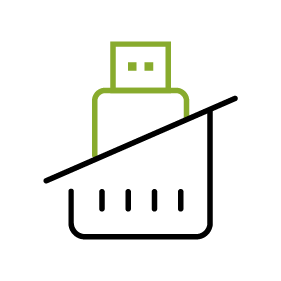 Dual Modes
The radio can work in both analog and digital modes for a smooth analog-to-digital migration.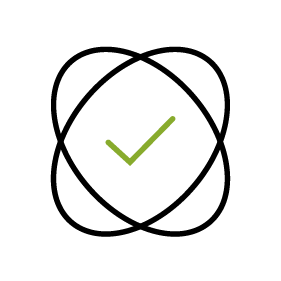 Intrinsically Safe
The radio is UL913/TIA4950 certified, ideal for hazardous work with dangerous conditions including combustible dust, explosive chemicals, and more.