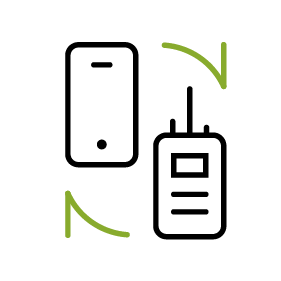 Dual Modes
PD78X/78XG can operate in either analog or digital mode . It is compatible with the prevalent analog system , ensuring a smooth analog-to-digital transition.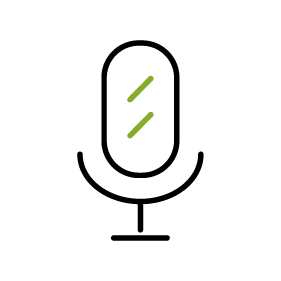 Superior Audio Quality
With narrowband codec and digital error-correction technologies,PD78X / 78XG delivers superior voice under noisy environments.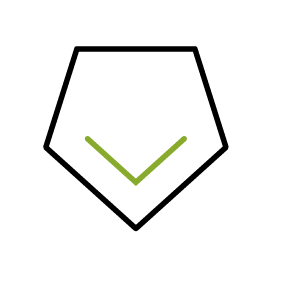 Reliable and Durable
MIL-STD-810 C/D/E/F/G and IP67 certified, the PD78X/78XG is built to perform in the toughest conditions.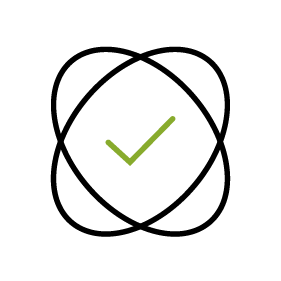 Audio and Data Encryption
Support basic encryption , enhanced encryption,and the Scrambler feature (optional).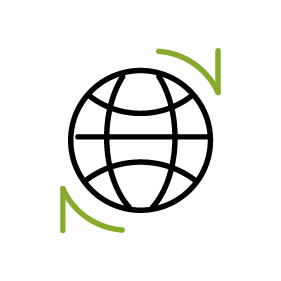 Auto Mode Switch
Support automatic switch between DMR trunking and analog trunking, and between DMR trunking and conventional mode according to the network coverage.