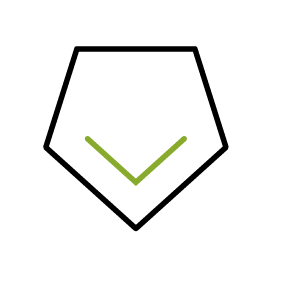 Rugged and Durable
The PT580H Plus is designed to comply with ETSI30019-1-7, MIL-STD- 810F/G, IP68, and Hytera ALT Test simulating over years usage. These ensure best performance of PT580H Plus in the toughest environments for long time.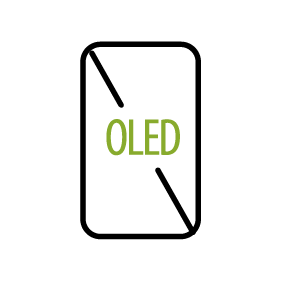 Extended Communication Coverage
The PT580H Plus boasts a 3-watt RF power, effectively extending the communication coverage in the basements and other indoor places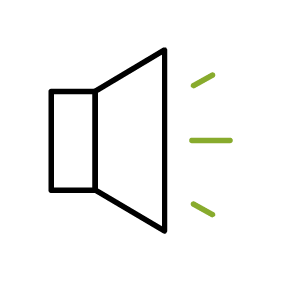 Outstanding Audio
New voice noise reduction and echo cancellation technology provides unprecedented speech clarity, even in noisy environments, ensuring accurate delivery of critical commands.
Security
Combing the built-in hardware encryption with encryption algorithms, the PT580H Plus protects voice privacy and data security.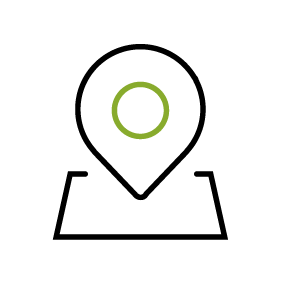 Positioning
Equipped with the advanced positioning chip, the PT580H Plus provides fast and accurate positioning by using GPS, GLONASS, and BDS.