Hytera has introduced a carrier integrated mission critical version of its Push-to-Talk over Cellular (PoC) broadband solution. Hytera HyTalk MC is an end-to-end solution supporting 3GPP Mission Critical Push-to-Talk (MCPTT), Mission Critical Data (MCData) and Mission Critical Video (MCVideo) services for use by mission- and business-critical communications users.
Critical communications users need rapid access to data to make informed decisions when responding to fast-changing situations. Public safety and utilities have traditionally deployed narrowband Professional Mobile Radio (PMR) systems based on instant PTT voice services for their critical communications.
However, the development of new technologies and the shift in business trends towards data means these industries now need more than just voice and messaging services. Trunking video, high-speed data transfer and multimedia dispatch services are now also considered essential for daily operations.
Hytera has launched its Hytera HyTalk MC solution to fulfill these new requirements.
Hytera HyTalk MC provides instantaneous one-to-many and one-to-one MCPTT, MCData and MCVideo (collectively known as MCPTX) services, including individual, group, broadcast and emergency call, over public or private LTE networks based on 3GPP Release 14 specifications.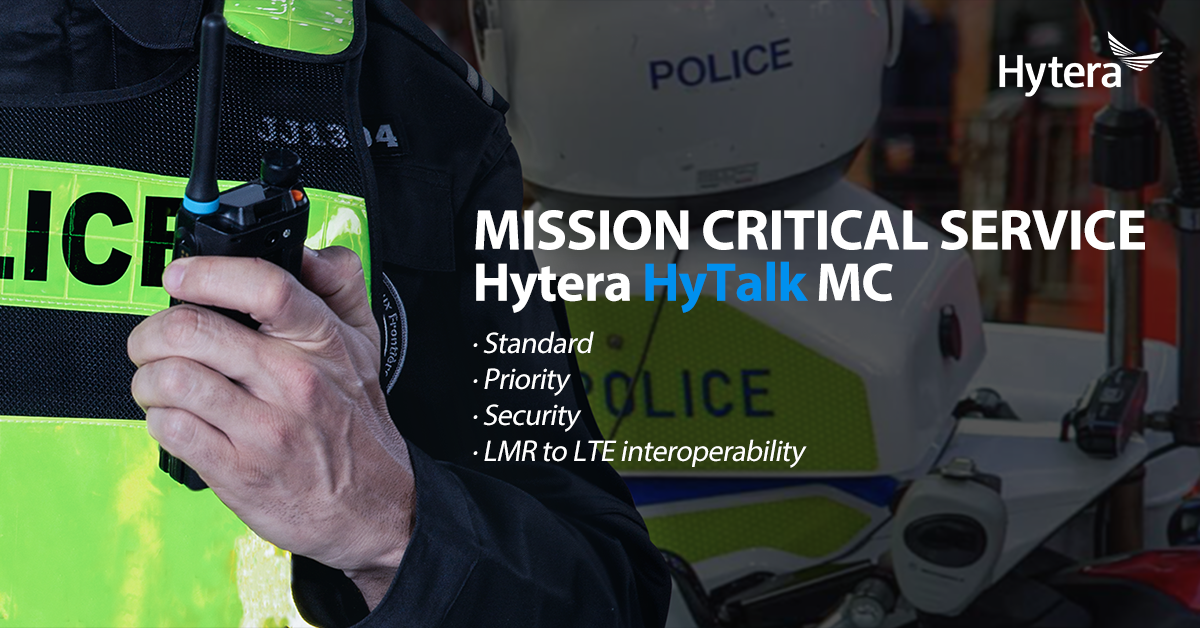 Hytera HyTalk MC has a number of benefits over commercial broadband PoC solutions. It provides an end-to-end service, integrated dispatch and management systems and offers a range of rugged radio terminals, including multi-mode advanced radios, PoC radios, body-worn cameras.
1. Standard
The major benefit of deploying the 3GPP standard-based Hytera HyTalk MC solution is that it uses an international open framework standard.
It is backed by a vast and mature industrial supply chain working to common 3GPP standards. This avoids vendor lock-in for both the mobile operator and the MC user, both of whom benefit from the mature and highly competitive cellular ecosystem, which supports a wide choice of vendors offering more cost-effective pricing.
2. Priority

Priority Quality of Service (QoS) of Hytera HyTalk MC is guaranteed not just on the servers of the MCPTT platform provider, but also on the mobile operator's network. This end-to-end QoS ensures that critical communications users are given the highest priority available over any other commercial user.
3. Security

Hytera HyTalk MC enables higher levels of security and reliability as it supports not only standard AES 256 encryption but also end-to-end hardware encryption using a customizable algorithm.
4. LMR to LTE interoperability
Hytera HyTalk MC also enables LMR to LTE interoperability, so that public safety organizations can interconnect LTE PTT users and existing LMR users. First responders can communicate with team members and personnel traveling outside the agency's LMR footprint and with those who do not have an LMR terminal.
Hytera HyTalk MC primarily aims at public safety and industrial verticals such as utilities, railways, airports and ports. It delivers the enhanced communications and connectivity that critical communications users need to increase collaboration, improve situational awareness and simplify operations.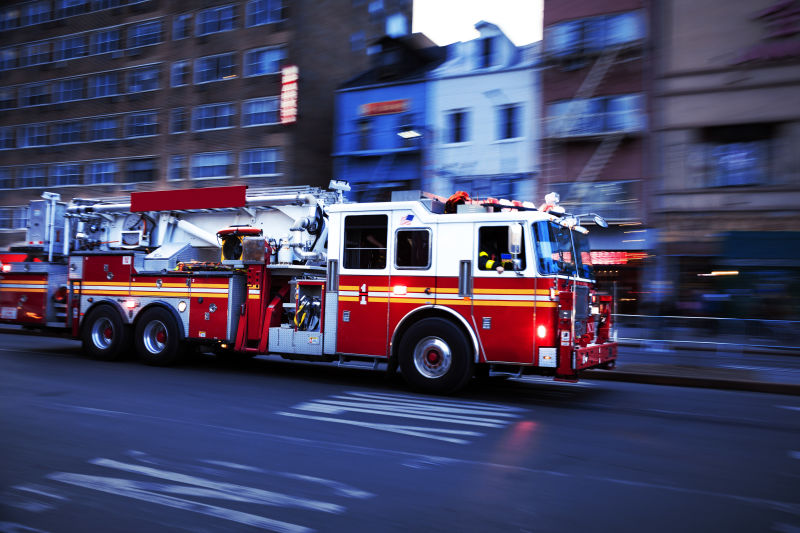 Public safety users can now access data such as maps, make database queries in the field, upload and download video files, and make video calls. This improves situational awareness and information accuracy to enable better decision making and more appropriate response.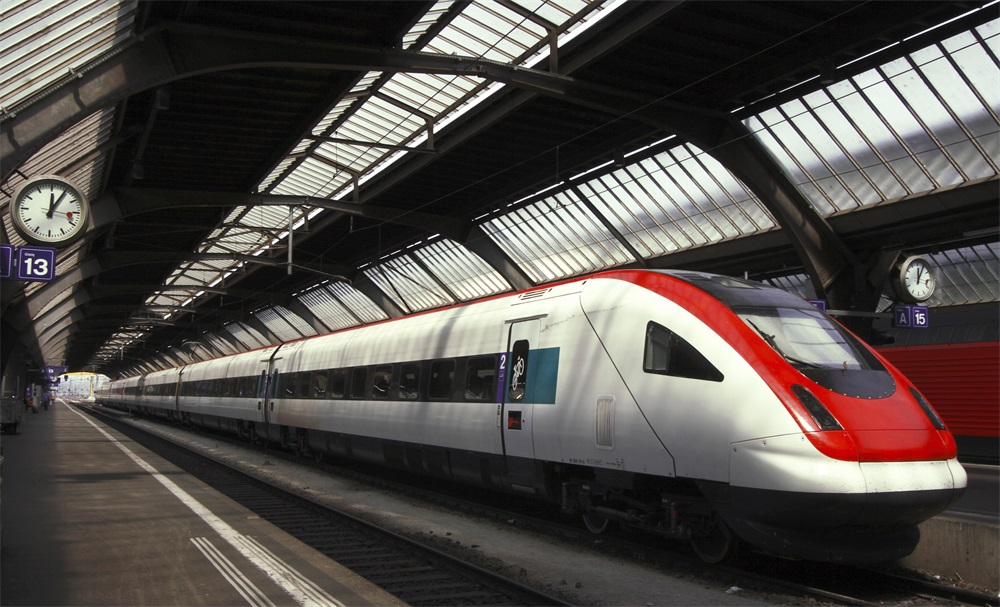 Hytera HyTalk MC is fully compliant with the 3GPP FRMCS (Future Railway Mobile Communication System) requirement framework. The integration of Hytera HyTalk MC with the Hytera broadband train dispatch products enables high-speed wireless voice and data communications inside trains, from train to trackside, and between trains.
Click HERE to learn more about Hytera HyTalk MC.