Bangkok -- Hytera (SZSE: 002583), the global leading provider of professional communications equipment and solutions, officially announced the launch of its new CB radio 245X. Partnering with Thailand's top electronic distributor Amorn, the launch event concluded on a high note with the participation of avid Hytera partners and media friends.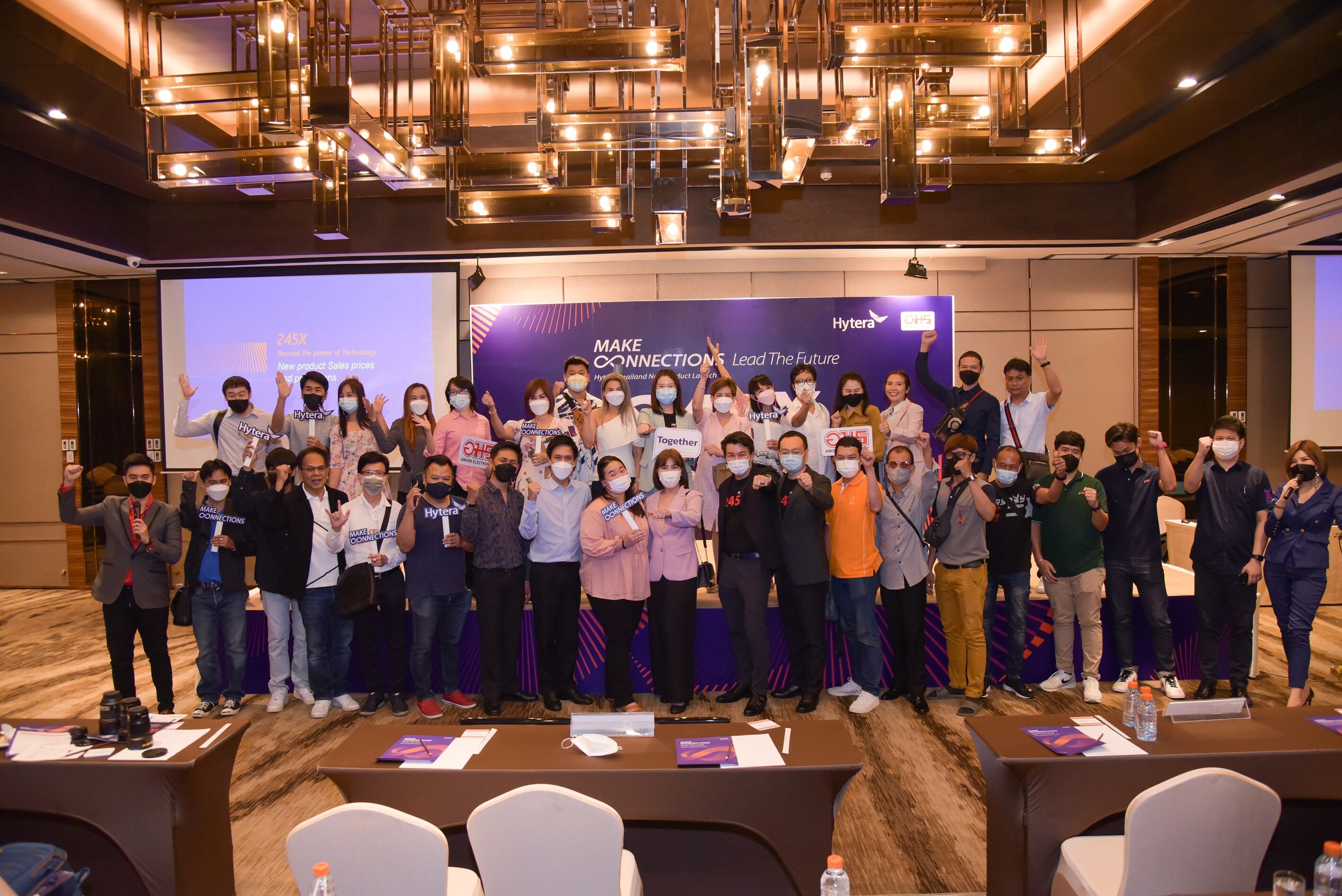 As the successor to one of Hytera's most popular CB radios Power245, the brand-new 245X is designed to meet and exceed the expectations of even the most demanding consumers. The Hytera 245X boasts a longer communication range, better audio quality, faster charging speed as well as a longer battery runtime.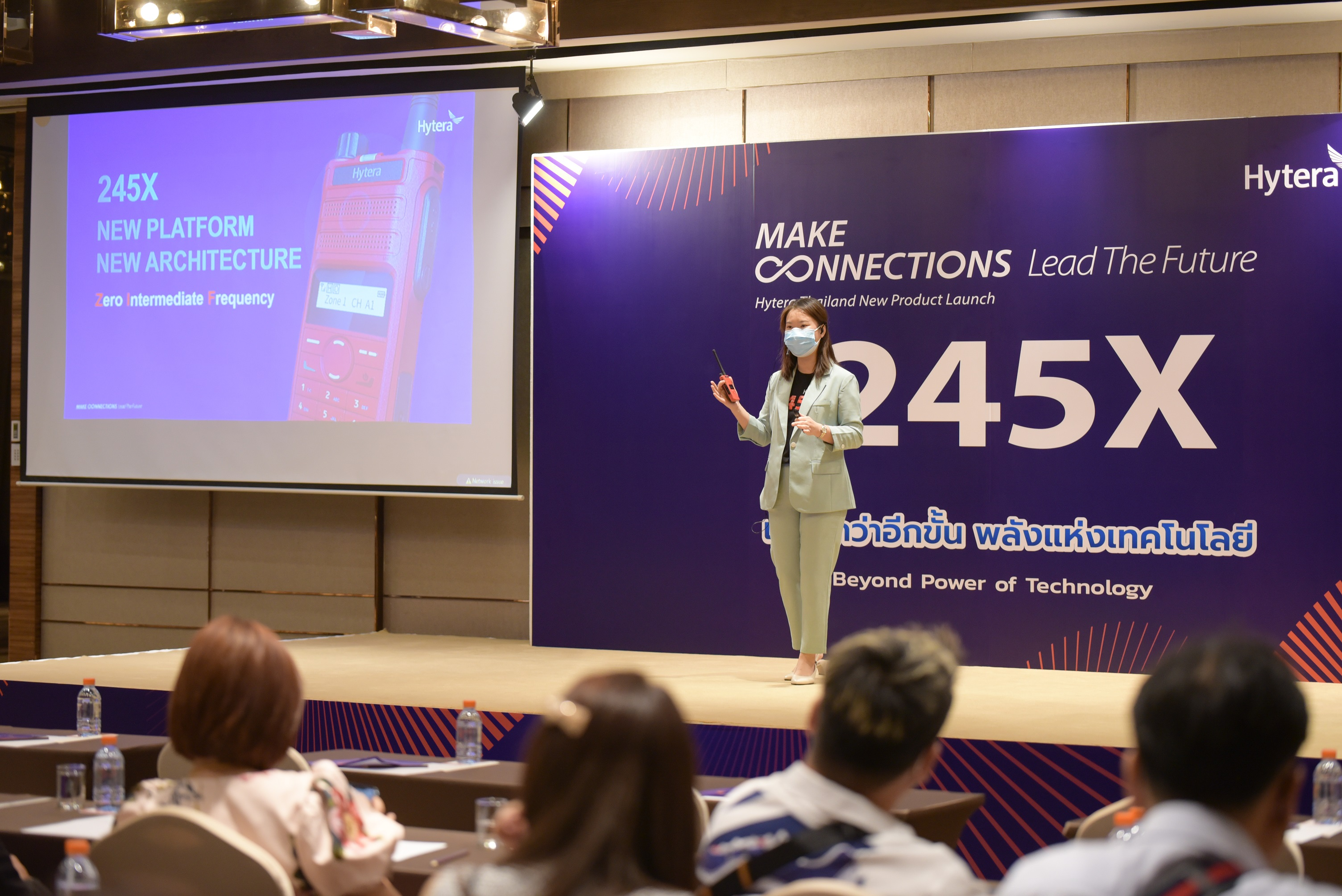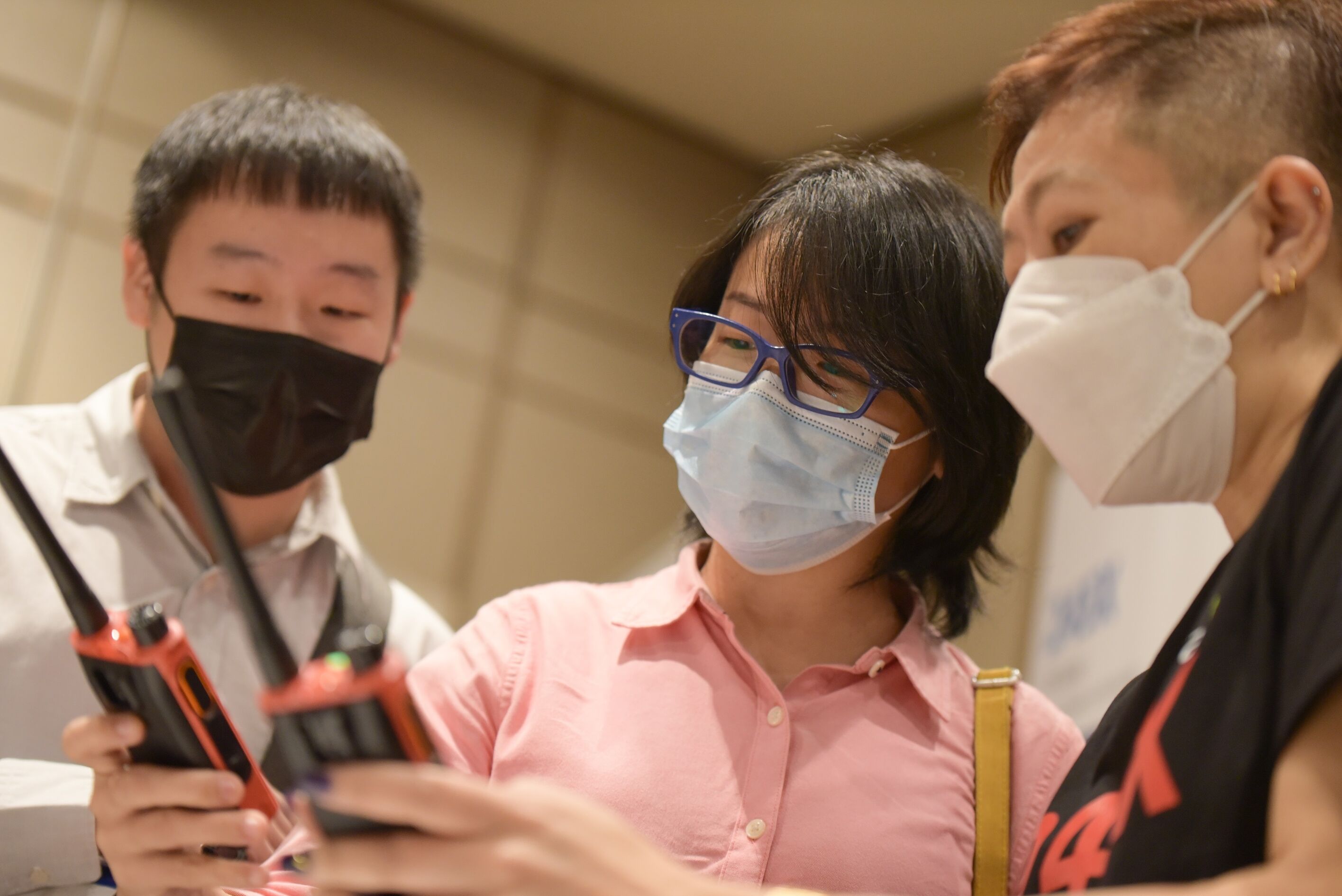 Robust Communication Performance
Featuring an innovative Zero Intermediate Frequency architecture, the new CB radio delivers exceptional communication performance even in low battery conditions with a lighter and slimmer body. Moreover, equipped with receiving module and monopole antenna of high sensitivity, the 245X enjoys a communication distance boosted 11% longer in urban environment.
Outstanding Audio Clarity
Carrying on the good work of the Power245, Hytera 245X is further enhanced in terms of audio clarity. The patented audio technology grants the 245X with amazing abilities in howling suppression, noise cancellation and voice amplification.
Always One Step Ahead
As a customer-oriented company, Hytera is always one step ahead in terms of fulfilling customers' needs. To make the use of the new CB radio more convenient, the Hytera 245X adopted multiple consumer-oriented features. The 245X is fitted with a Type-C charging port that is now the mainstream choice of desktops and mobile devices. In addition, the radio comes standard with a 1,500mAh battery that grants a 12-hour runtime. Even better, Hytera 24X supports fast charging function and can be fully charged in just 1.8 hours.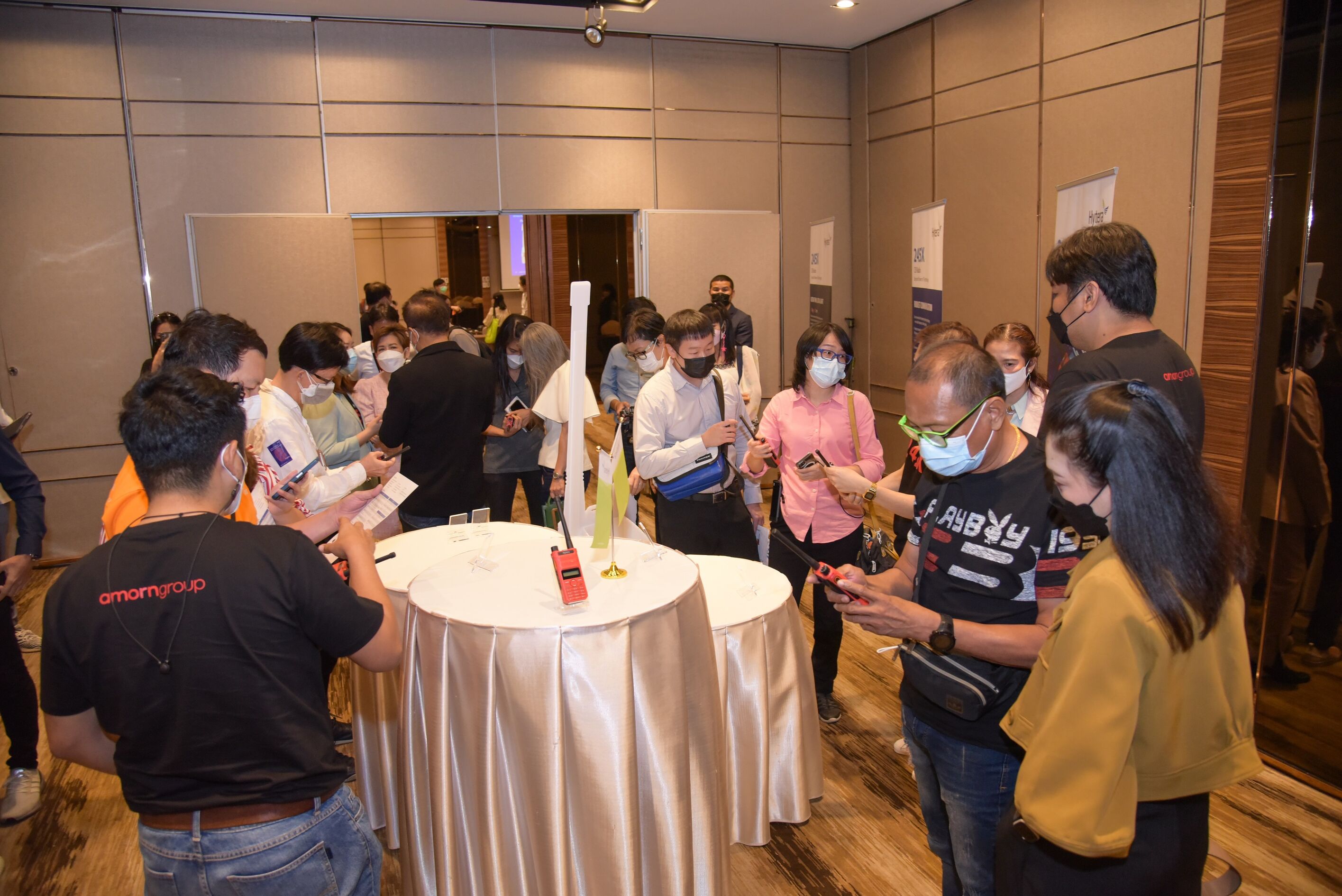 About Hytera
Hytera Communications Corporation Limited (SZSE: 002583) is a leading global provider of professional communications technologies and solutions. With voice, video and data capabilities, we provide faster, safer, and more versatile connectivity for business and mission critical users. We enable our customers to achieve more in both daily operations and emergency response to make the world more efficient and safer.