(Pucallpa, Peru - January 26, 2021) – Hytera, a leading global provider of innovative Professional Mobile Radio (PMR) communication solutions, completed the delivery of an integrated mission critical communications system to Pucallpa, the capital of the Ucayali province, Peru. The project "Expansion of the Citizen Security service in the Calleria District, Coronel Portillo Province - Ucayali", developed by Hytera Peru, is an initiative to integrate citizen security with a convergent platform that unites critical communications, CCTV and the emergency services of the public.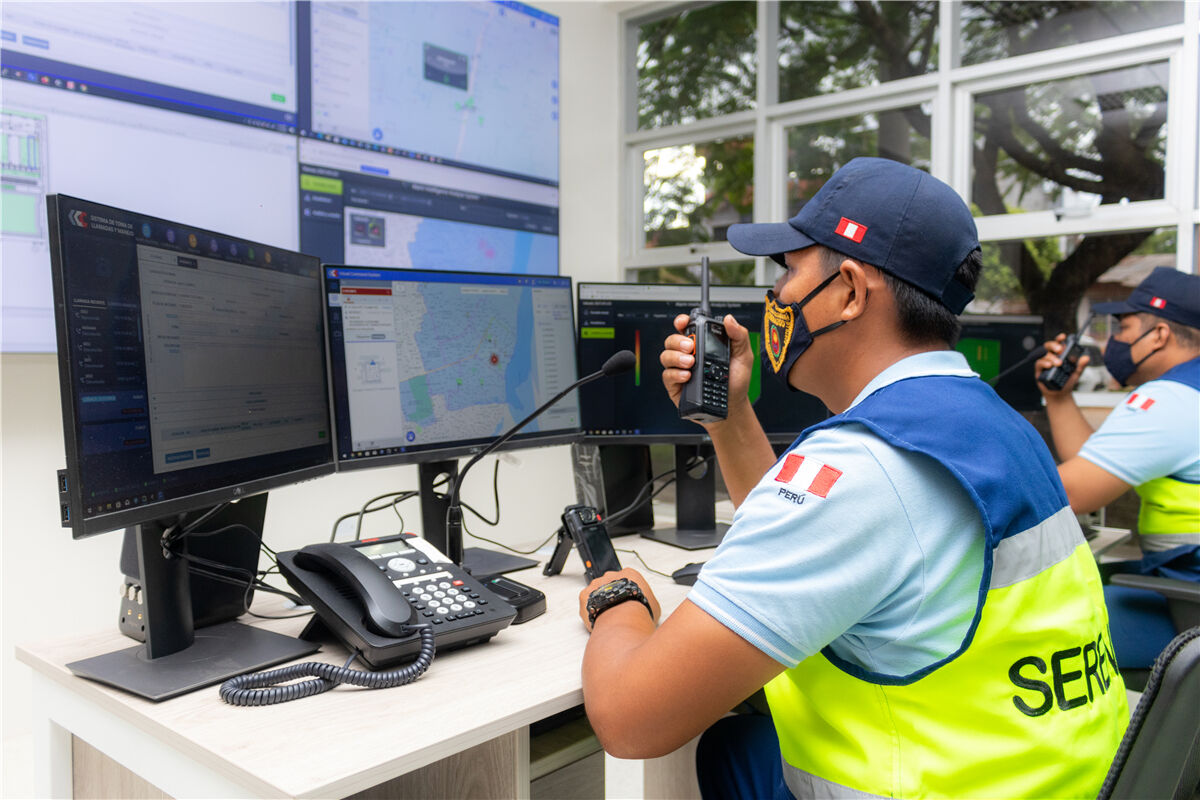 Pucallpa is one of the most populated centers in the Peruvian jungle. Here an important urban and rural population converge that, being disconnected from other cities, requires rapid response public security. Hytera's state-of-the-art TETRA system integrates the voice, video and data functions for public safety of Pucallpa in the Ucayali Province. This region of the Peruvian Amazon rainforest will have an advanced critical communications service to protect the well-being of the local population.
Segundo Perez, mayor of Pucallpa, highlighted the importance of this communication system and said, "We are going to work with our neighborhood councils that are in the peri-urban part and with our mobile units equipped to have direct communication with the municipal police 'Serenazgo' and the National Police to have an immediate response. We are going to push back the delinquency! Crime is not going to beat us!"
This project has state-of-the-art TETRA infrastructure from Hytera, with DIB R5 Advanced base stations and an Integrated Command and Control Center (ICC) that allows the management of emergencies, field resources and incident analysis in an efficient and timely manner. Likewise, Hytera's SmartOne system makes it possible to unify various technologies to seamlessly interconnect the different local first responders. Together with Hytera's modern PT580H-plus portable radios and MT680 plus mobile radios, the improved safety coverage across the town is evident to the population. Additionally, Pucallpa opted for innovation by integrating Hytera's VM780 LTE Bodycam to improve their situational awareness and thus make effective decisions with accurate information in real time.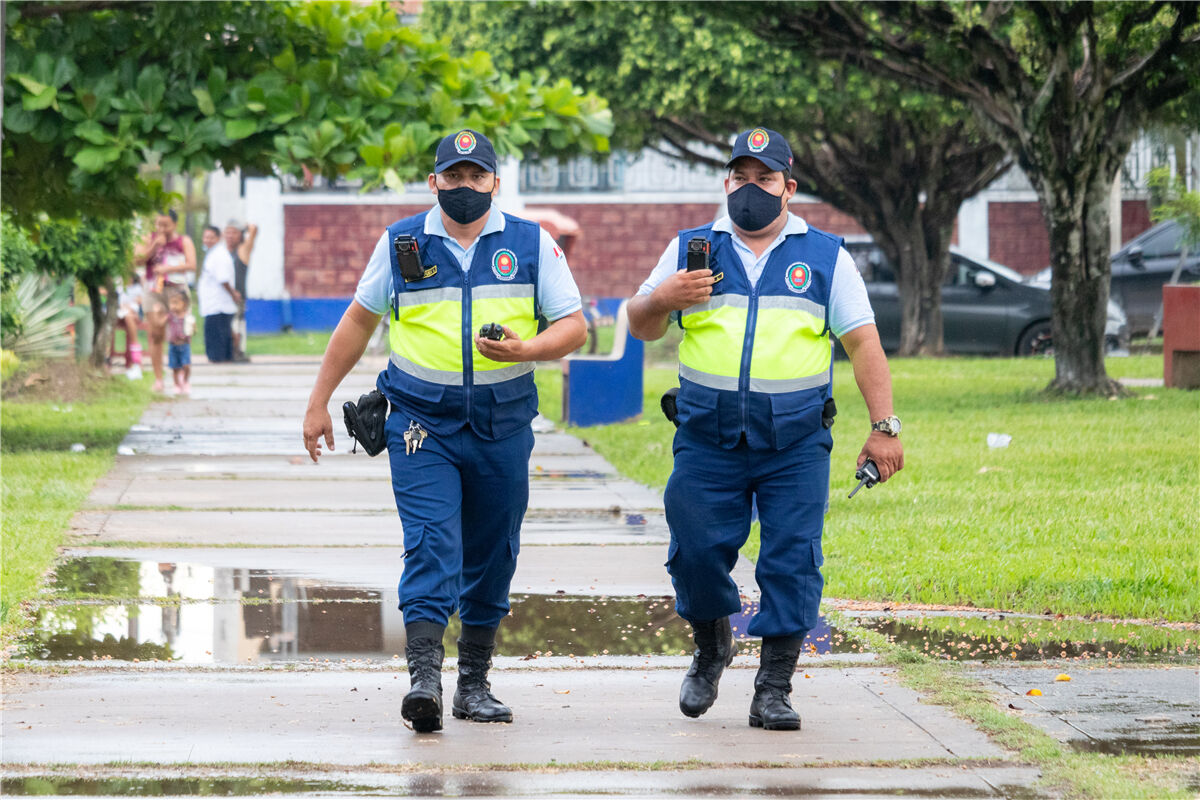 Hytera Communications is today a leading global provider of innovative professional mobile radio (PMR) communication solutions. In Peru, Hytera has delivered critical communications systems to users in public safety, emergencies and other critical industries such as mining and public transport. These systems, in addition to improving the efficiency of the organization, contribute to making the communities safer.