Jakarta, Indonesia - September 17, 2023 – Hytera Communications (SZSE: 002583), a leading global provider of professional communications technologies and solutions, recently attended the Mining Indonesia Expo 2023, from September 13-16 in Jakarta. The event, taking place at the Jakarta International Expo, served as a chance for Hytera to demonstrate an array of mining communications solutions, highlighting Hytera's diverse portfolio as a preferred choice for the industry.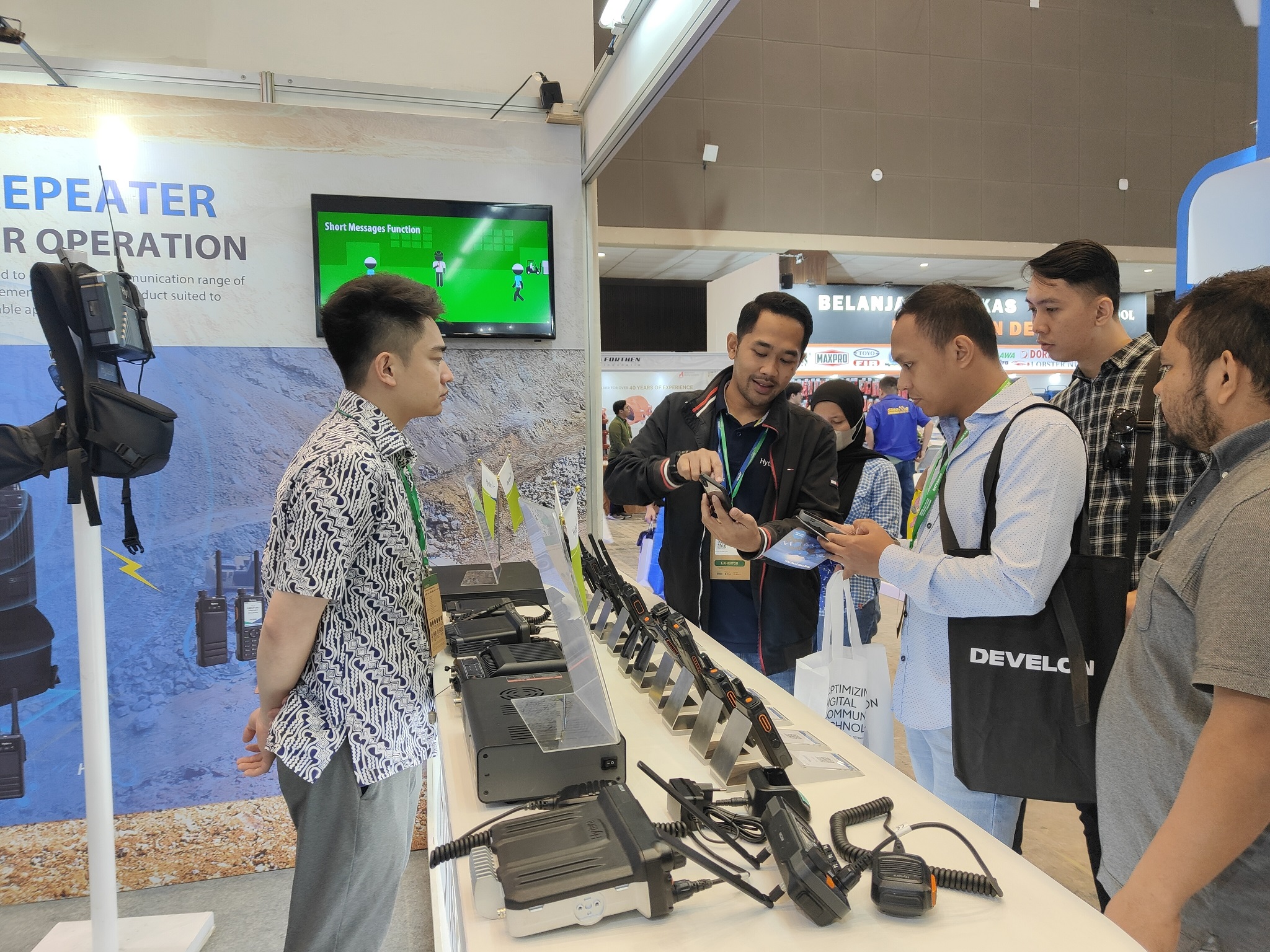 Mining Indonesia Expo is the largest international mining equipment exhibition in Asia, hosting over 500 exhibiting companies in 2022. As Indonesia's mining industry experiences substantial growth, companies are seeking new ways to innovate, specifically moving towards Industry 4.0. Notably, digital communication technologies have emerged as the core of this transformation.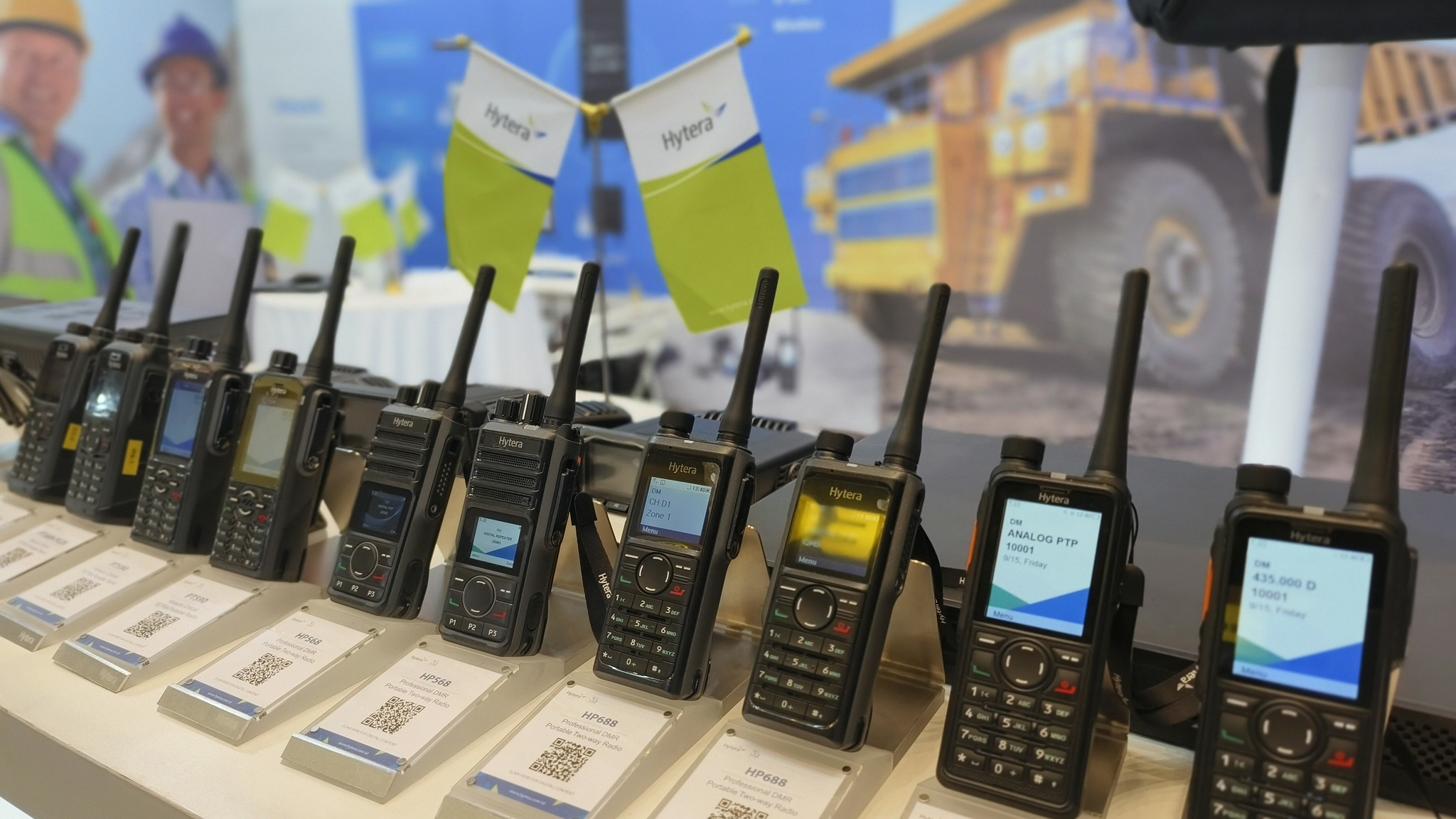 Hytera's attendance involved a comprehensive portfolio of communications solutions designed specifically for mining. The company's latest DMR radio devices, including the HR1068, HM688, HM788, HP568, HP688, and HP788, attracted wide attention from visitors.
Featuring modern sleek designs and top-range performance, the H series provides reliable voice and data connectivity. When coupled with dispatch software platform SmartOne, the full kit offers enhanced functionality, such as visual dispatch, voice recording, GPS positioning services, geofencing, vehicle speed monitoring, and so on.
The Hytera booth also showcased the PT590, PT580 H PLUS and MT680 PLUS TETRA radios, along with a variety of vehicle management solutions and body cameras.
"The exhibition is a great opportunity for us to meet and talk with so many professionals in the mining sector. Digitalization is becoming increasingly important for mining companies as they seek to optimize operations, increase efficiency, and reduce costs. We are excited to be part of their digital journey." said Mars Li, Sales Director ASEAN Hytera.