2021 will be the year of 5G's rapid deployment. "To better tap into the superfast wireless technology, more efforts are needed to build a fair and healthy (telecom) business environment and to beef up international cooperation on 5G security," Liu Liehong, vice-minister of China's industry and information technology, spoke at the opening ceremony of the Mobile World Congress Shanghai 2021 (MWCS21).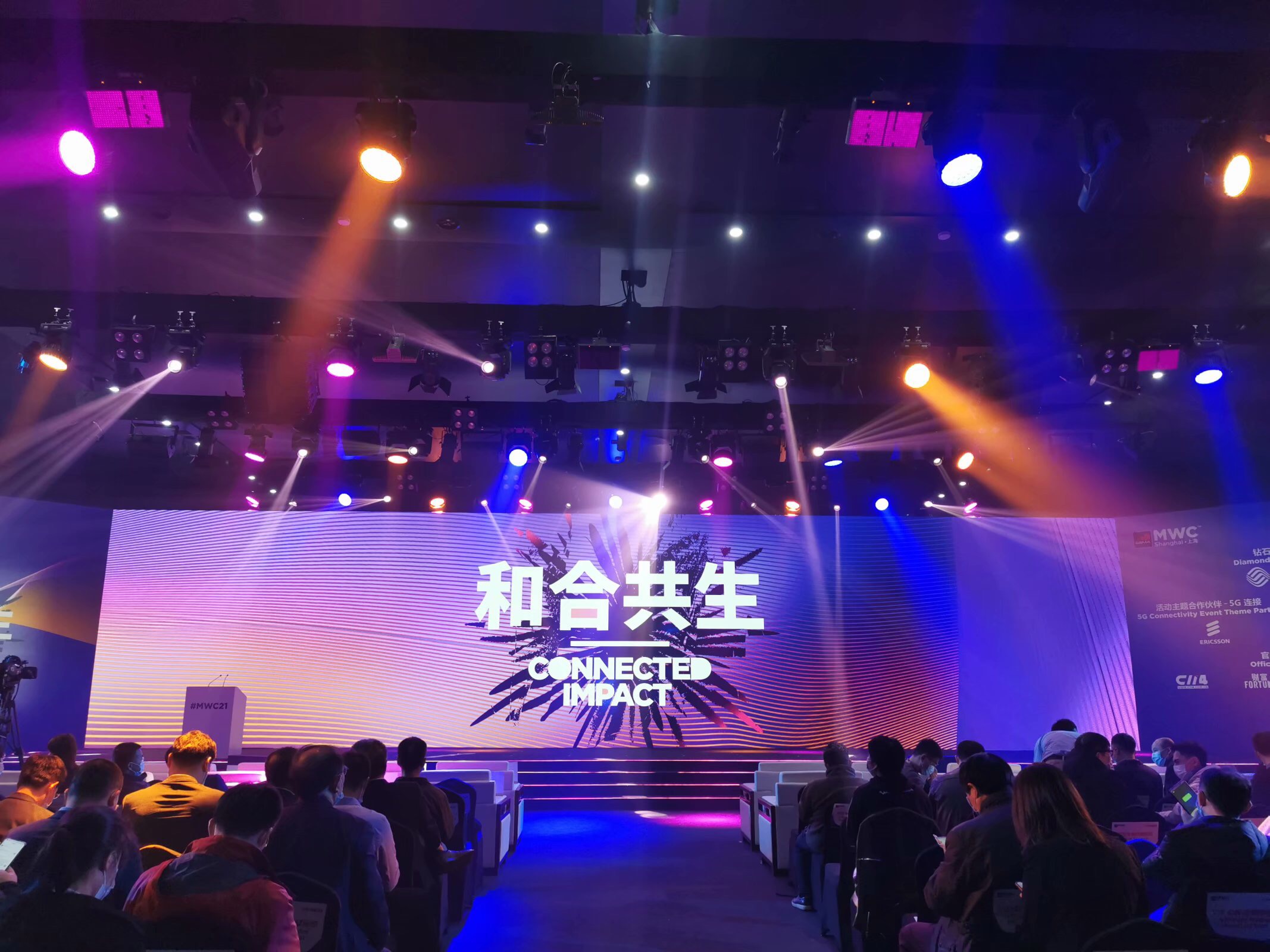 Representatives from 5G industry leading companies such as China Mobile, China Telecom, and China Unicom also mentioned keywords such as "co-construction and sharing," as well as "strengthened collaboration" in their speeches.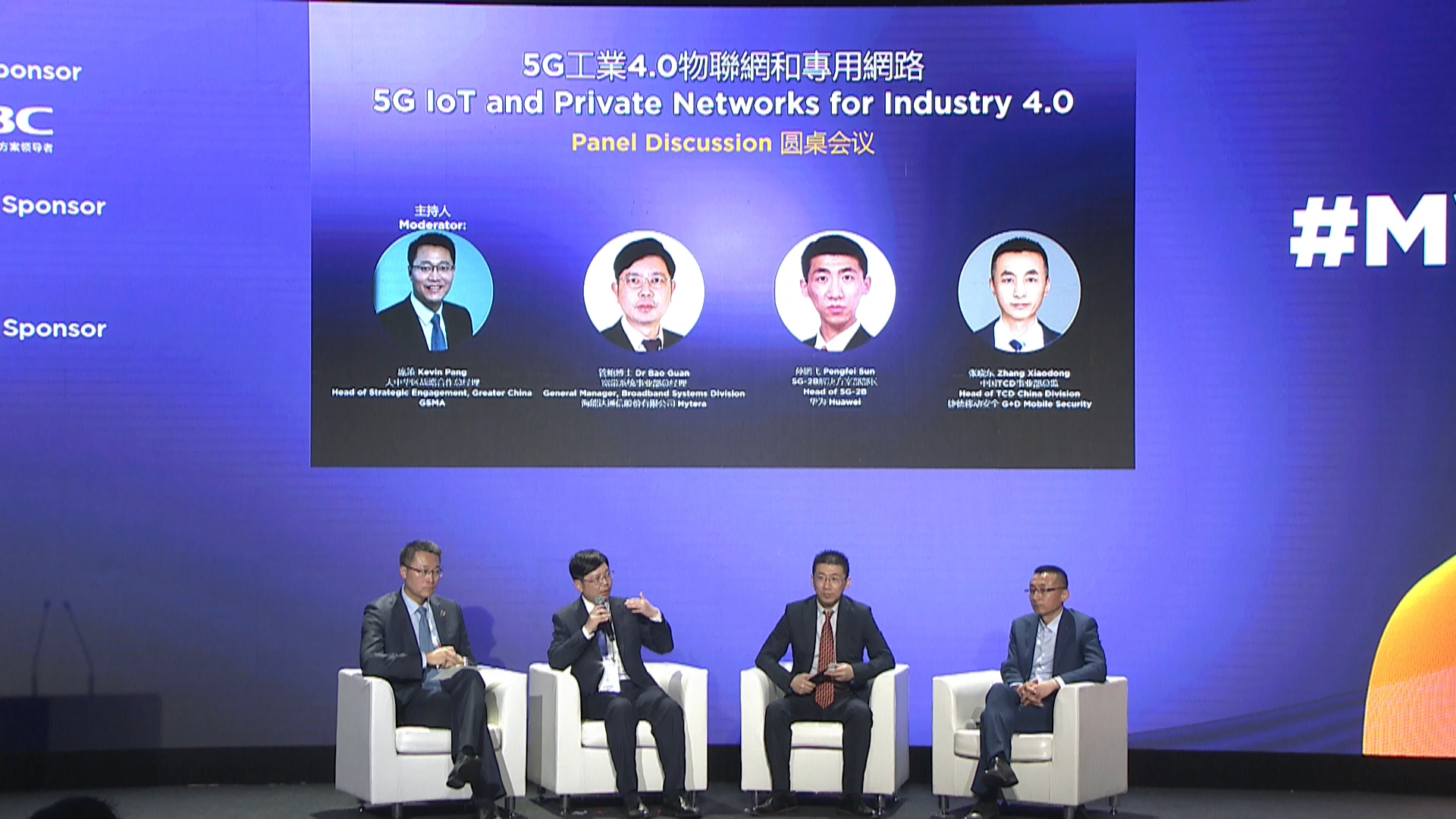 Dr. Guan Bao, General Manager of the Broadband System Business Division at Hytera, also called for " Full Division of Labor, Opening-up, and Innovation " at the panel discussion titled "4.0 IoT and PMR in the 5G Industry" during the Mobile World Congress Shanghai 2021 (MWCS21).
The widespread application of big data and artificial intelligence (AI) technologies has led to an increasing number of personalized consumer requirements and more extensive industrial manufacturing standards. Also, the rising labor costs has also seemingly led to the increasing cost of a traditional manufacturing industry.
In the face of these new challenges, the traditional manufacturing industry needs to build a new generation of industrial Internet by introducing 5G, big data, artificial intelligence, and other new technologies to reduce costs and increase efficiency.
Dr. Guan Bao said that 5G-based industrial Internet was piloted in some companies in the past two years and achieved good results. This has prompted the nation to issue more policies to encourage the construction of the industrial Internet. However, pilot projects also revealed some problems:
• Network openness is restricted.
• The industrial division of labor is inadequate.
• Lack of innovation.
• Lack of application and profit model.
• High cost of network construction and O&M.
Compared with previous solutions, the current 5G solutions lack input-output advantages. To some extent, this restricts the large-scale promotion of the 5G industrial Internet. During the 5G optimisation, the industrial manufacturing field and even the entire vertical industry must find ways to meet the enterprises' requirements and provide more cost-effective solutions.
To address these issues, Hytera, who has nearly 30 years of experience in the vertical industry market, provided a set of feasible solutions based on years of technological development in marketing, R&D, production, engineering, and operations. Facing the 5G industry market, Hytera adheres to the concepts of diversification and innovation. After more than two years of exploration based on its comprehensive capabilities, Hytera can provide operators, integrators, and equipment manufacturers with comprehensive and end-to-end technical service capabilities and innovative cooperation models.
1. Comprehensive Solutions
Hytera provides industry customers and integrators with comprehensive solutions that cover applications, networks, terminals, and integrated engineering installation and O&M services. Hytera's years of industry experience make it an expert in integrating existing private network systems to meet customer needs. Hytera applies new 4G and 5G technologies to provide industry customers with customized products and services to maximize customer value.
2. Product Integration
Hytera provides integrators and operators with integration services for core products, including application software, broadband and narrowband networks, and various terminals. Adhering to the concept of diversification, Hytera is committed to API standardization and is willing to open source-related APIs. For customers, this facilitates system integration and improves integration efficiency and the cost-effectiveness of solutions.
3. Technical Services
Based on comprehensive R&D and production strength, Hytera provides core technical services for equipment manufacturers and application service providers. These technical services include customization of core software and hardware, transfer of technologies, and ODM and OEM services. They assist customers in product integration, accelerate product R&D, and shorten the time to market.
Dr. Guan Bao said that these flexible cooperation models could better serve upstream and downstream customers throughout the industry, reduce costs in each phase, drive innovation, and continuously increase the customer value of 5G industry solutions.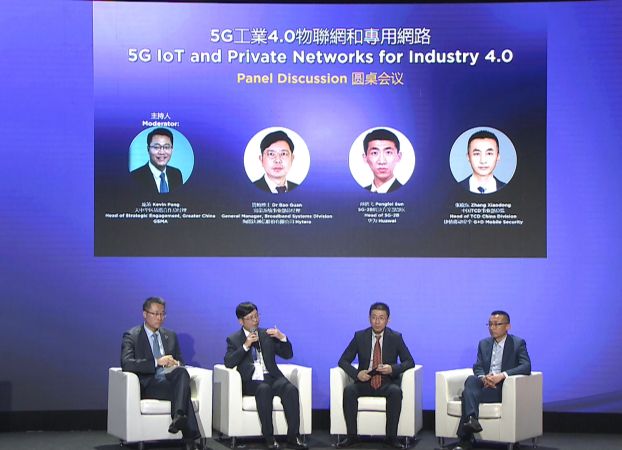 The development of the 5G industry depends not only on operators but also on enterprises' joint efforts in the industry chain. In the future, Hytera will increase investments, continuously improve its capabilities, and make more significant efforts in opening-up, to contribute to the rapid, healthy, and sustainable development of the 5G industry market.