The Dushanbe International Half Marathon is the main event in celebrations for 'Day of the Capital' of Dushanbe and happens on 17th April. Hytera, a leading global provider of professional and private communication network, provided communication services to public safety departments for ensuring the stable operation of the whole-day event.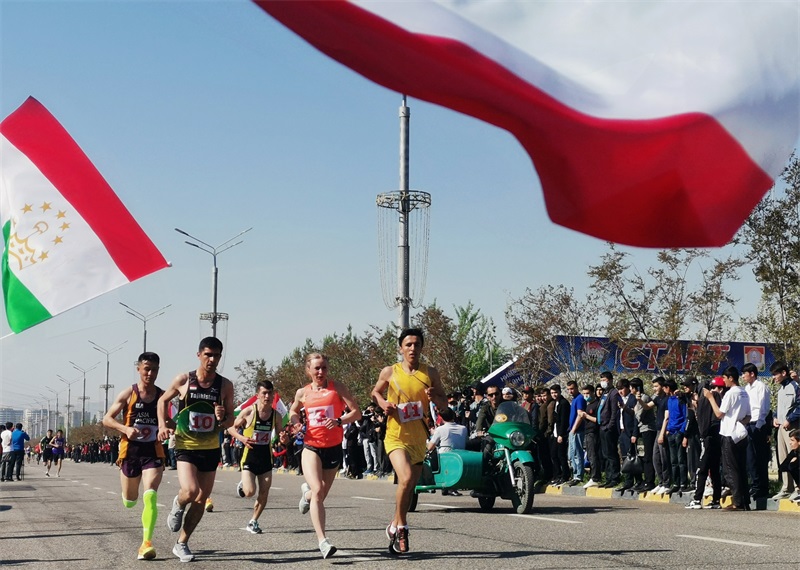 The race route is a one-way street circuit course starting at the city's race course in central Dushanbe and running out into the suburbs, before turning around and heading back into the central city, taking in many of the iconic buildings, monuments and sights of central Dushanbe.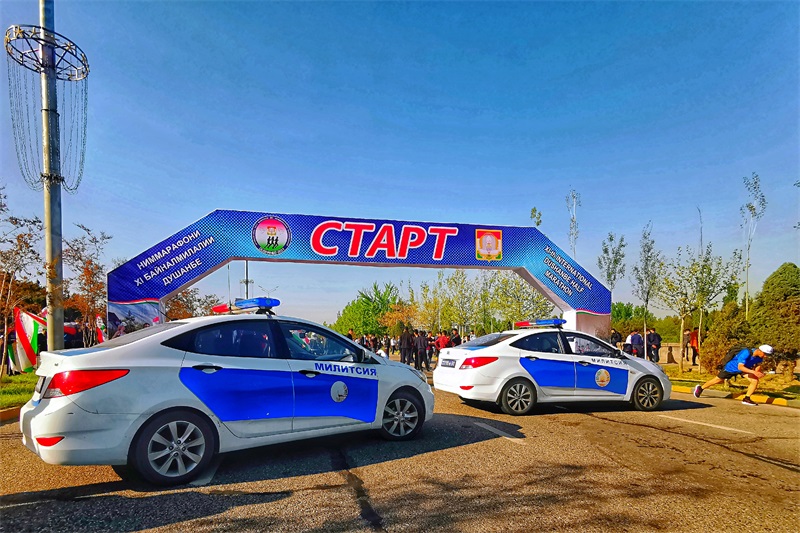 To ensure the large communications coverage, Hytera supplied TETRA private network solution, which had large network capacity and had advantage of low frequency resource requirement.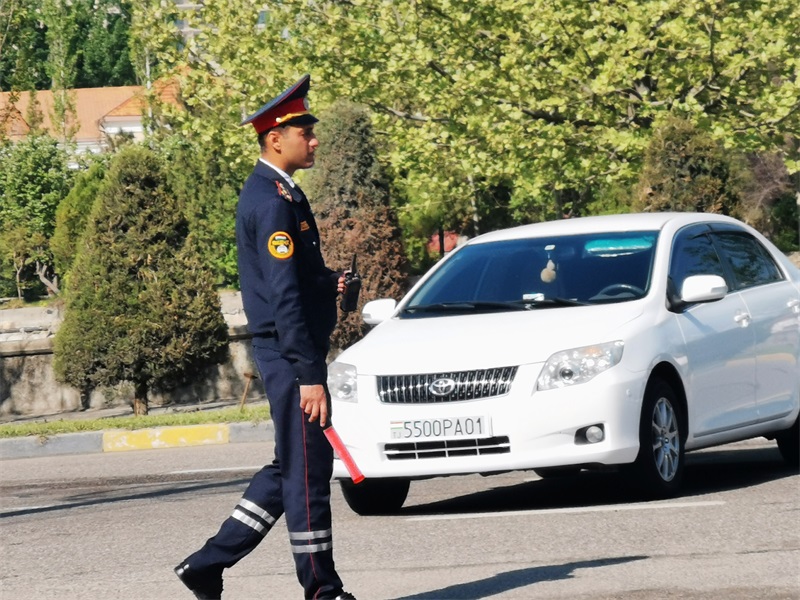 Since it was a nation-level mega event that gathered thousands of sports enthusiasts and citizens, as well as important leaderships, Hytera also supported with Major Event Security System (MESS) and Multimedia Unified Communication (MUC) for the purpose of rapid response and smart dispatch.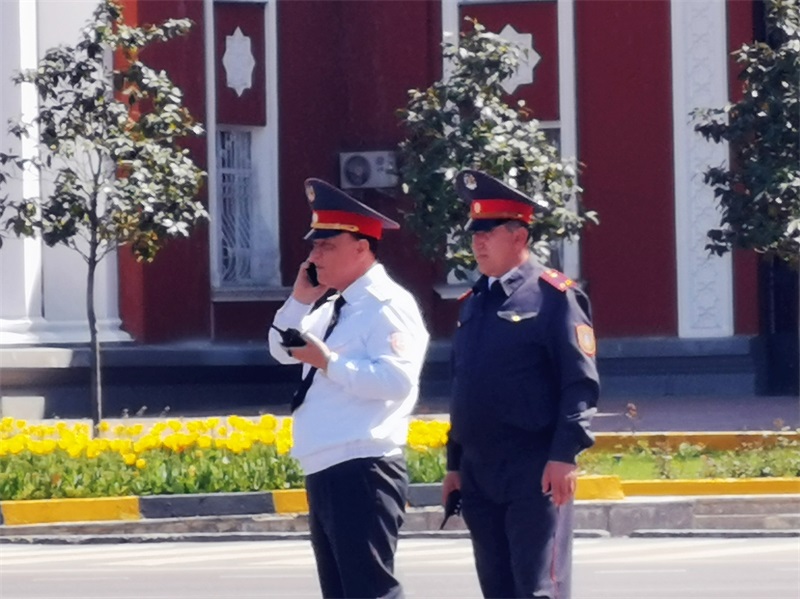 In addition, Hytera also provided a series of terminal with stable communications including PT580H Plus, MT680 Plus, PD985 and PTC760. So as to realize real-time positioning, voice video group calling between terminals and dispatching, and can achieve end-to-end visual dispatching.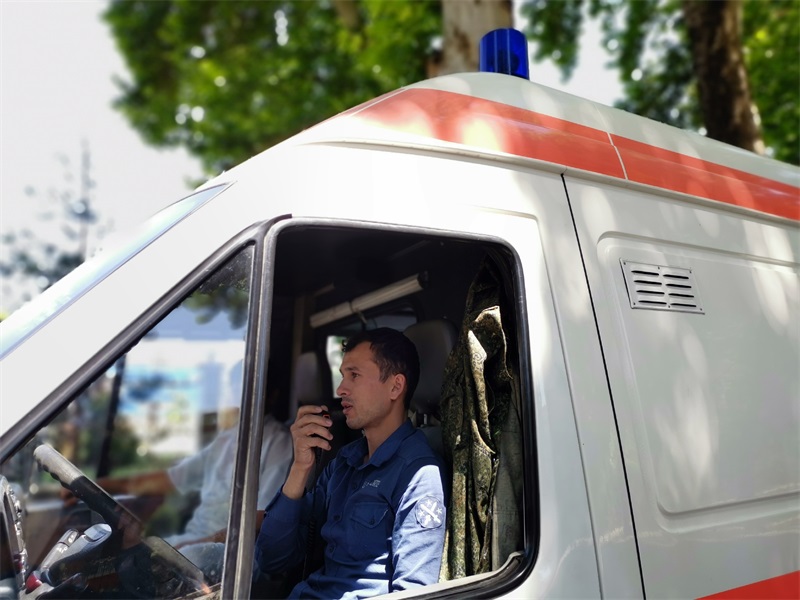 With the cutting-edge radios and professional service provided by Hytera, the event has achieved a best team coordination and huge success. The International Half Marathon also helps to develop international friendly relations and attract athletes and tourists from near and far foreign countries.