The first Teltronic-Hytera Day, an annual event which was previously named as Teltronic Day to talk about the latest advances in technologies of Professional Mobile Radio (PMR) communications, was held on Wednesday, March 14th, at Hotel Marquis Reforma in Mexico City. The event was attended by technology professionals and end-users from different sectors and industries across the nation.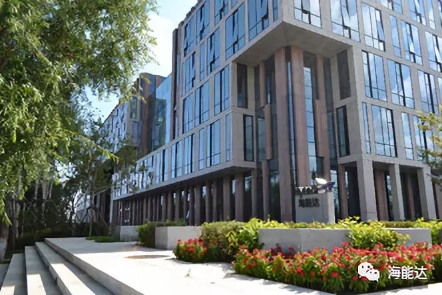 One of the main topics during the event was the need to expand the spectrum dedicated to radio communication in ensuring immediate response after police emergencies and natural disasters. Javier Juárez Mogica, Commissioner of the Federal Institute of Telecommunications (IFT), gave his answer to the mentioned topic and shared project progress of releasing new spectrum by delivering his own presentation.
Andrew Yuan, Vice President of Hytera, and Juan Ferro, CEO of Teltronic, presented the overall operation of Americas' market and team integration since Teltronic acquisition by Hytera in 2017 on behalf of Hytera senior management. "With integration of Hytera and Teltronic teams in Latin America, we are looking forward to providing wider portfolio and better service for the customers," Andrew said.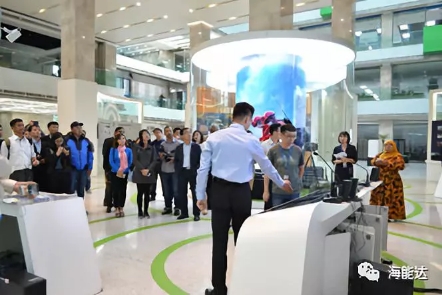 In addition, Nathan Kuang, Deputy General Manager of Hytera Mexico office, announced the latest innovations of PMR-LTE Convergence Solution developed by Hytera in leading the upgrade and migration of PMR technologies from narrowband to broadband. Oscar Louro, Director of Teltronic R&D team, further highlighted the importance of future evolution to LTE of PMR communications. "Hytera is the only one that offers TETRA-LTE convergence solution in the industry. The solution incorporates feature-rich broadband technologies while ensuring that critically important voice services remain reliably accessible through TETRA technology, and will bring great value for narrowband technology users when they have their own agenda of evolution into broadband," Oscar concluded.
Miguel Ángel Zamora Piña, who serves as advisor to the Chief of Police of the Public Security Secretariat, one of the speakers in the event, presented the demand for advanced technologies to reduce crimes in daily operation, "Mission critical communication is essential in saving lives and enhancing operation efficiency, optimized technologies and equipment are always expected," he said.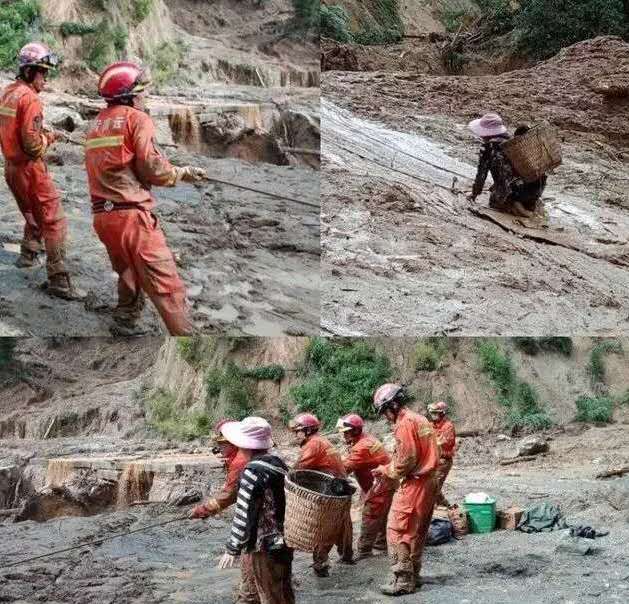 The event was inaugurated by Ángel Lárraga Palacios, President of the Chamber of Commerce of Spain in Mexico and closed by the Extraordinary Ambassador of the Kingdom of Spain in Mexico, Luis Fernández - Cid de las Alas Puñariño; Zou Chuan Ming, Economic and Commercial Counselor of the Embassy of China in Mexico also made a speech during the event. The officials of Spain and China highlighted the collaboration between both countries in creating solid business alliances and boosting the development of Mexico.