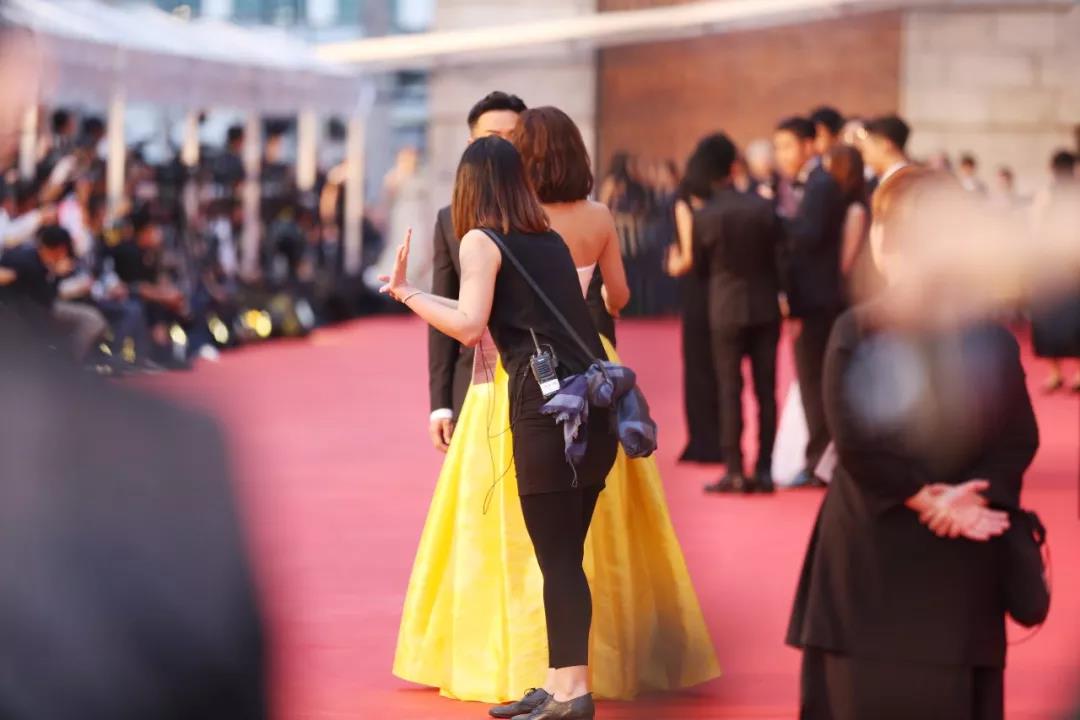 Hytera, a leading global provider of innovative professional mobile radio (PMR) communications solutions, supported the 37th Hong Kong Film Awards, an annual ceremony on April 15th at the Cultural Centre in Tsim Sha Tsui. This is the fifth straight year that Hytera has been the event communication supplier, supporting the smooth delivery of this large and prestigious event for the Chinese film industry since 2014.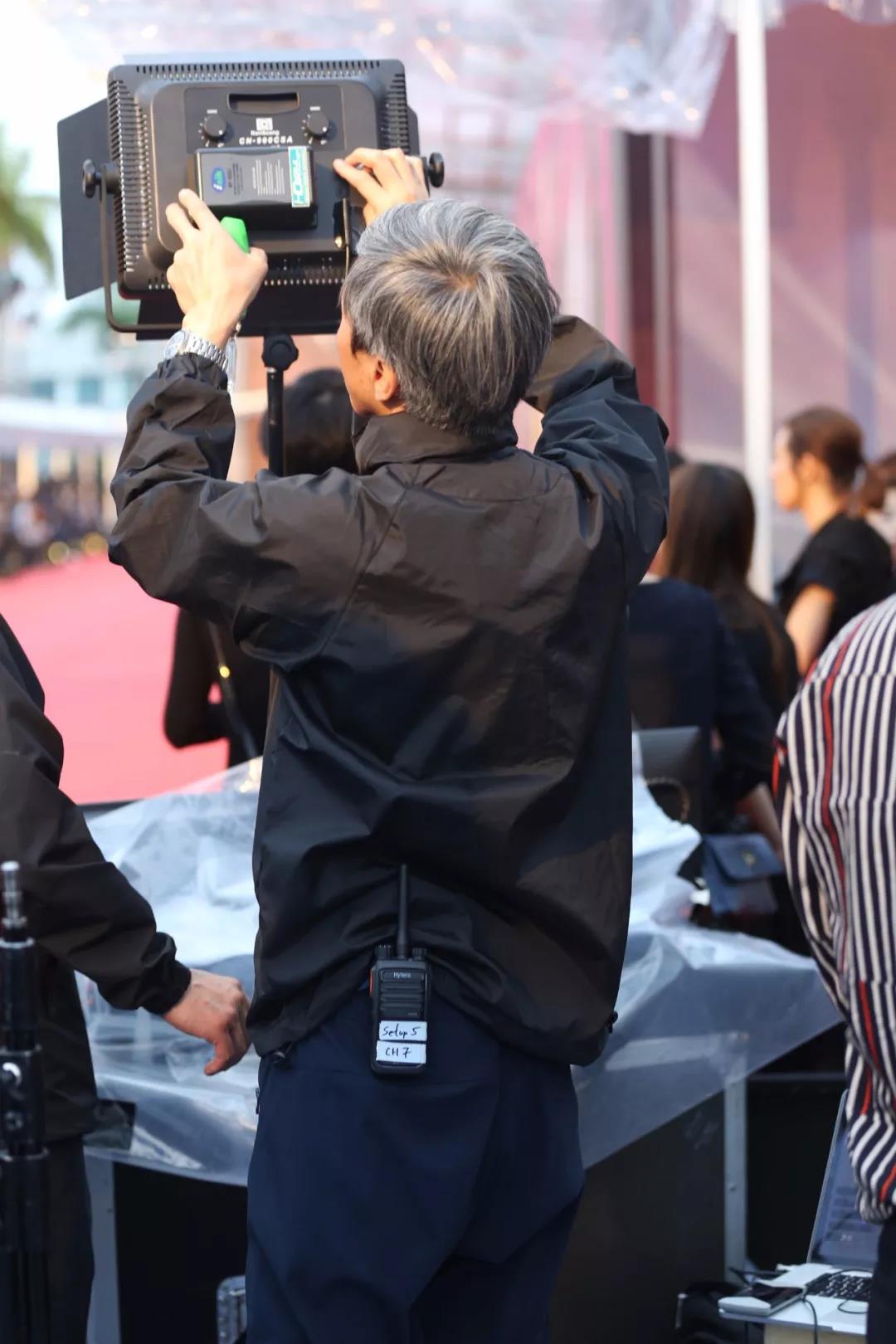 This year the event committee arranged for all artists and VIP guests to stay at the InterContinental Hotel, one of the most famous and luxurious hotels located near the Cultural Centre. The event operations team and their audio-visual crew used Hytera PD708 radios to ensure that communication between different divisions and operation units was efficient, ensuring the event program ran to schedule. Hytera's RD988S repeaters were installed at the hotel and the main venue to provide optimal coverage and ensure that the artists and guests were always in the right place at the right time.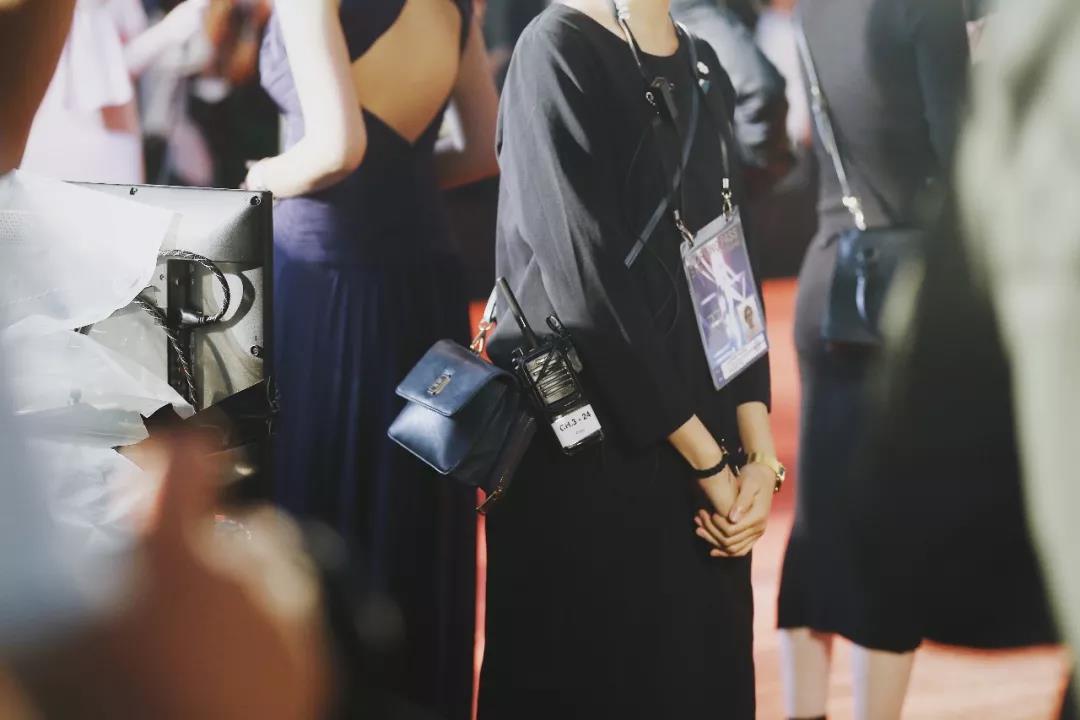 The PD708 is compatible with both analog and digital modes. When compared to traditional analog radios, the Hytera PD708 lasts 40% longer on a single battery cycle due to the latest DMR technology, also providing a higher quality voice transmission in noisy environments and at the edge of coverage areas. The device still supports analog scrambling, and digital encryption using Advanced Encryption Standard (AES) and ARCFOUR (ARC4) for both voice and data, ideal when client security and confidentiality is imperative.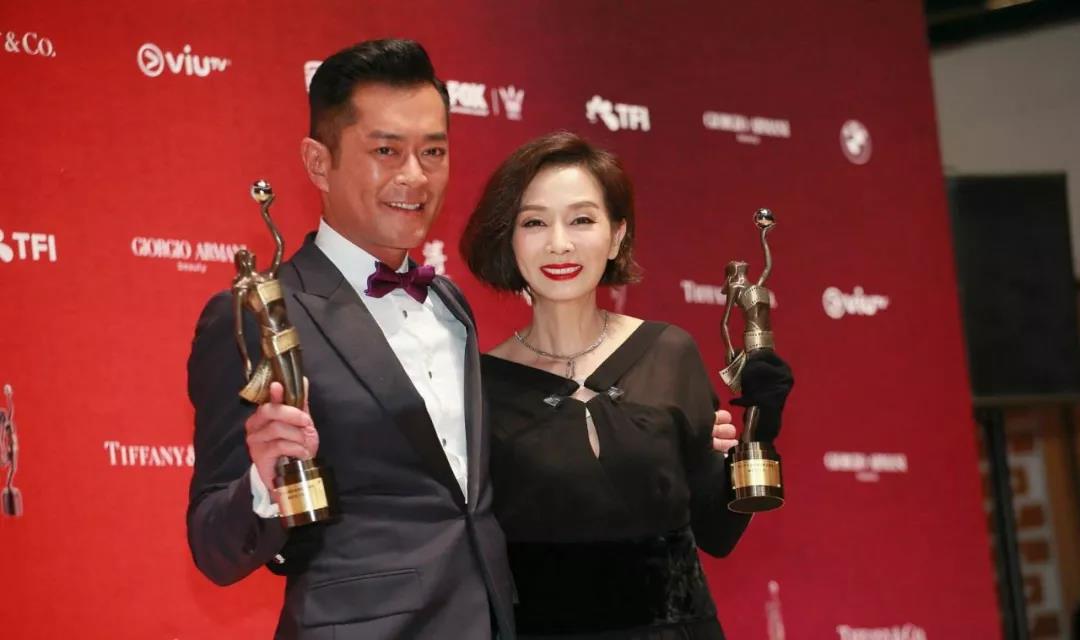 The Best Actor award went to Louis Koo Tin-lok and Teresa Mo won Best Actress award at HKFA this year.