Hytera, a leading global provider of innovative professional mobile radio (PMR) communications solutions, held its partner conference in South Africa. After its debut in Indonesia, Hytera South Africa team carried on partner conferences in three cities, including Johannesburg, Durban and Cape Town from April 13th to 20th. During this week, the team visited and gathered partners one after another by presenting the whole year promotion & channel policy, plan of marketing empowerment and the latest product roadmap of Hytera. Moreover, it's also an official occasion Hytera issues Dealer Certificate and awards to those who showed outstanding performance in last year.
Now let's review and share some impressive moments.

First day of April 13th, Johannesburg Station kicked of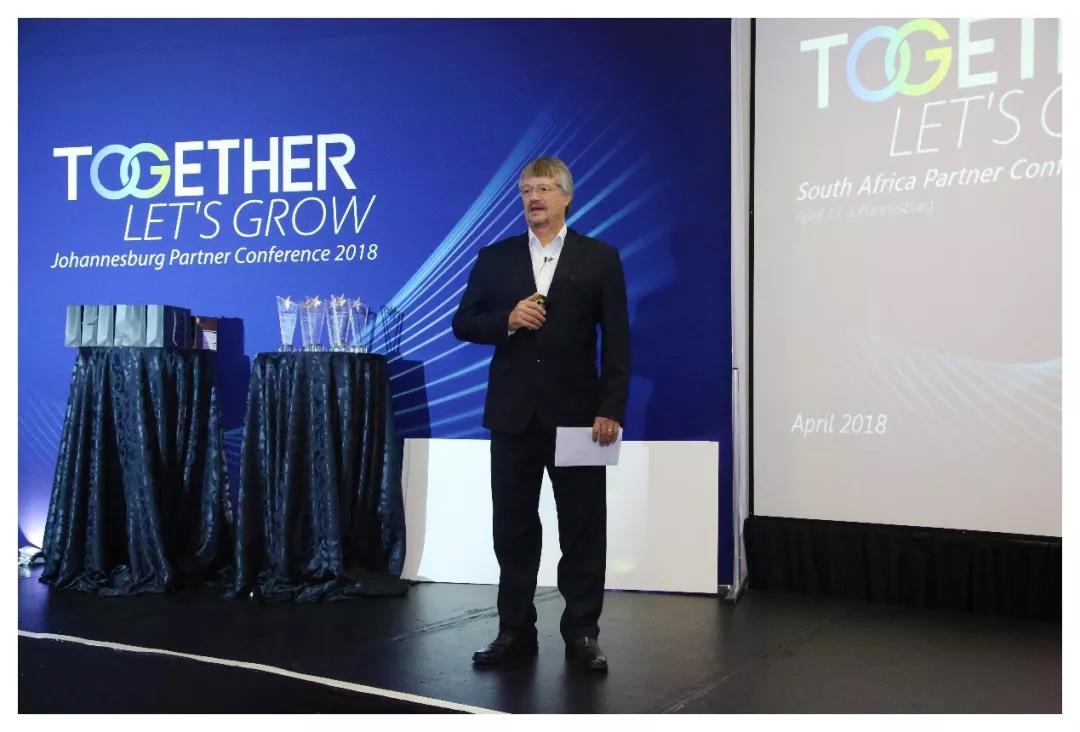 Martin Pinard, Senior Sales Manager, addressing opening speech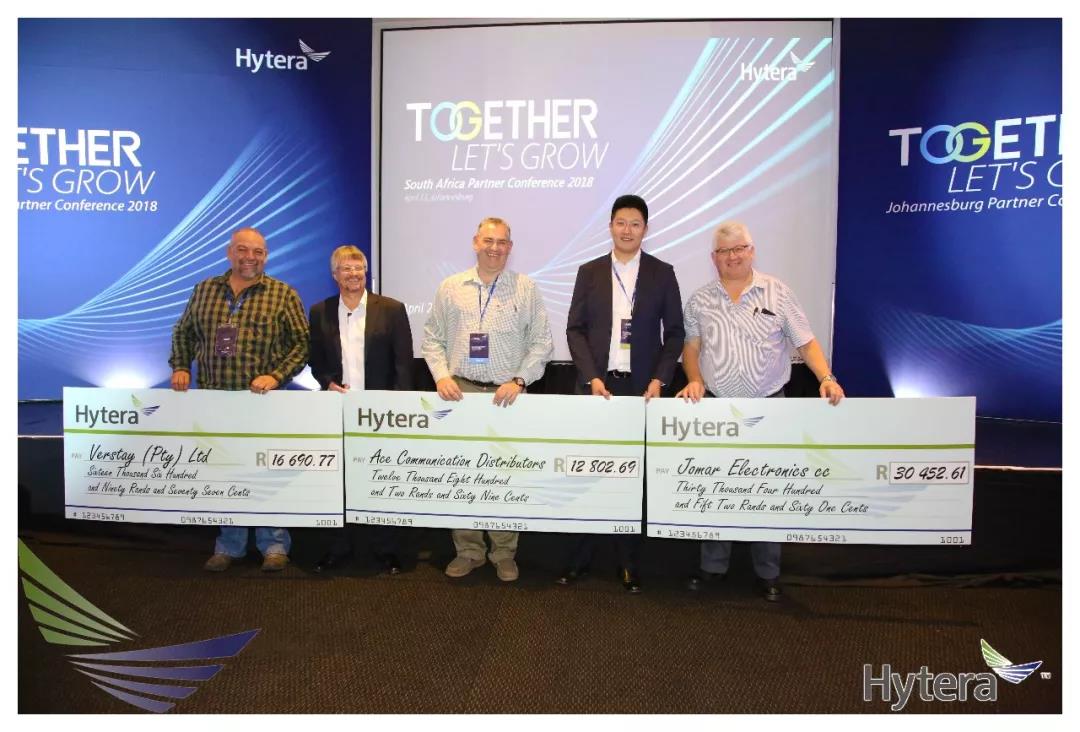 Mark Zheng (the second from the right), director of SA Hytera, presents awards to winners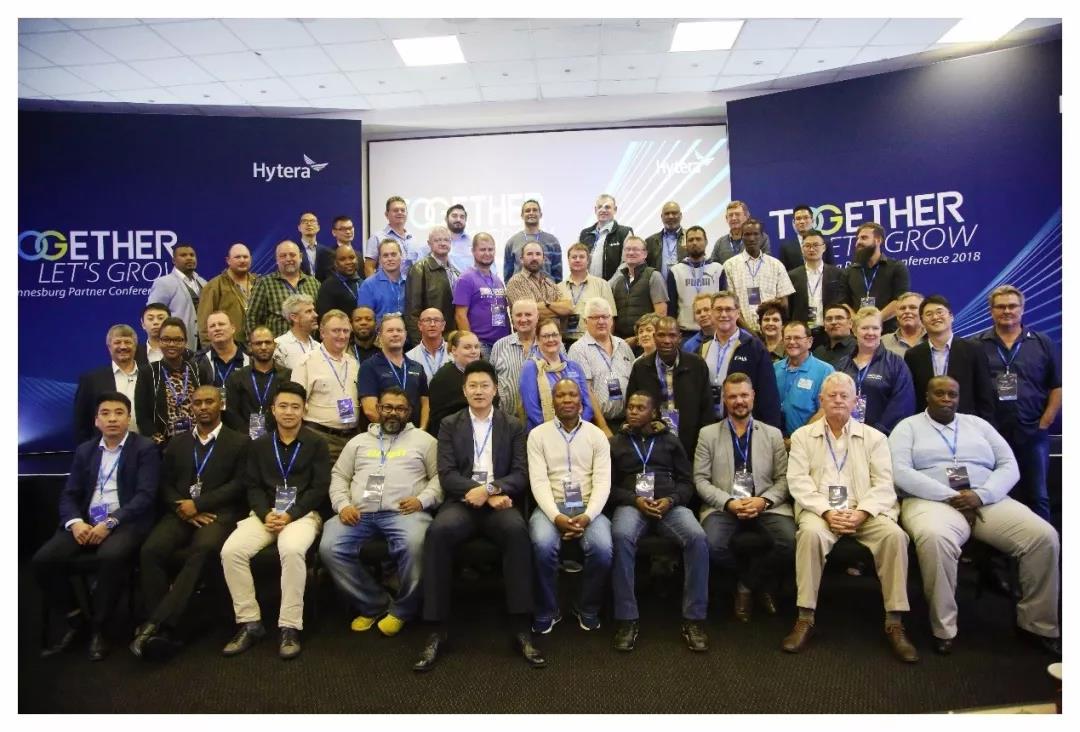 Group photo of all participants in Johannesburg Partner Conference

After Joburg celebration, we turned to Durban Station on April 18th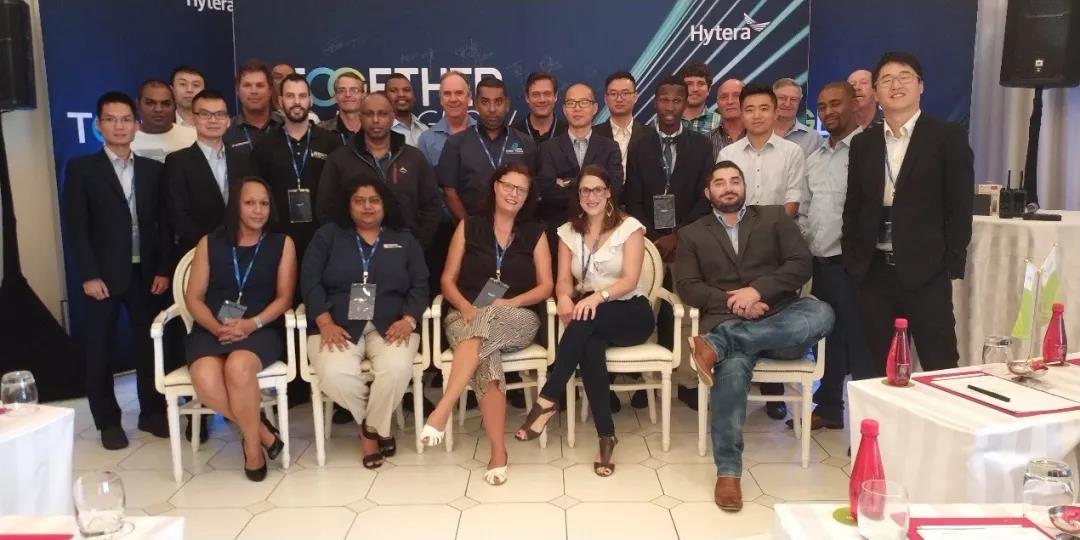 Group photo of all participants in Durban Partner Conference
Last but not least, we met our partners in Cape Town on April 20th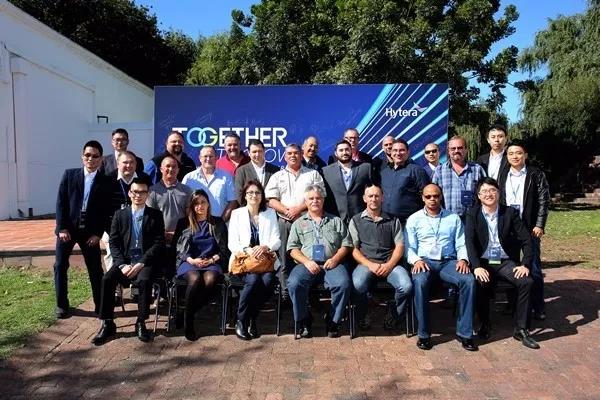 Group photo of all participants in Cape Town Partner Conference
"Analog price, and so many incentive programs available, I believe no radio can defeat Hytera PD485G in commercial market. Buy more get more is not a slogan but a practical support to our partners." Fred Zhou said excitedly.

Fred Zhou, Sales Manager of SA Hytera, sharing channel & promotion policies
"Today, we released E-pack, E-pole, iMesh and new DMR commercial terminals in South Africa," Ray Hesse said, product manager of SA Hytera, "Especially the PD485, with great functions & features, it would be very competitive in South Africa," Ray added.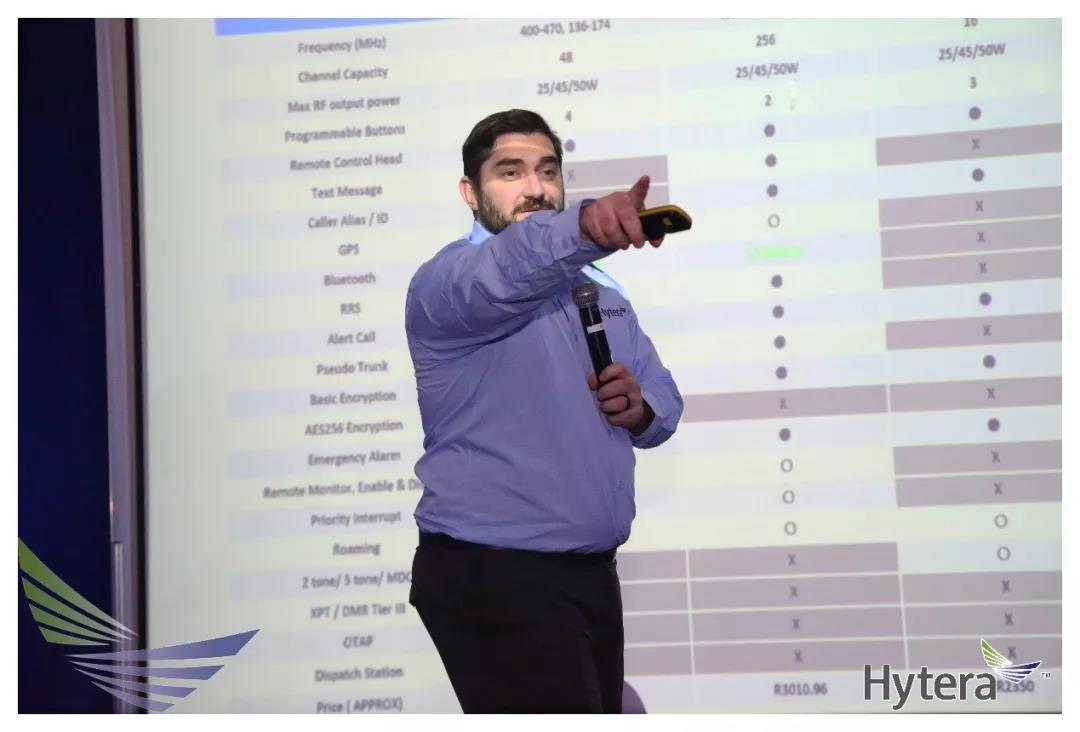 Ray Hesse, product manager of SA Hytera, introducing new products
Being part of the TOGETHER campaign, Hytera Overseas Marketing Department also called for these three partner conferences to bring up a series of empowered marketing support to expand Hytera market branding.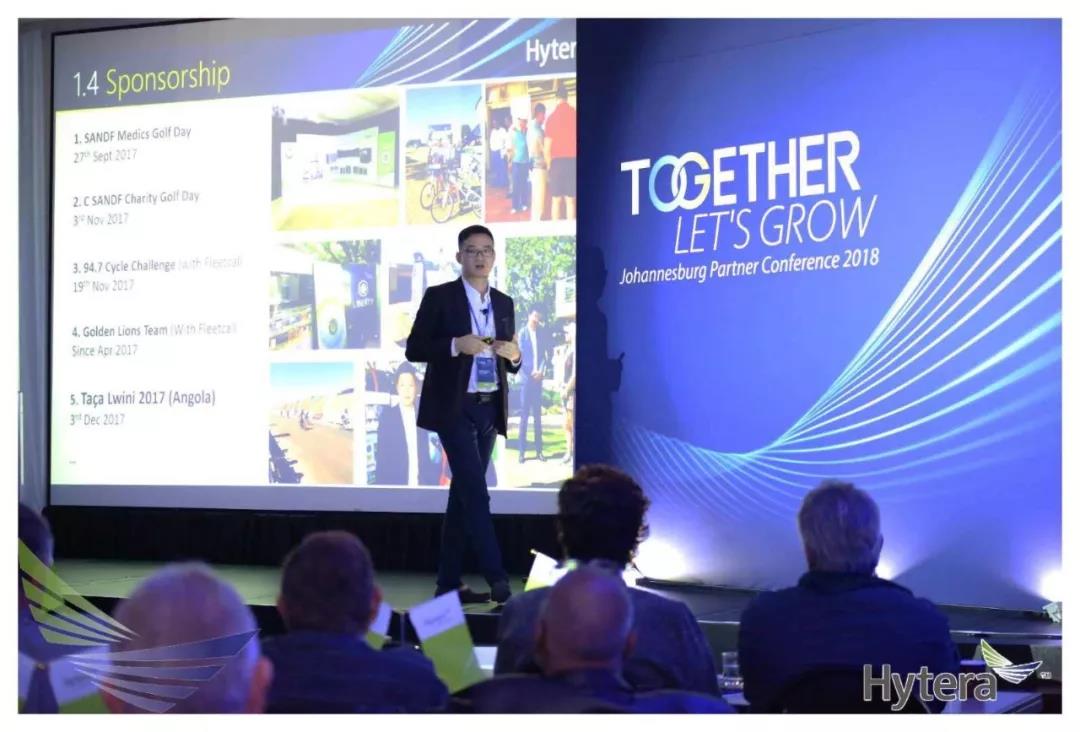 Jimmy Jin, marketing manager of Hytera, announcing marketing support to partners
"We will continually grow together with our partners and support you with most comprehensive empowerment, including the innovative portfolios, technical training, channel policies and marketing support, to really help our partners grow with Hytera," Mark Zheng, director of Hytera Southern Africa Region, made a conclusion to South Africa partner conference.