April 26th, we celebrate World Intellectual Property Day 2022, with the theme IP and Youth innovating for a Better Future, exploring how these innovative, energetic, and creative minds are driving positive change.
As the global leading provider of professional communications technologies and solutions, Hytera is always dedicated to technology innovations in order to better serve critical communication users. By the end of 2021, Hytera had filed 2,892 patents in total, including 507 PCT patents, 291 overseas patents, and 79 pcs 5G and low-orbit satellites patents, the overall patent licensing rate of Hytera has achieved 93.32%.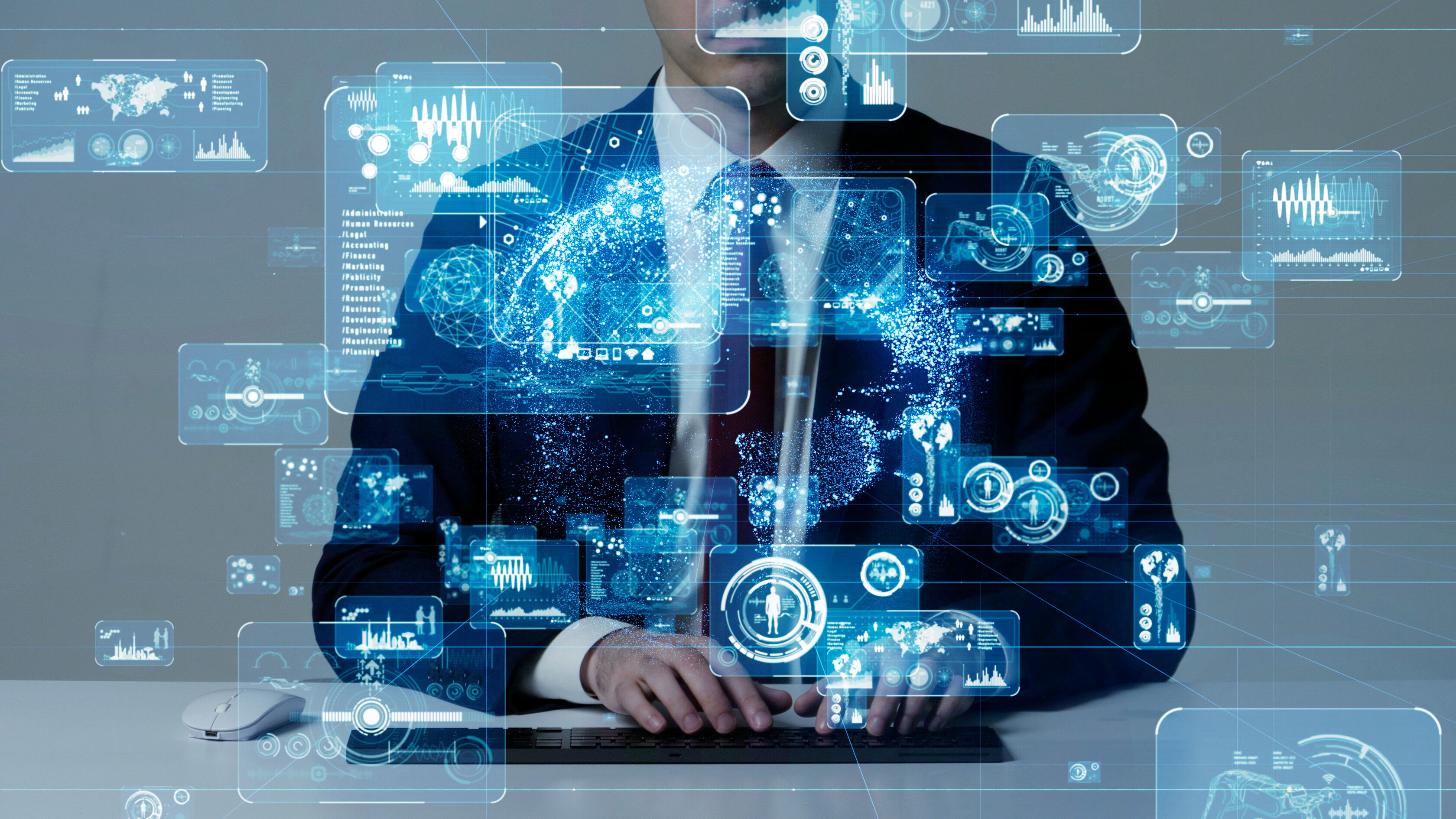 With continuously investing in technology development and application innovation, Hytera received both the 8th Guangdong Patent Award-Excellence Award and Shenzhen Science and Technology Award-Patent Award in 2022 from the Intellectual Property Office, China, recognizing the cutting-edge technology innovations that Hytera developed.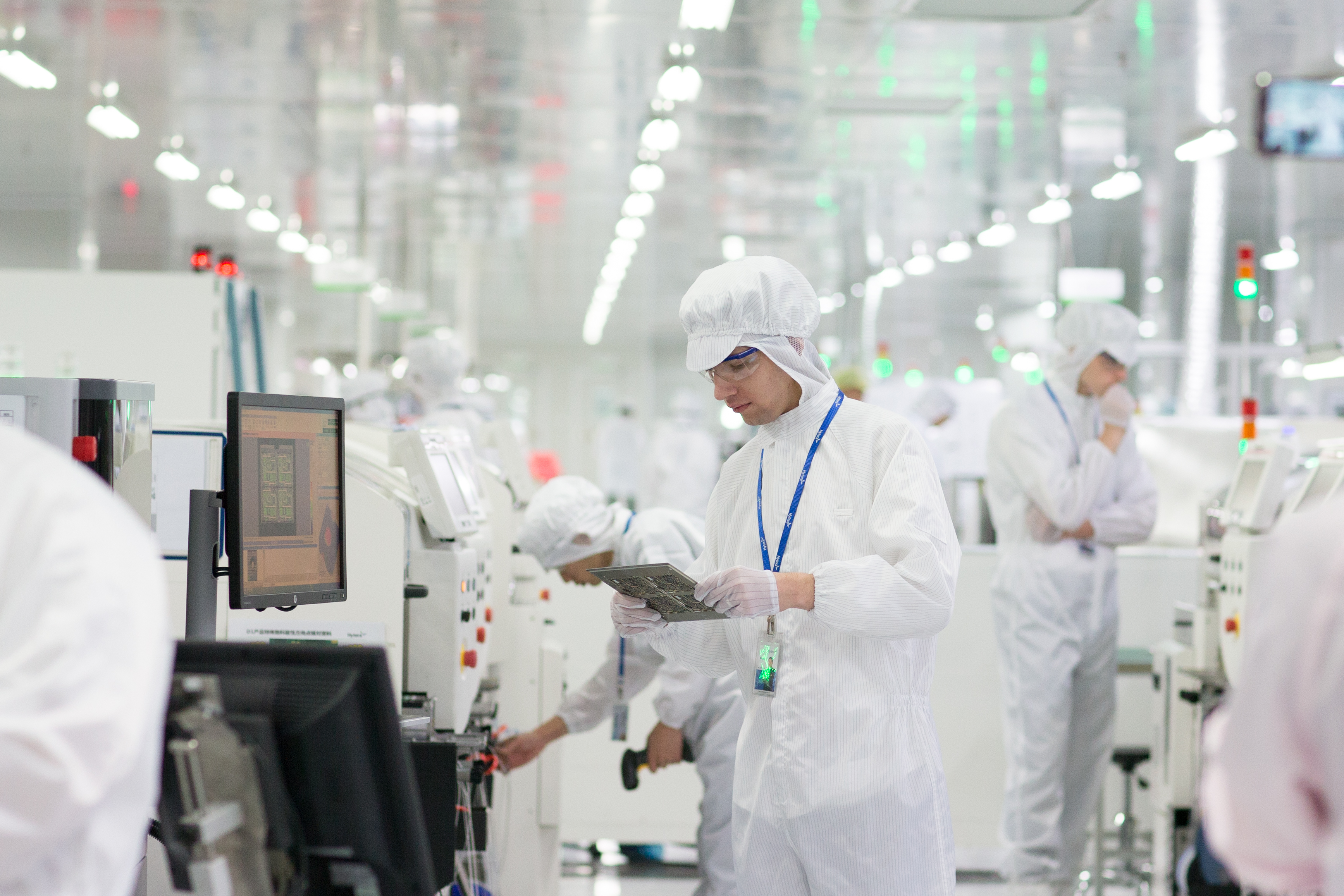 As a member of 3GPP, TCCA, ETSI, CCSA, B-TrunC, and other standard organizations and institutions, Hytera is committed to promoting most open communication standards from narrowband to broadband, including TETRA, DMR, and LTE in public safety, energy, transportation, utilities, commercial and other vertical industries. Besides, Hytera has led or participated in the development of a number of industry standards for its key markets and laid out a number of patents in 5G communication, PMR as well as PMR-LTE convergent communication. Hytera has been recognized as the national-level technology center and project laboratory in China thanks to its research and development capability for reliable and professional products and solutions.
In 2022, Hytera will focus on 4G/5G broadband, PMR-LTE convergent solutions and Command & Dispatch solutions. Hytera's PMR-LTE convergent solutions have been recognized by the market in the past few years and so far, Hytera has deployed more than 200 convergent multi-media PTT platforms globally and has been cooperating with over 20 local operators to better serve vertical industry users with more reliable communication solutions.
Hytera will continuously investing in research & development, and product innovations including the Body Worn Cameras, PoC radios, DMR radios, Dual-Mode Rugged radios, as well as the industry integrated solutions for public safety, utilities, transportations and commercial users, aiming to deliver a better and intelligent future for everyone.