SEOUL - May 27, 2022 - Hytera (SZSE: 002583), the global leading provider of professional communications equipment and solutions, officially launched the next generation DMR series, H series and BP series, in an event held at the InterContinental Seoul COEX.
With more than 100 distinguished channel partners taking part in the event, Hytera introduced the business digital radios, BP518 and BP568, as well as the next-generation professional digital radios, HP608, HP688, HP708, HP788, HM788 and HR1068.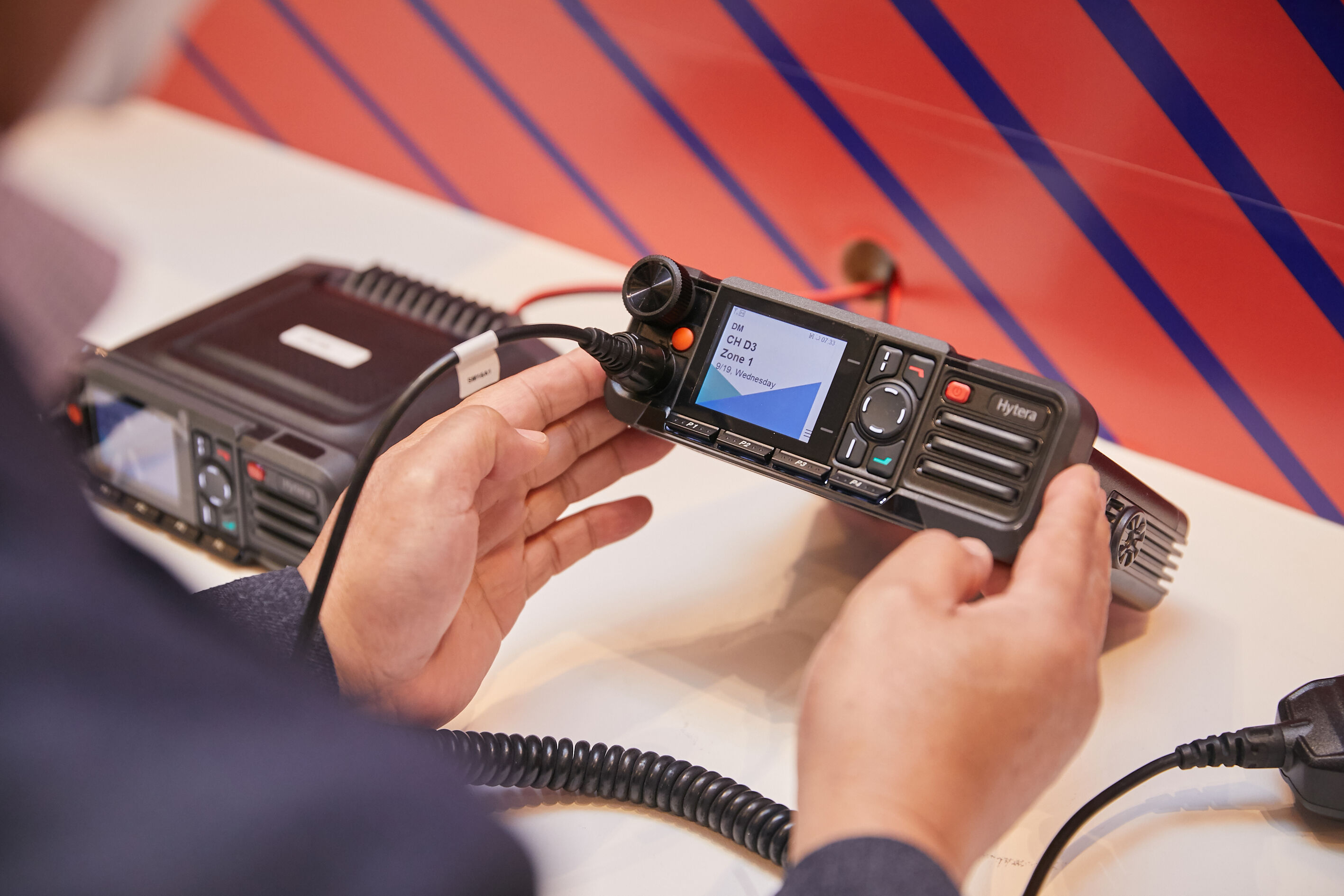 Participant closely observes the operation of HM788 mobile radio
The brand new H series DMR radios are more compact, lighter and deliver increased battery capacity and battery life. The radios provide enhanced audio clarity and loudness thanks to a combination of high-performance speakers and DSP algorithm, while embedded AI noise cancellation makes the audio even clearer.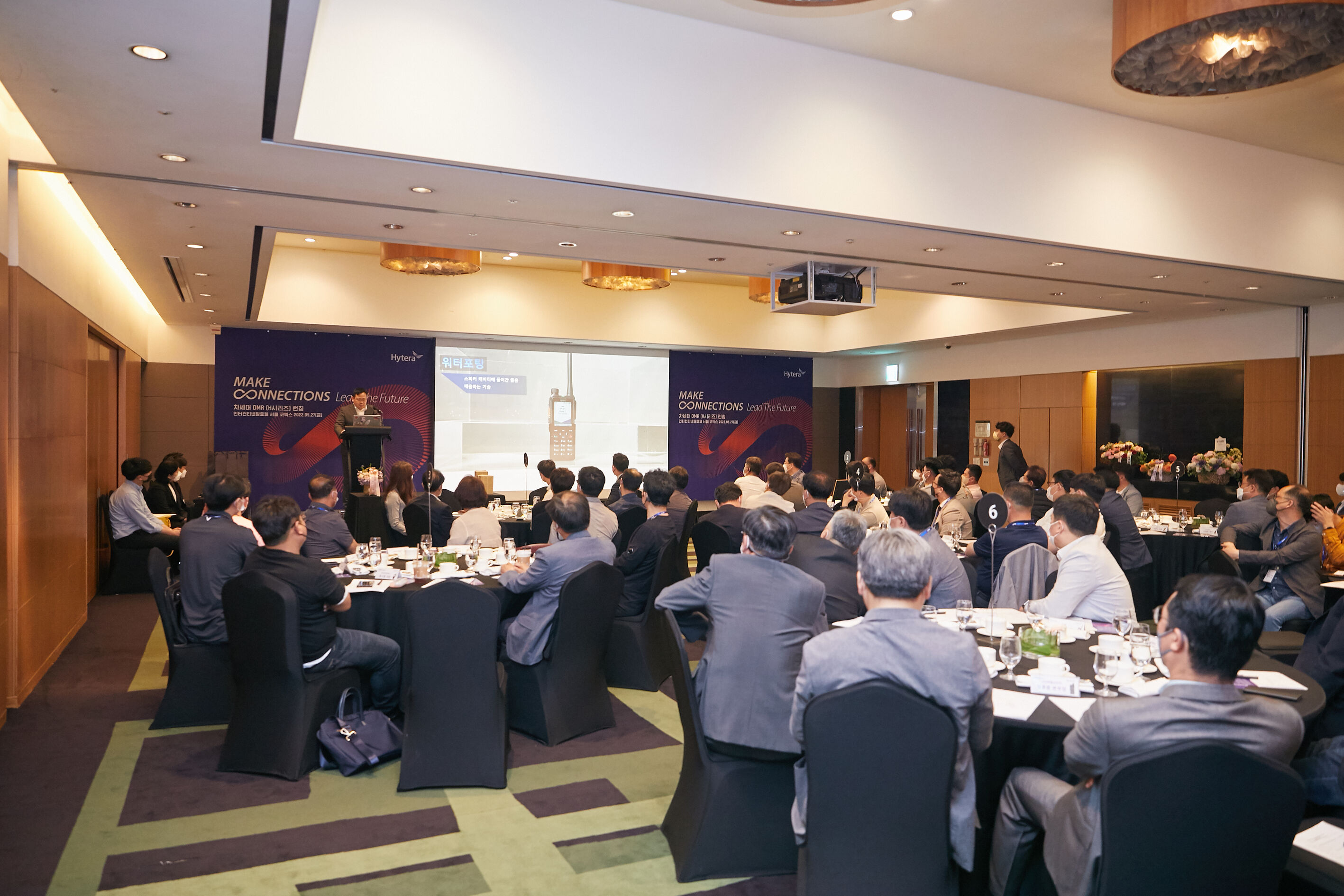 Featuring a newly developed hardware platform and a new software architecture, the H series aims to deliver improved radio performance and optimize user experience to provide more intuitive, practical, and easy to operate functionality. This allows users to focus on the task in hand and provide better, safer and more efficient outcomes for the organizations and communities they serve.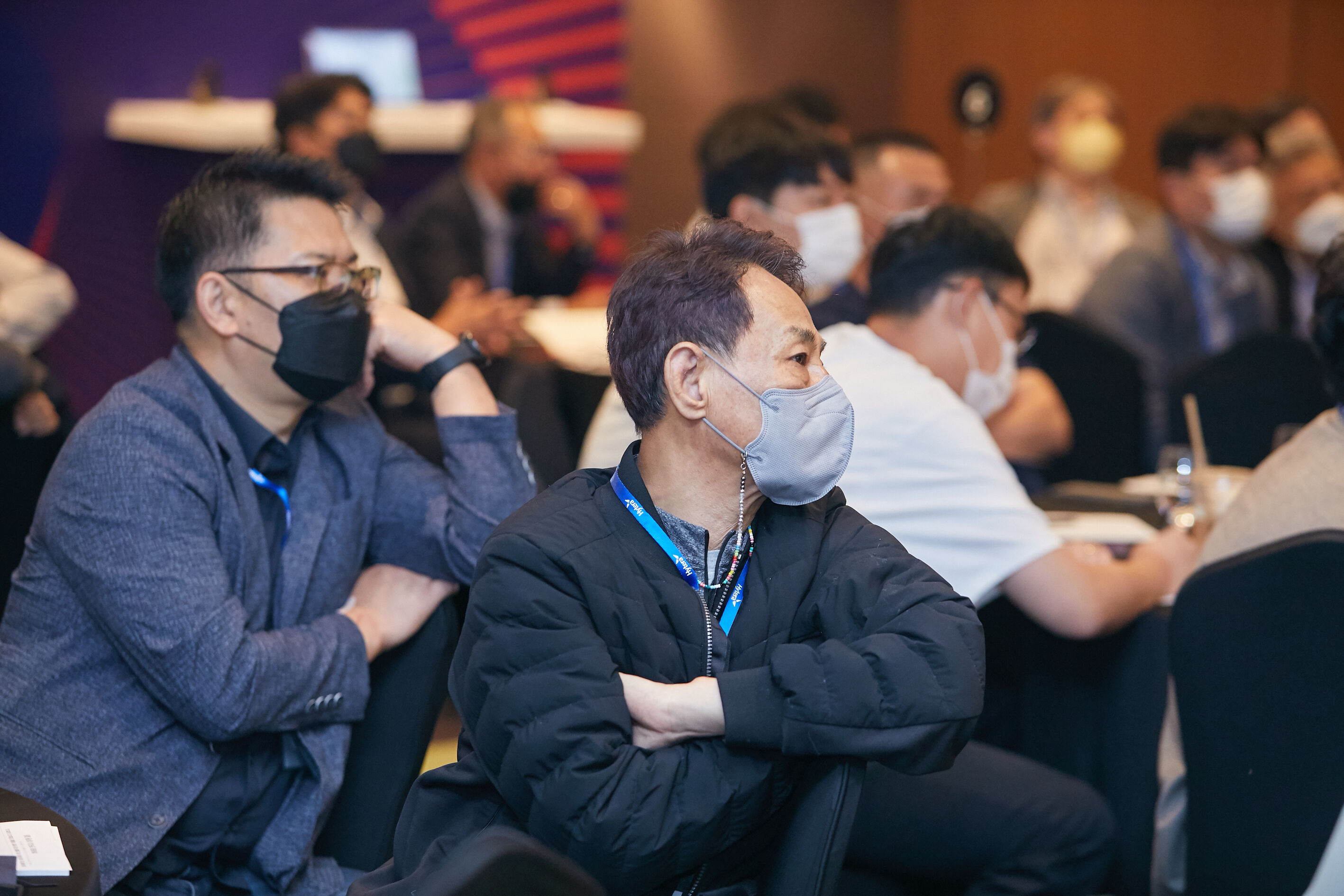 As for the BP series, it offers powerful features like priority interrupt, encryption, text messaging and Bluetooth, as well as IP54 (IP67 option available) protection against dust and moisture intrusion, and MIL-STD-810 G protection for humidity, shock and vibration. A one-hour charge will deliver 10 hours of talk time, while the 256 channels make it easy to assign the right people for the right task.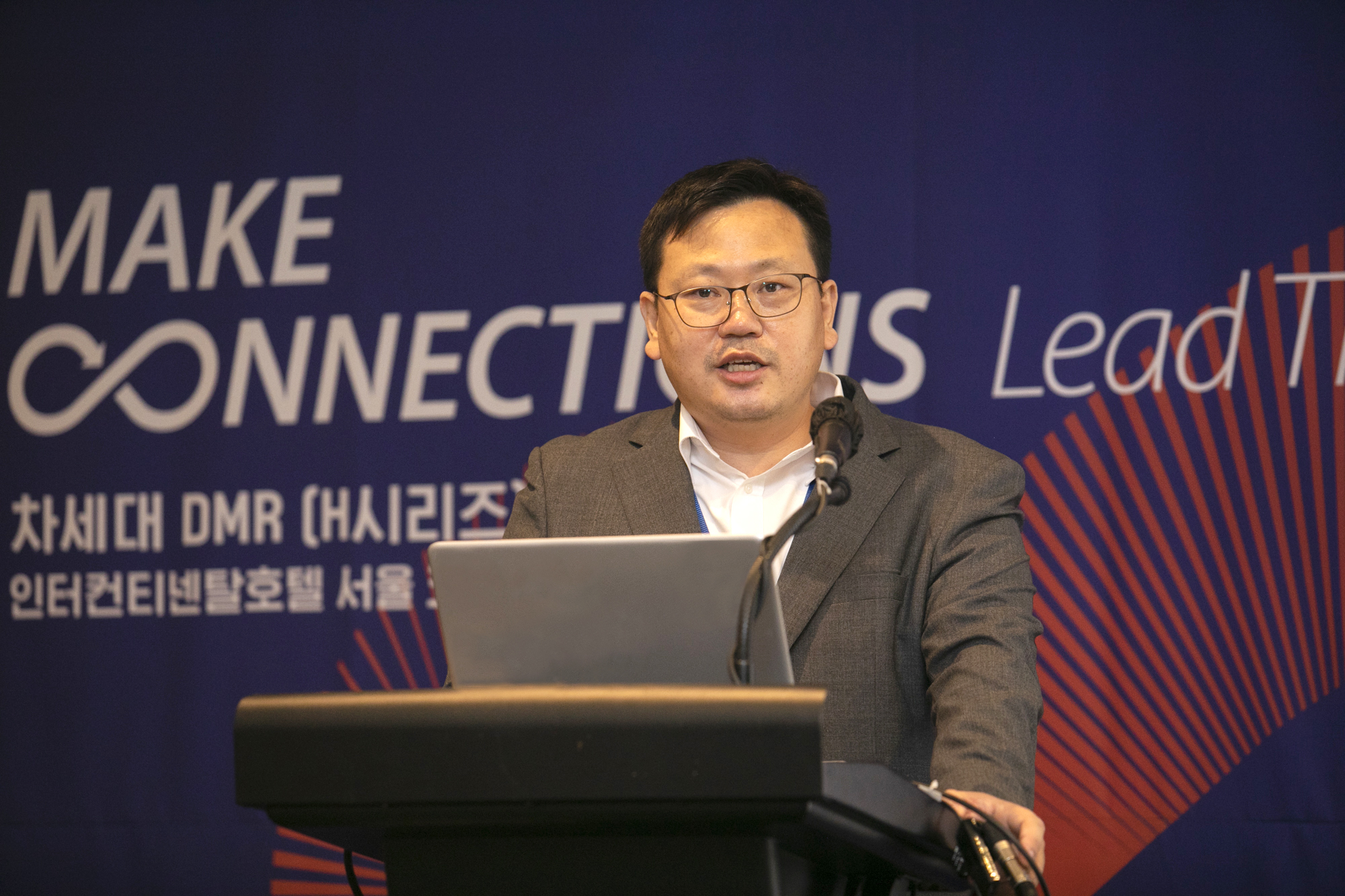 Hytera Director Koh Yu-hwan introduces the H series
" The innovation of the new DMR series was inspired by our end users and for our end users," said Hytera Director, Koh Yu-hwan," After serving the commercial sector and the public sector in the country for 20 years, we firmly believe the H series will be able to empower industry verticals in achieving greater and more sustainable development."