As the NCP (Novel coronavirus pneumonia) epidemic continues to break out, donations and supports from all walks of life are being delivered to Hubei province. Hytera is one of them that provides communication support for the epidemic prevention and control in the first time.
On 24th Jan, the Chinese New Year's Eve, Hytera team took the initiative to contact dealers and employees around the country to set up a national emergency support team and provide free assistance for the virus epidemic fight.
In Wuhan, the city with the worst outbreak, the Hytera employees and local dealers of the Hubei branch, went to Wuhan Red Cross Society and Huoshenshan Hospital in the first time, providing with more than 290 wireless communication devices at the risk of being infected by the virus.
After the completion of the Huoshenshan Hospital in Wuhan, Hytera's wireless communication devices will also support a safe daily operation for the epidemic prevention and control to effectively avoid cross infection in the isolated and non-isolated areas in the hospital.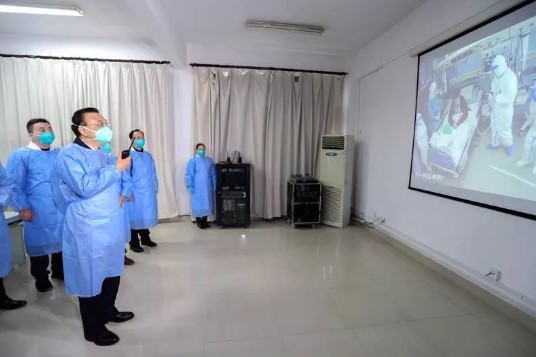 (Premier Keqiang Li is using the communication device to talk with infected people and hospital staff)
Up to now, Hytera has donated more than 2,200 sets of communication equipment, which have been installed in Shenzhen, Chongqing, Shanghai, Wuhan, Xi'an, Zhengzhou and Chengdu. At the same time, Hytera Emergency Support Team will continuously take quick response and timely services, ensuring a high-effective communication supports during the epidemic.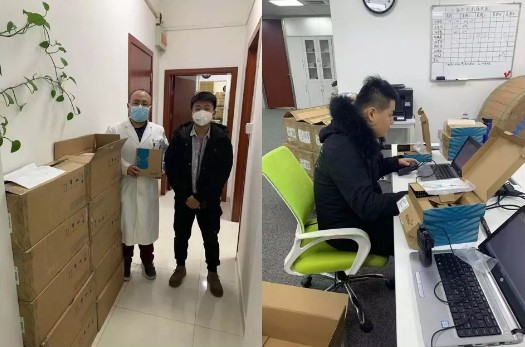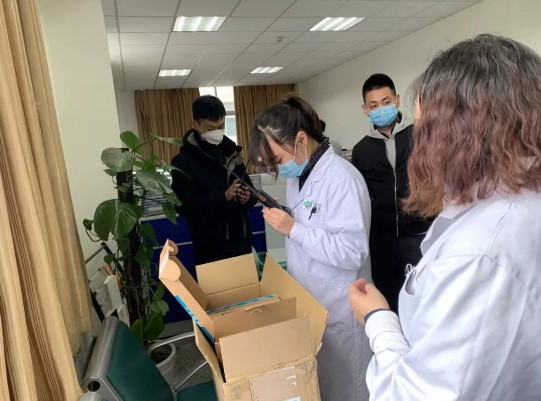 (Hytera Emergency Support Team is delivering the equipment to the hospitals)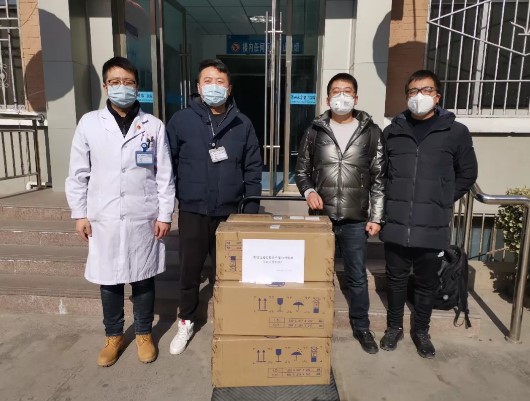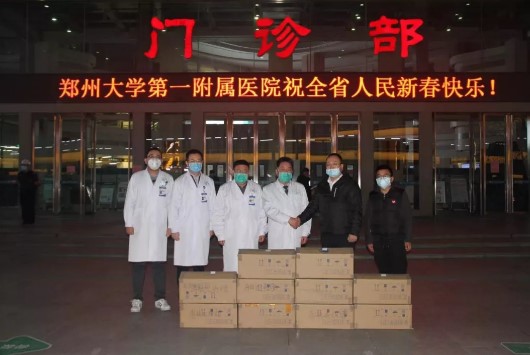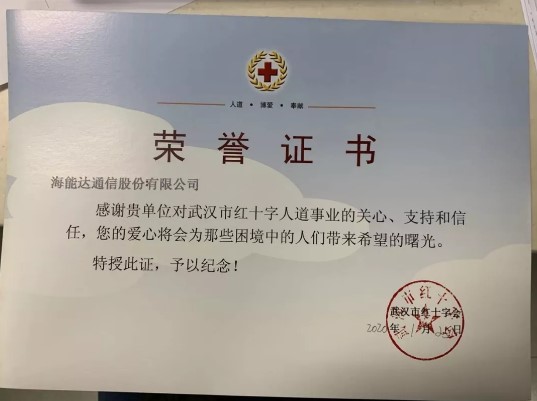 (Some donated equipment and certificates)