The beginning of every year is an exciting time for everyone. However, we have one more reason to look forward to the new year-the 2022 Hytera South Africa Partner Conference.
The year 2022 saw the 6th edition of the partner conference, more different and better than anything we had done before. From 15th to 16th March, we played host to distributors and dealers from South Africa in the Blades Hotel, Pretoria.
At the heart of this annual, invite-only event, is one fundamental goal-to engage with our partners, and enable them to assist their customers with leveraging maximum utilization from our products.
The event was titled "Make connections,lead the future" and featured 7 sessions on subjects ranging from a look back for last year, yearly promotion plan, new products introduction, Top 5 Dealer award ceremony, lawn games and networking.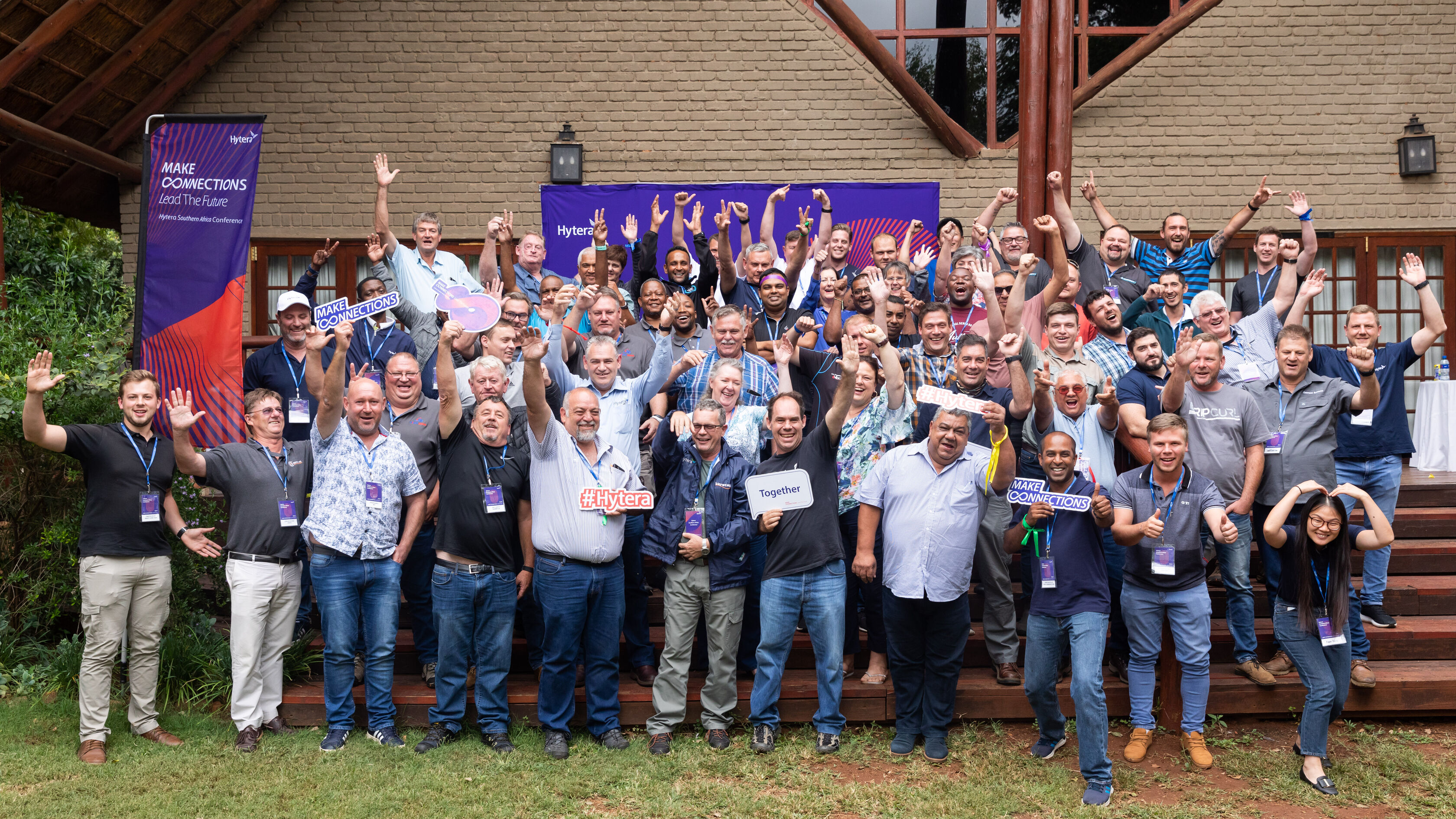 What We Achieved and What We Expect
Mark Zheng, the Managing Director of Hytera Southern Africa, delivered the welcome address as well as a keynote speech on "What We Achieved and What We Expect", which examined how Hytera South Africa has succeeded over the past year. He said that aligning with current market trends, Hytera, and its partners should seek collaboration in numerous sectors and seize promising future opportunities offered by South Africa.
New Products Introduction
Ray Hesse, head of Pre-sales Hytera, gave a detailed introduction about our coming innovative business two way radios. We have great products-the very first step to being successful-now we need to convince our customers of its worth and how it can benefit them. We greatly appreciated the interesting as well as thought-provoking questions from the audience.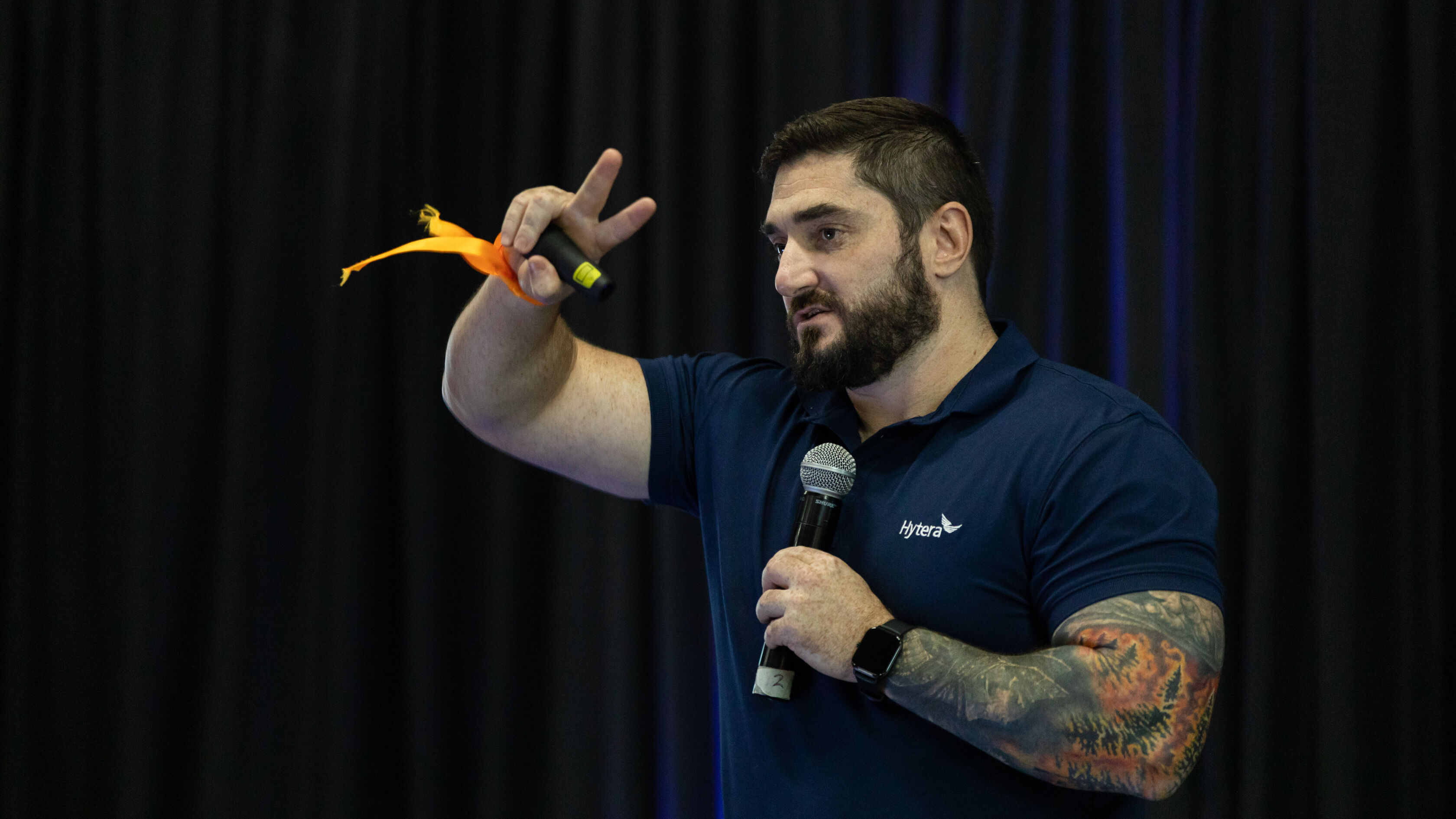 Excited Promotion Program
Franco Stronach, Head of Indirect Sales, shared the promotion program. As in 2022, the focus is mainly on promoting new H series products and dispatching platforms that support local partners.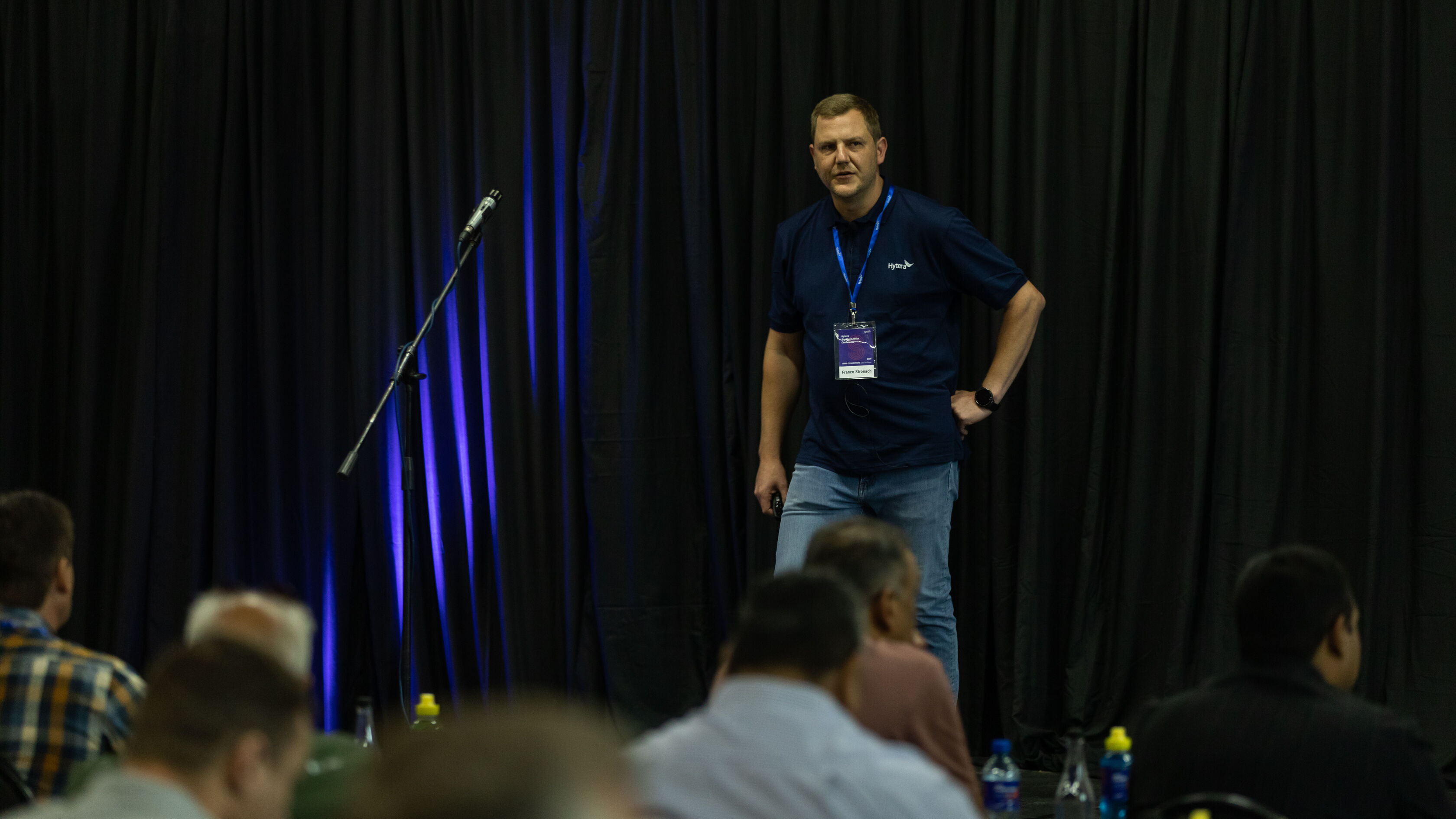 Game, Fun, Together
It is 2022, and we are all a little tired of virtual happy hours, everyone is ready to get past virtual team bonding. That is why Hytera wants to bring our partners together through engaging and fun events. These team bonding ideas include laser shooting, cocktail creation, etc.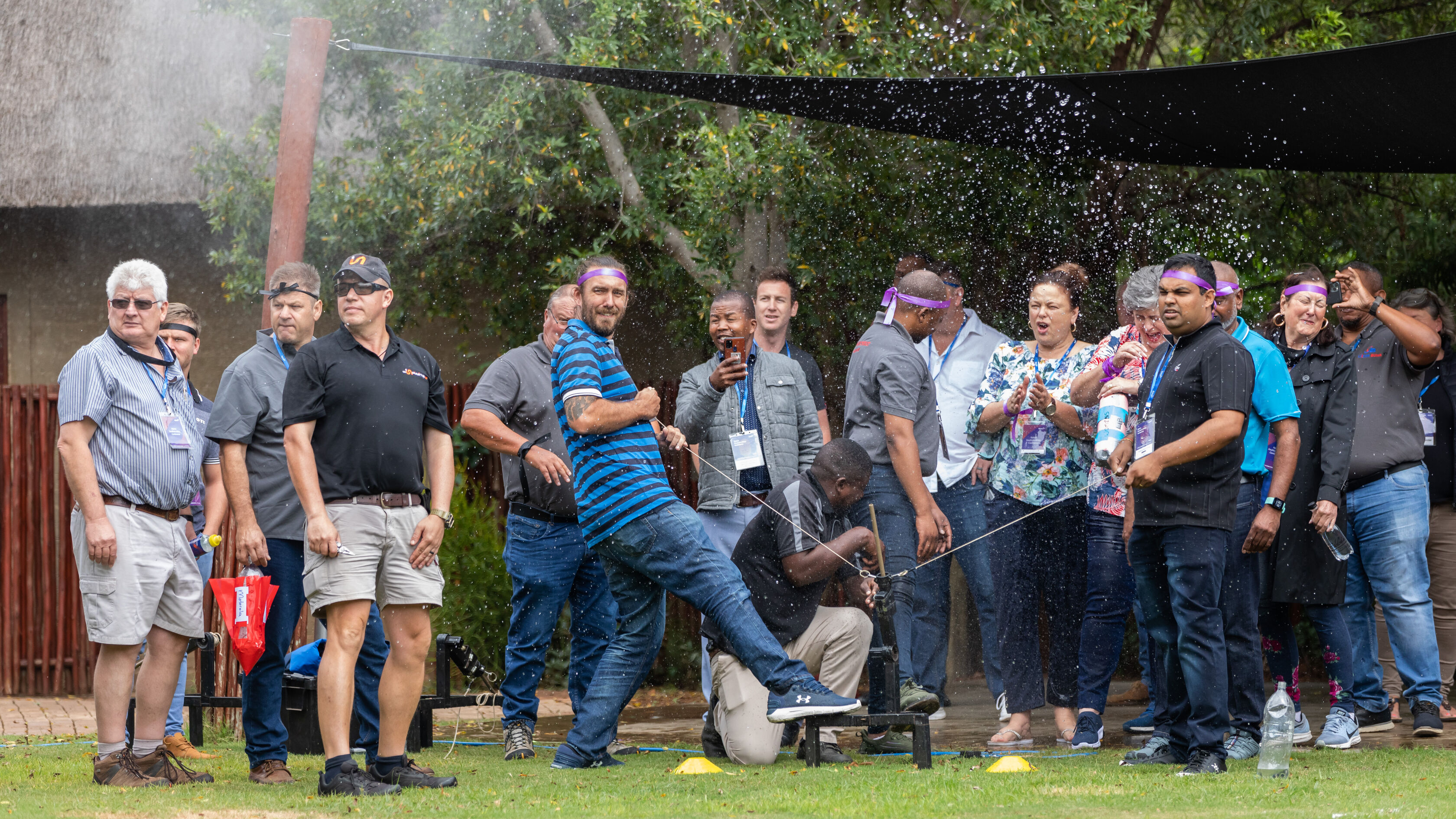 2021 Top 5 Dealers Winners Announced
Every year, a select group of dealerships are honored by Hytera for their sales success, hard work and dedication with the Dealer Award.
The winners of the 2021 Top 5 Dealers are:
1.MH Communications
2.Reho Communications
3.Jomar Electronics CC
4.Verstay (Pty) Ltd
5.Zwitech Trading & Projects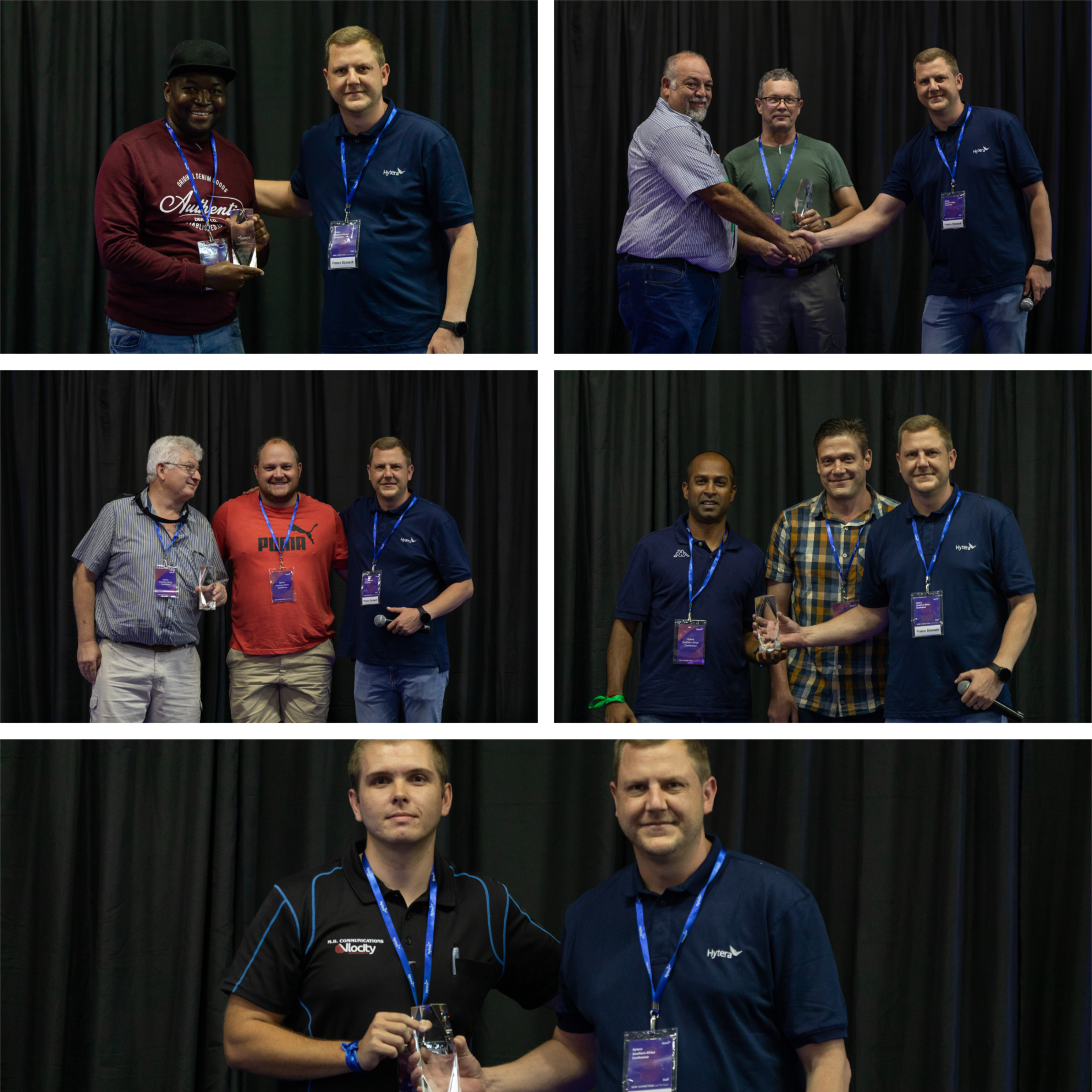 Each year, we aim to make you part of our journey, to take you with us. We were glad to see you laugh along and connect with us.
Hopefully, you will continue to explore the world of Hytera right by our side.