Hytera, a leading global provider of innovative Professional Mobile Radio (PMR) communications solutions, continued another two South Africa partner conferences respectively on May 28th in Cape Town, and May 30th in Durban, after its first partner conference from Mar 28th to Mar 29th, 2019 in Johannesburg. Those two conferences attracted over 80 partners whose business cover agriculture, forestry, security and municipality in total.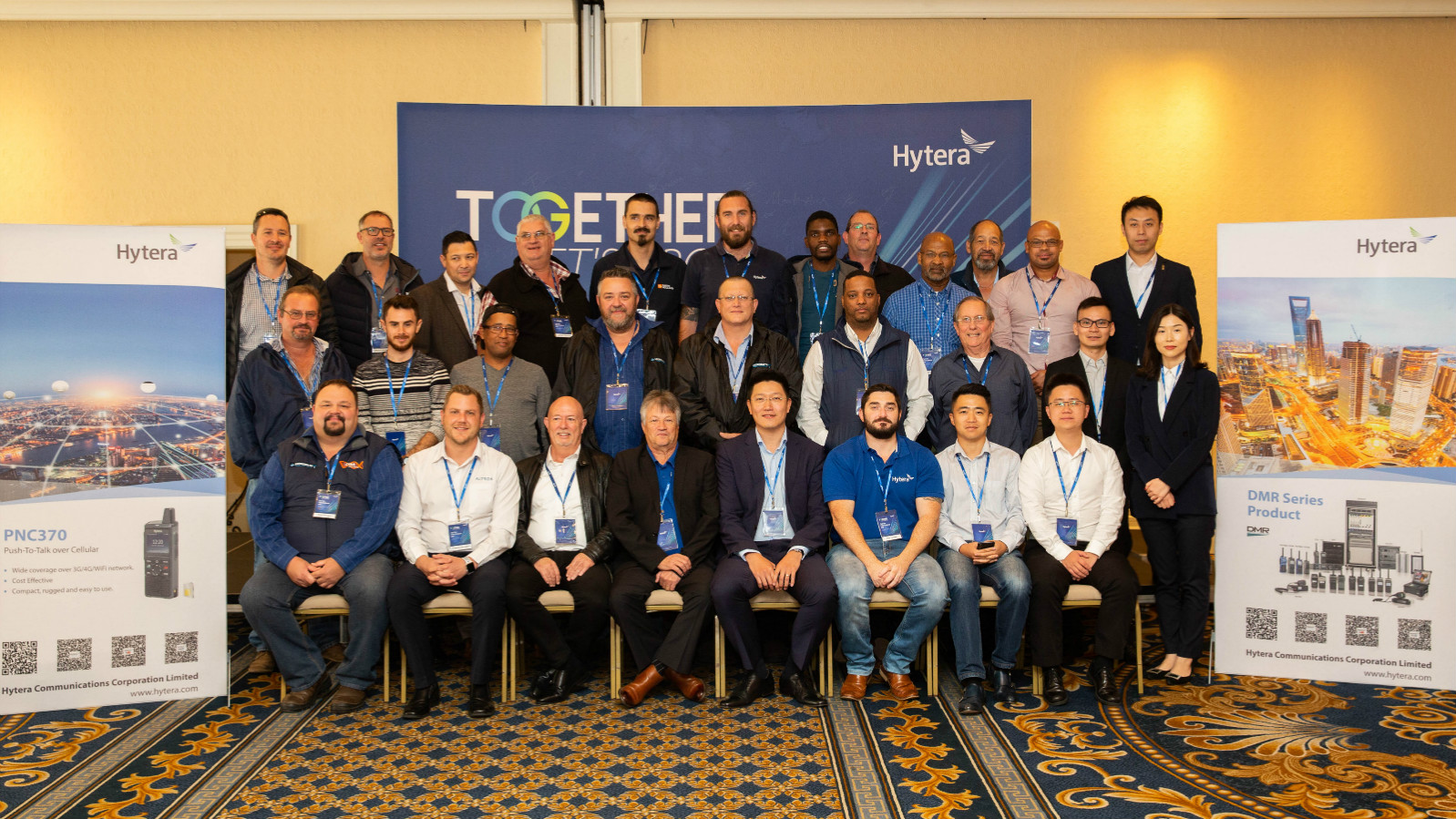 Group photo of all attendees on May 28th , Cape Town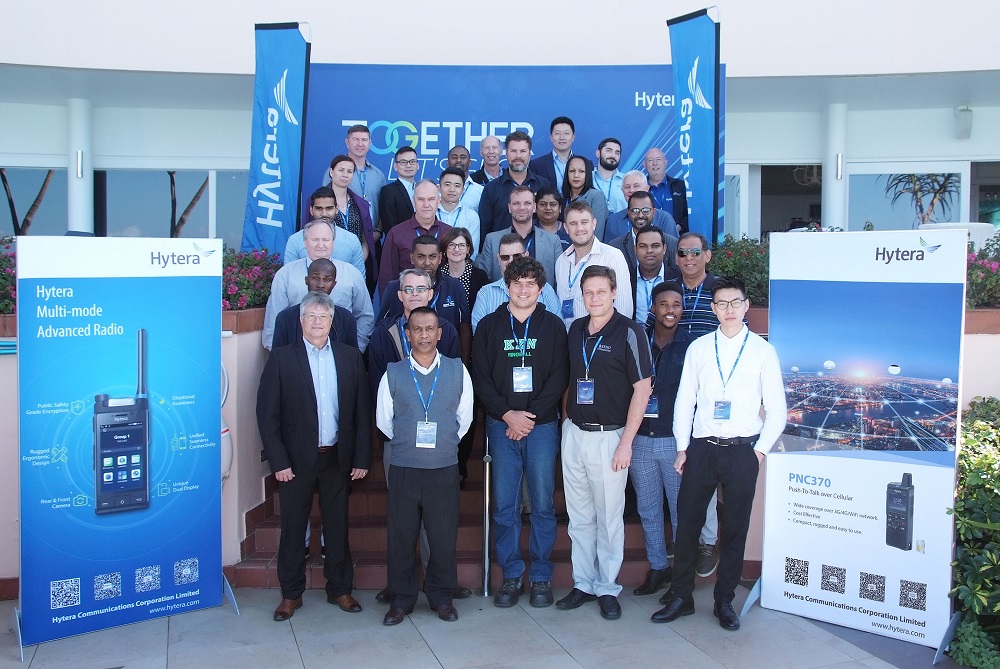 Group photo of all attendees on May 30th , Durban
"The PMR industry has been experiencing dramatic change. The commercial low tier market becomes more and more interested in PoC solution benefiting the wide coverage of the telco operators while mission critical users still take DMR/TETRA as the prime choice for critical voice. However the development of society and economy demands a solution that can give them both critical voice and video as well as data and applications. Here comes the Hytera PMR/LTE convergence for such scenario. I'd like to say Hytera is the one or one of the few manufactures in the industry who have mastered all these mission critical narrowband and broadband technologies so we can offer 7 complete product portfolios to satisfy the needs from our customers. This is the unique capability of Hytera differing from others," said Mark Zheng, Sales Director of Southern Africa Region at the beginning of the conference in Cape Town.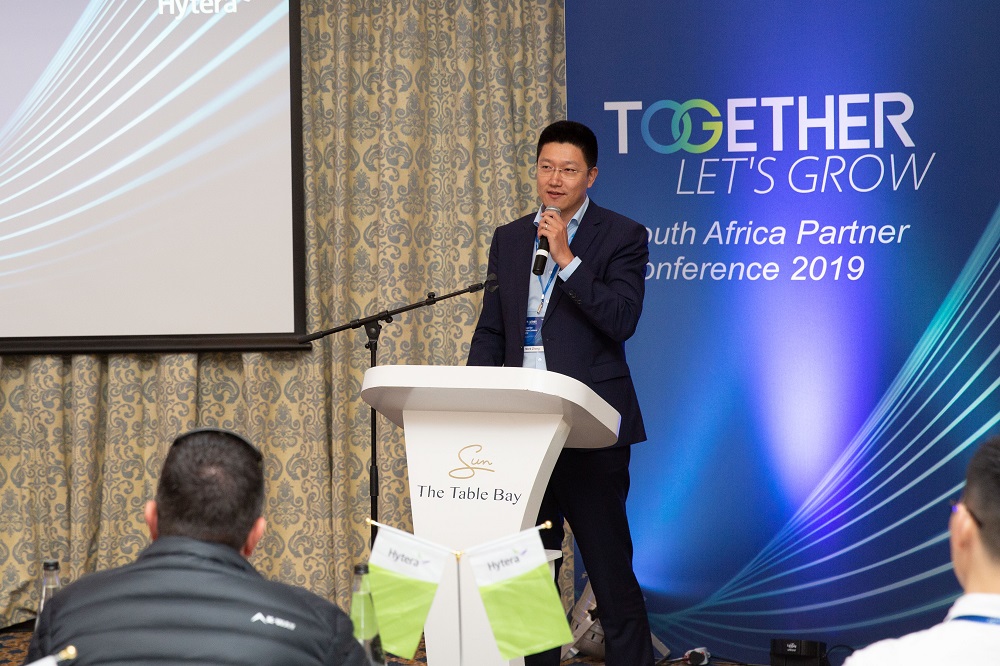 Mark Zheng, Sales Director of Southern Africa Region, was introducing Hytera Summary in 2018 and Strategy in 2019
A series of products were presented on both of the conferences, including Next Generation DMR Product DHP715&DHP785, DMR Star Products MD785-SFR, PD485, MD615&MD625, New PoC Radio PNC380&PNC550, and New Dual Mode Radio PDC680&PDC550. "With voice, video and data, Hytera offers faster, safer, better connectivity for mission and business critical users, and facilitates them to achieve more in daily operation and emergency response," said Ray Hesse, Product Manager of Southern Africa Region.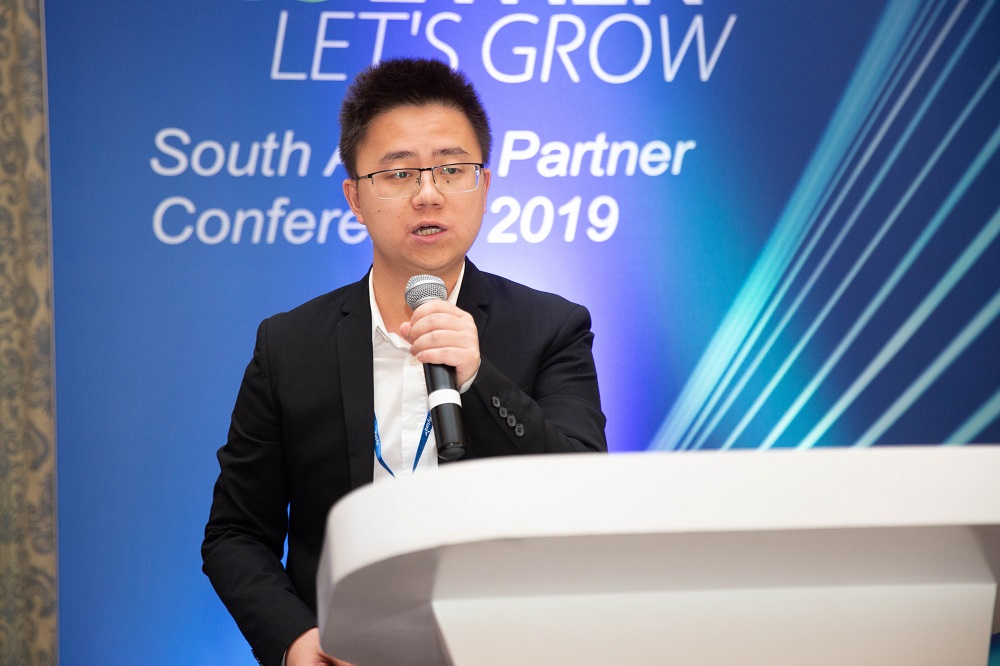 Tyrion Li, Indirect Sales Manager of South Africa Region, was presenting Hytera PoC solution and radios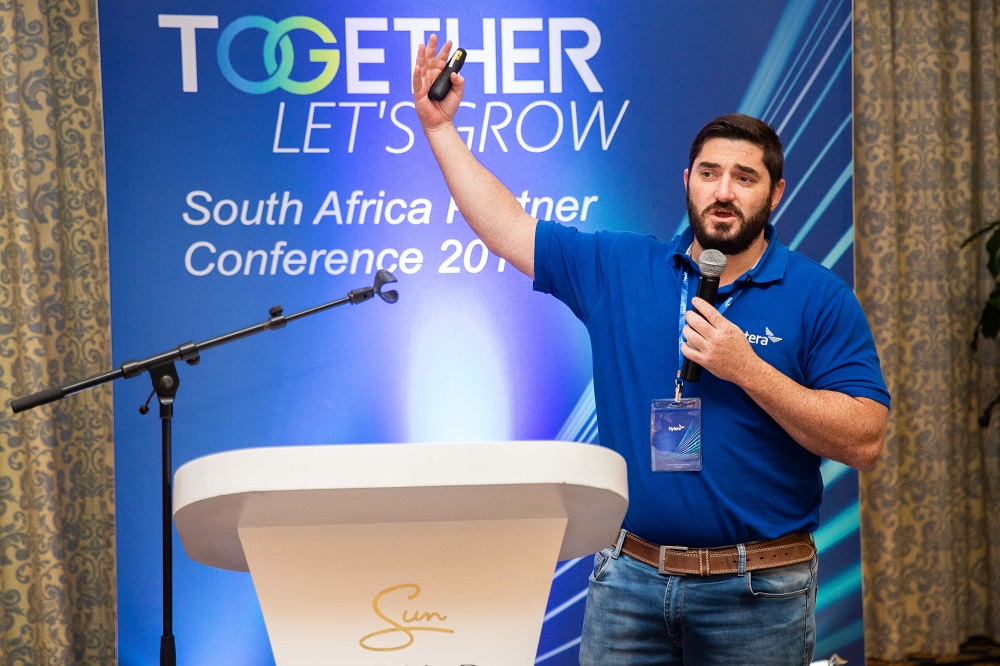 Ray Hesse, Product Manager of Southern Africa Region, was introducing DMR Star Products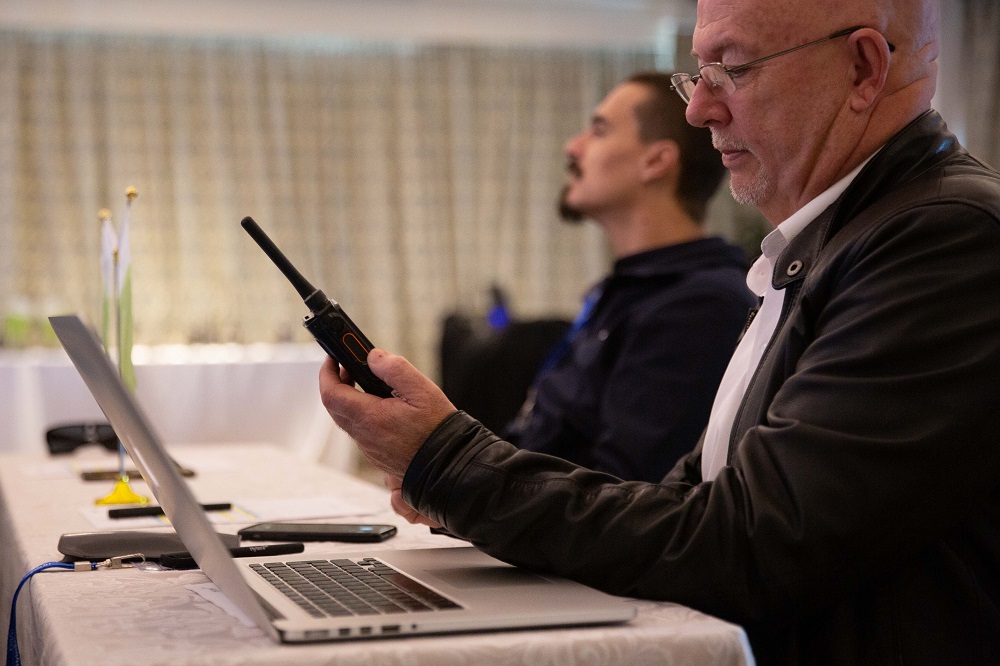 The attendee was testing DHP 785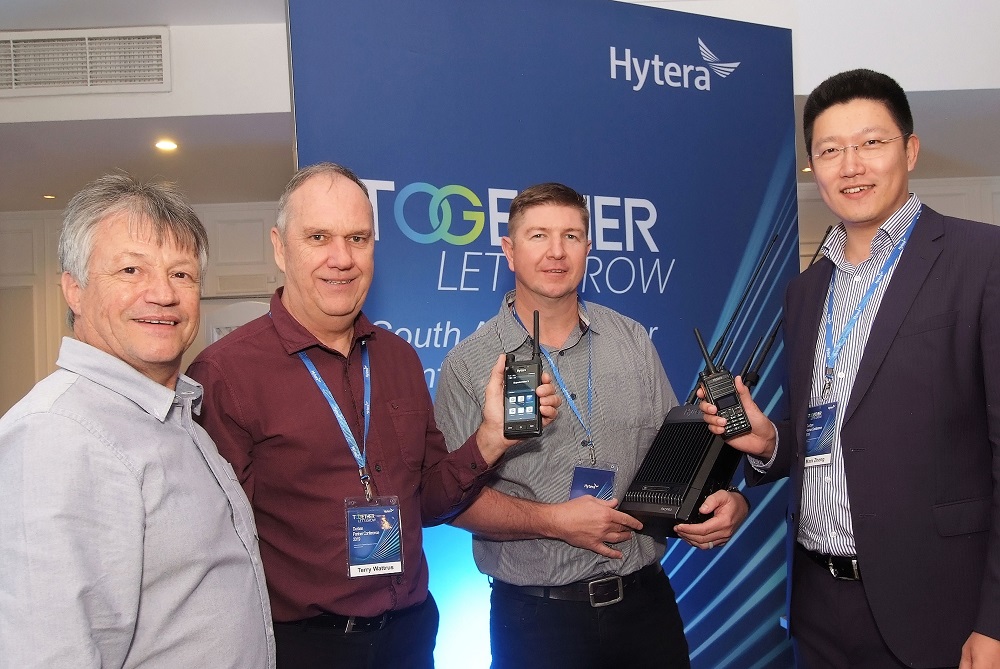 Attendees were interested in products demonstration
Hytera Promotion Policy 2019 in South Africa was also a highlight at the conferences. Besides the detailed introduction on Hytera marketing support, how to find Hytera and end-users easily through unified platform and digital marketing gathered the attention of attendees. " The combination of digital marketing and off-line events leave me a deep impression, because it can help potential customers to find Hytera and approach to Hytera, and would bring more opportunities for local business development. It is a great change in the new time, " said a local partner in Durban.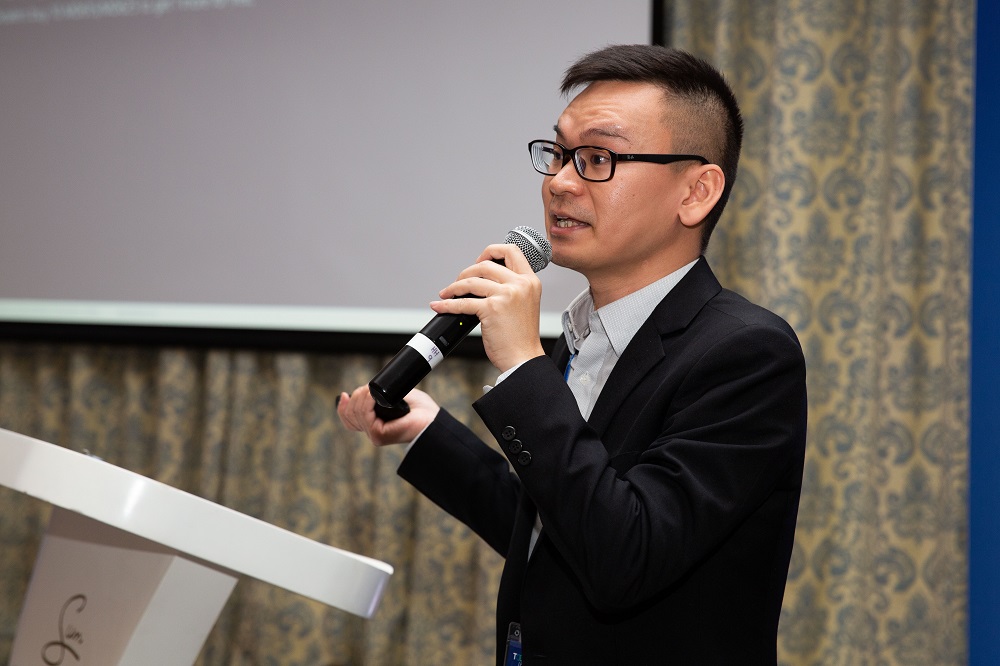 Branden Zhan, Indirect Sales Manager of South Africa Region, was introducing Hytera 2019 New Policy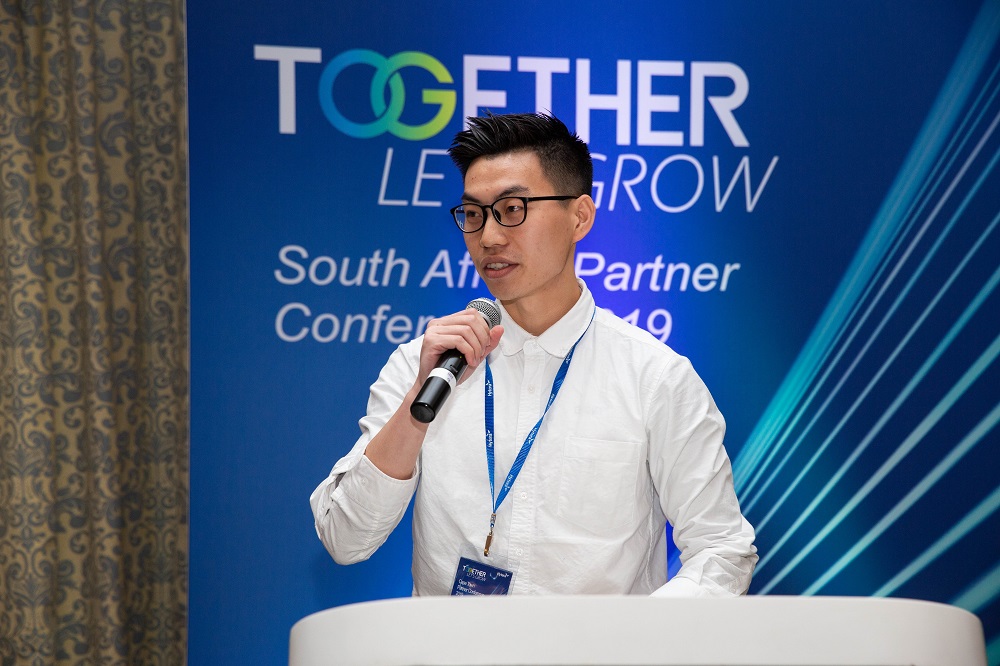 Manson Chen, Hytera sales representative, was presenting ESA Platform and Spare Part Platform to attendees
Partners were also invited to share their cooperation with Hytera at the conference.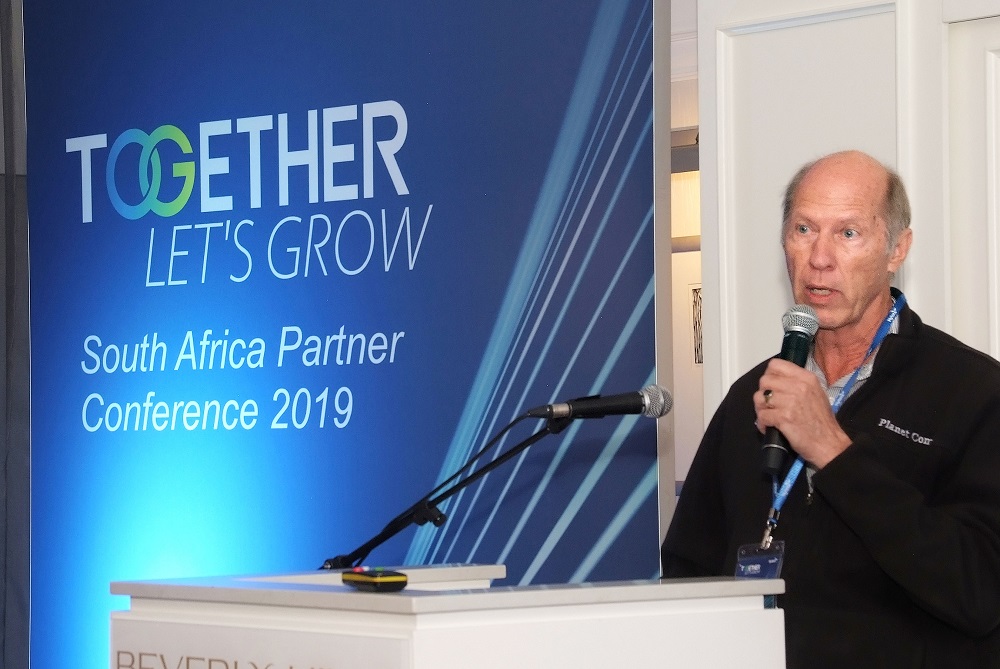 Mr. Greyling Ehlers, General Manager of Planet Communications, Hytera local partner in Durban, was sharing the case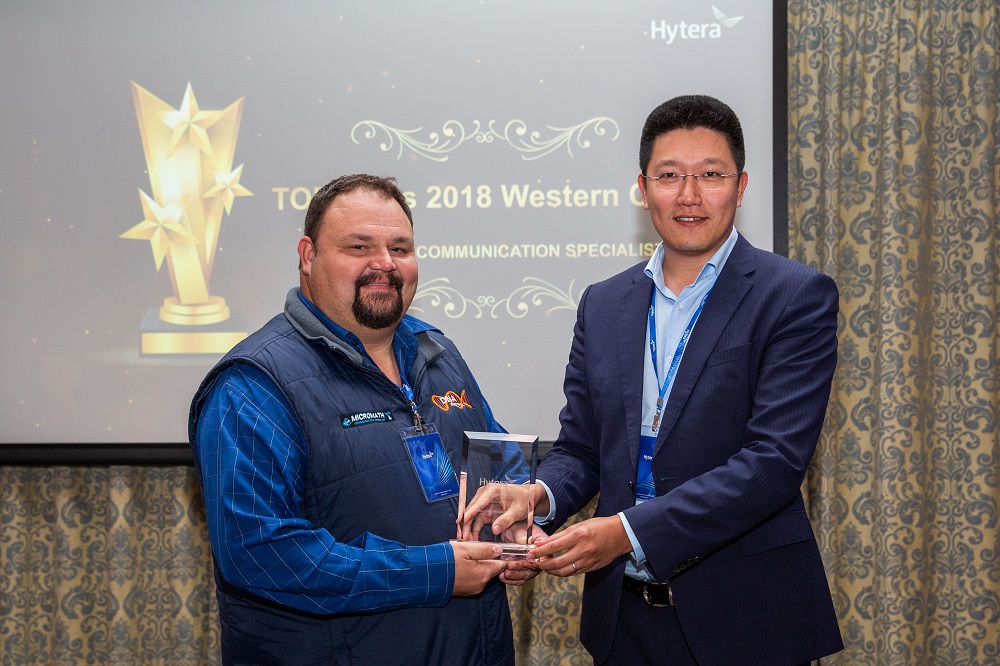 Mark Zheng, Sales Director of Southern Africa Region, was awarding to excellent partners
About SA Hytera (Pty)Ltd.
SA Hytera (Pty) Ltd. was registered in Johannesburg, South Africa as a subsidiary of Hytera Communications Corporation Limited in 2016. Hytera's products have been used extensively in different industries, such as Commercial Business, Energy, Public Safety and Security, Civil Aviation, Farming, and Agriculture etc. Hytera has already enjoyed a list of successes from South Africa to nearby countries, including South African Airways Technical, NATREF, Anglo American Sishen, SAPPI etc.