With the upgraded PMR and convergent products, Hytera has successfully signed few large project contracts with overseas customers from public safety, and its business has recovered and steadily grown since the third quarter 2021.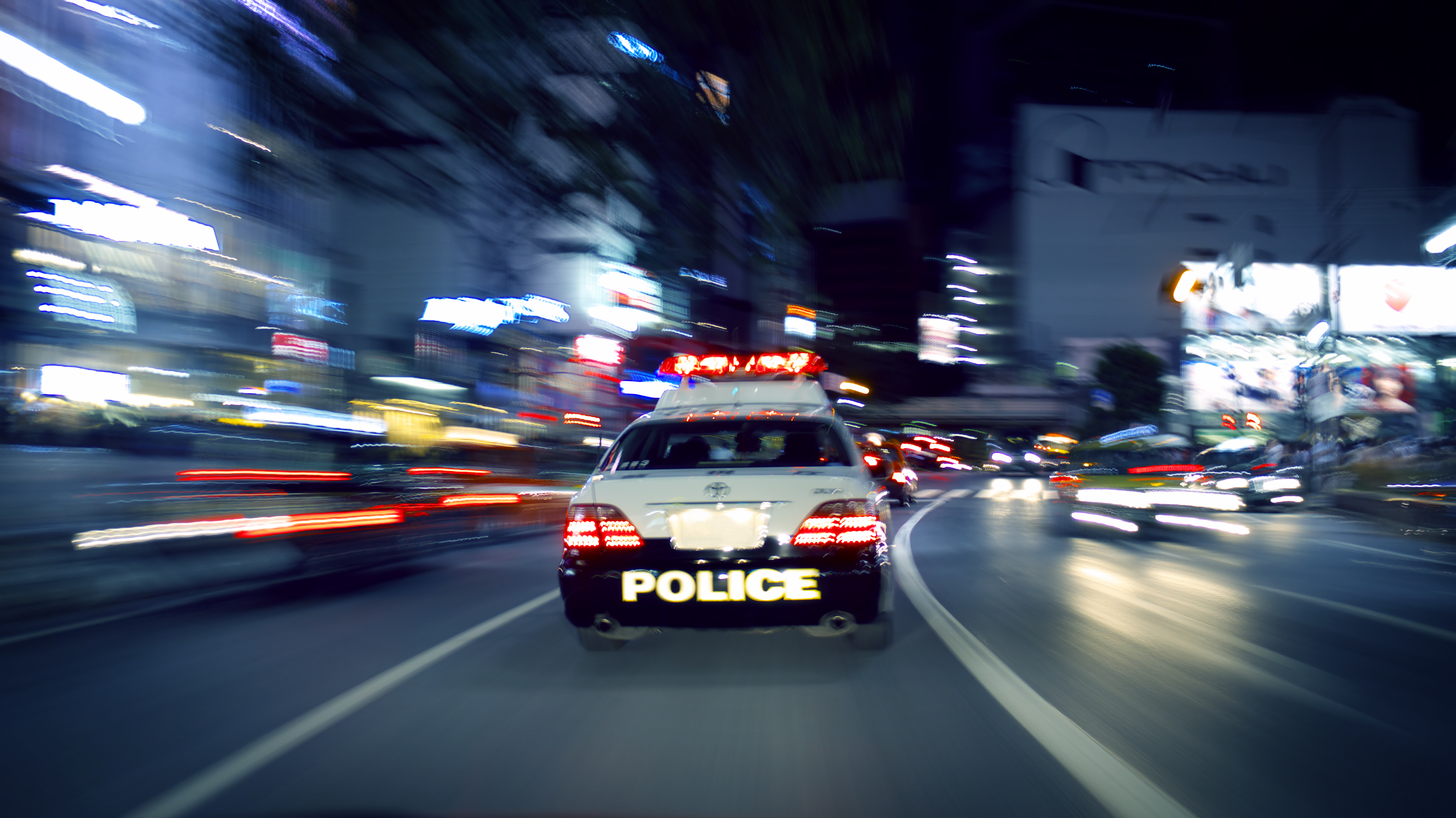 Hytera has signed a contract with customers from Africa for the professional two way radios, which with 9.7 million USD, to provide the communication support for daily and emergent public safety operations in order to maintain the social stability.
Hytera signed a contract worth 5.4million USD with the Public Security Department of Mato Grosso, Brazil, offering TETRA network and service. The corporation was the sixth state-level project that Hytera has signed in Brazil in the past two years.
Hytera signed a contract of 22 million USD for providing an African public safety department with the entire digital trunking solution.The corporation of the project not only enhanced the Hytera's brand influence in the African PMR industry, also has played a good role model guide to other neighbor countries.
Hytera has announced that it has signed a contract with a government client in the Greater Bay Area (Guangdong-Hong Kong-Macao) of Body Worn Camera(BWC) which worth 6.6 million USD.It is not only the largest public safety contract of Hytera in the Greater Bay Area, also a successful large-scale application of the BWC product portfolio.
Hytera has also signed 10 major contracts throughout 2021, with a total amount exceeding 160 million USD. In addition to PMR product portfolios, Hytera will expand 4G/5G products and solutions, Industrial Internet, command and dispatch solutions in the coming 2022, aiming to bring more cutting-edge technologies with better communication experiences to serve more industry users.