Thailand Siriraj Hospital and Thailand local operator TRUE held a 5G network strategic cooperation signing ceremony on 2nd July, 2020. During the ceremony, they reached an agreement on 5G cooperation, which would vigorously promote the development of intelligent and efficient medical industry in Thailand.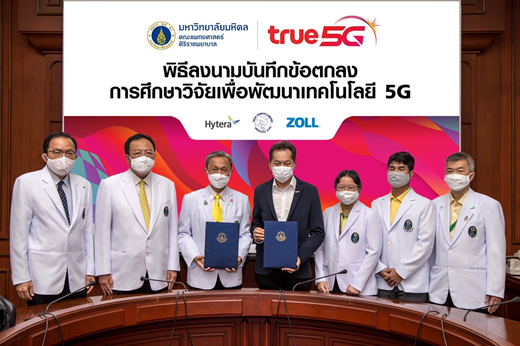 Hytera, a leading global provider of professional and private communication network, cooperates with its Thailand partner TRUE, joint develop an integrated broadband solution for local healthcare customer.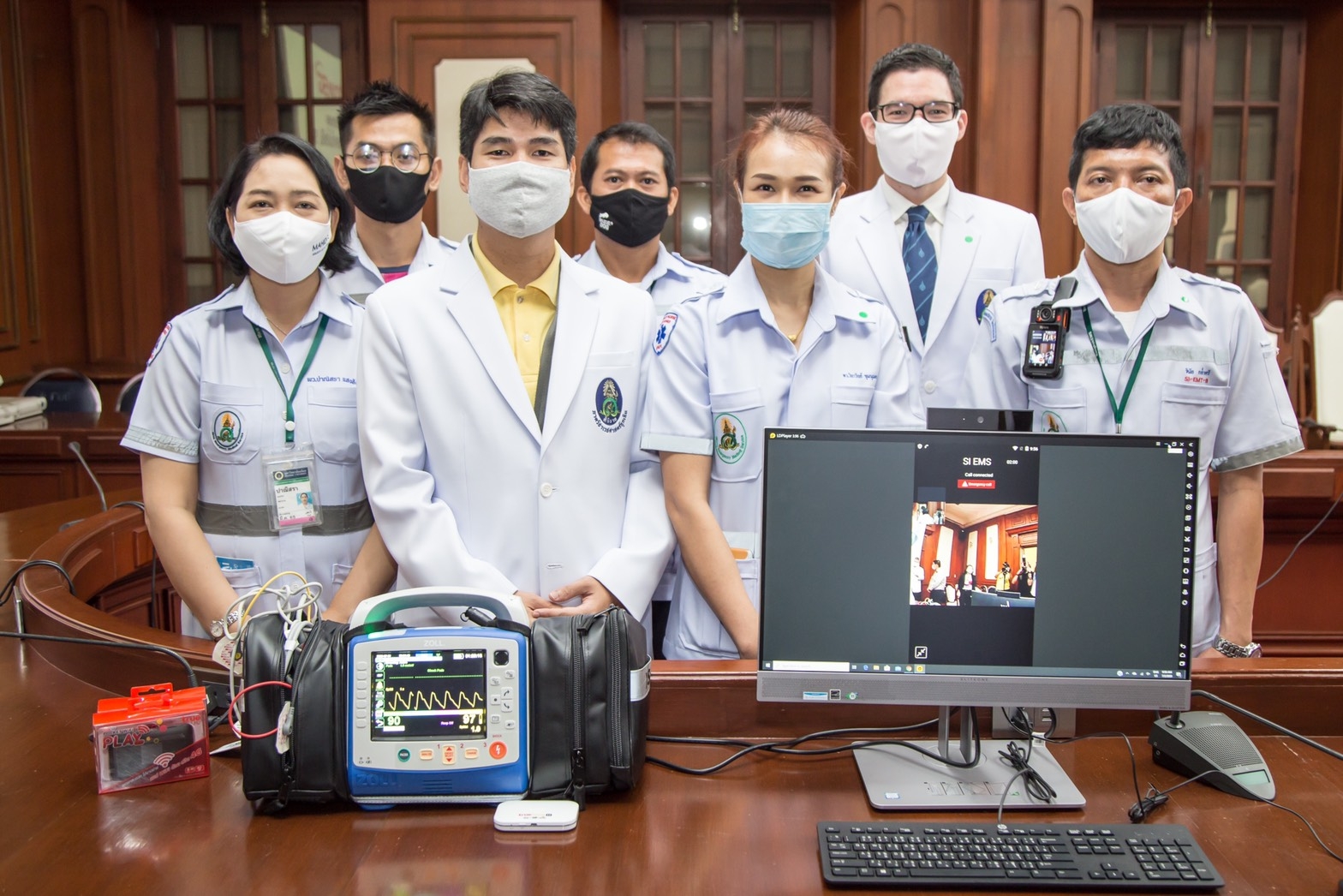 Hytera provides the smart PoC solution, which can efficiently support clear voice communication, video record and visualized dispatch. The PoC solution supports Push-to-Talk and Push-to-Video applications through TRUE 5G network, combined advanced medical equipment, can highly improve the efficiency of medical operation. When an accident happens, its real-time video stream can transmit to doctors in the hospital for consultation, and hospital can coordinate in advance before the patient arrives, this can gain more time for preparation and ensure timely rescue.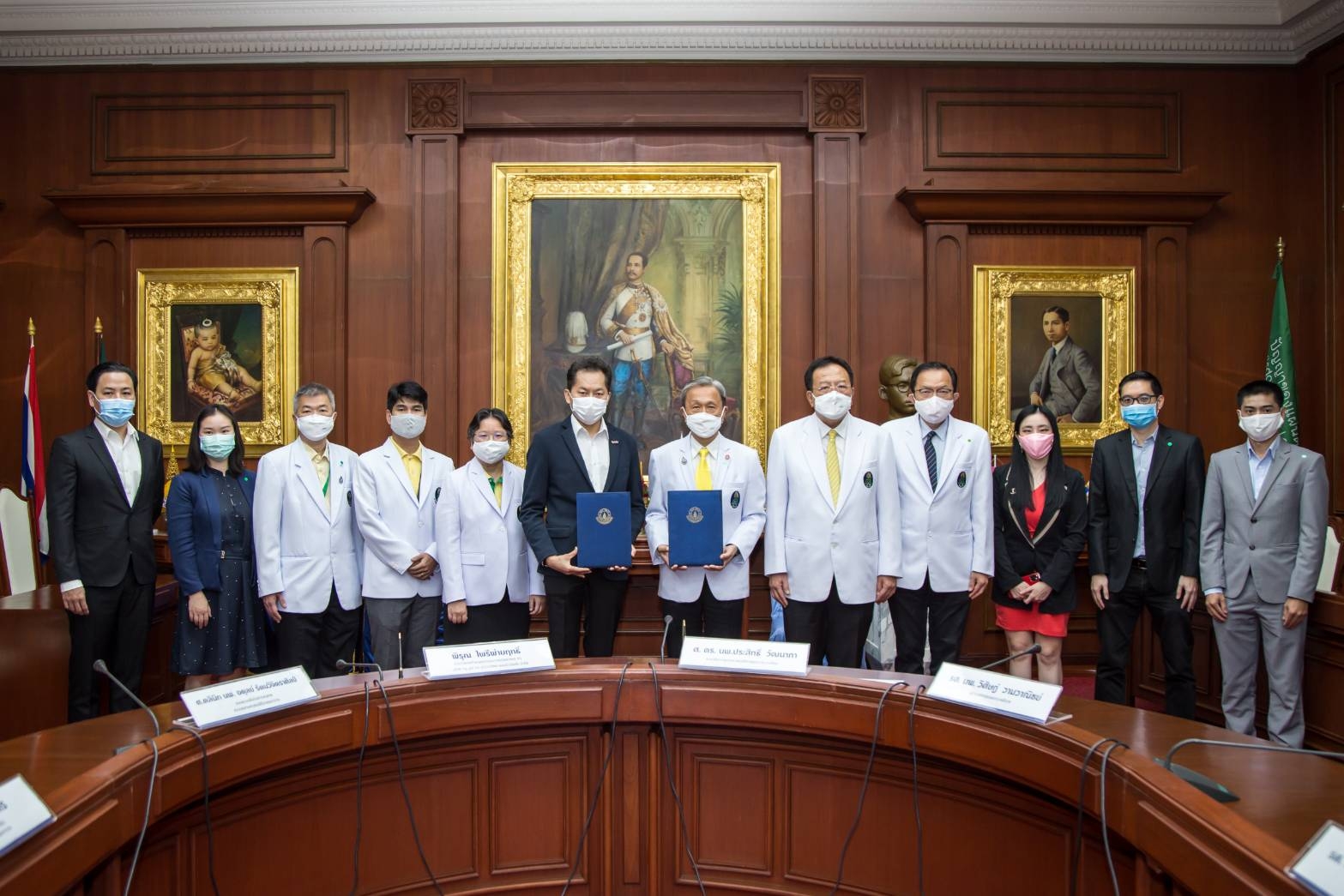 We believe this meaningful project can improve Thailand local medical capacities and will contribute to the sustainable upgrading of Thailand public healthcare sector in the future.