Hytera, a leading global provider of innovative Professional Mobile Radio (PMR) communications solutions, held its first Philippines Partner Conference on May 4th, 2019 in Manila with over 40 partners from public safety & security, transportation, as well as commercial industries attendance.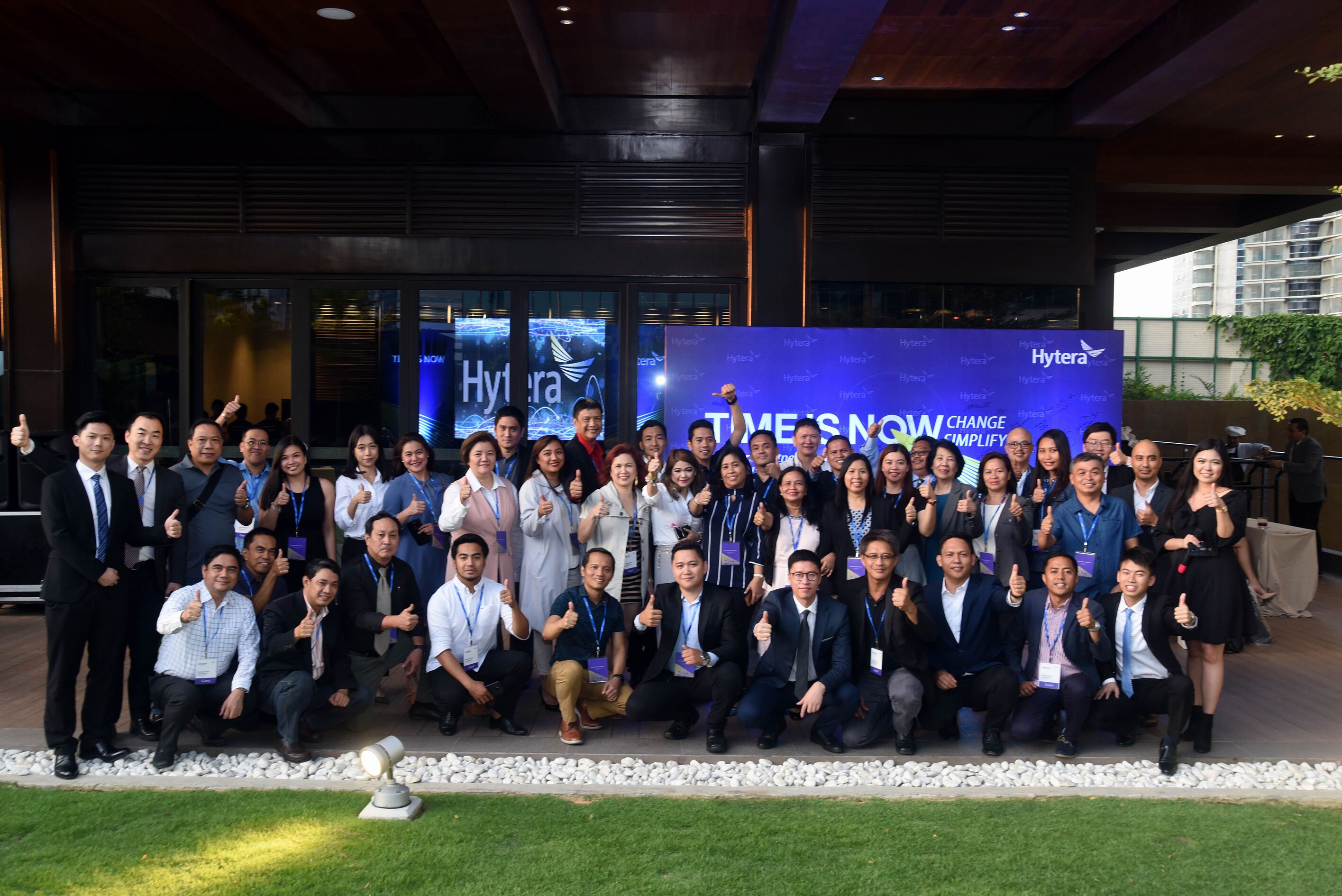 Group Photo of All Attendees
During the conference, Hytera new partner policies were introduced to guide partners how to deal with the challenges encountered before, during and after service, including the way to make it easy to find Hytera platform and end-users, pre-sales support and after-service upgrade in the new year.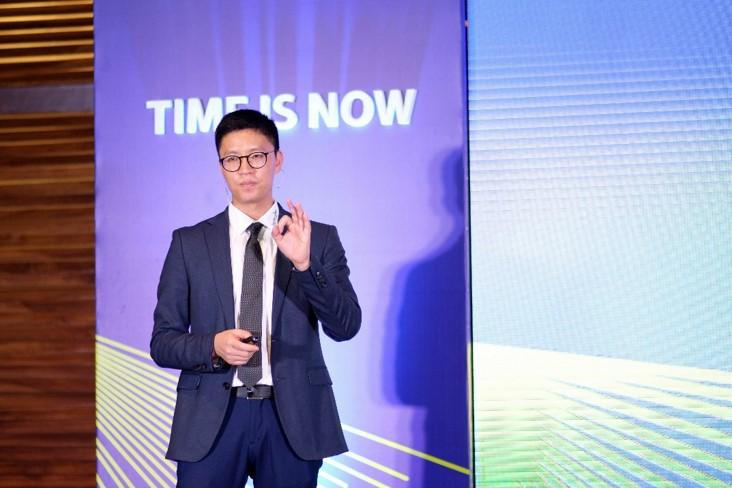 Rudy Ouyang, Country Manager of Philippines, introducing Hytera update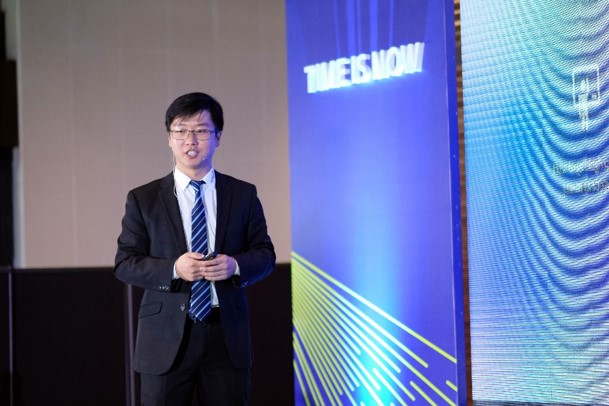 Toly Li, Project Sales Manager, introducing Hytera new partner policies
"With the social development, more and more industry users like Public safety, Utility, transportation, have the requirement for video and data, such as sending the on site picture and video back to command center, big data analyzing and so on, so broadband service is a trend for the industry users. Hytera deeply understands the trend and has kept pace with the blooming broadband," said Rudy Ouyang, Country manager of Philippines. A series of Hytera cutting-edge products were debut at the conference, including VM780, PNC550, PDC760 and PDC550. As HyTalk products, Hytera PDC 550 and PDC 760 Dual-Mode Smart Radio both enable the collaboration of multiple communication modes including broadband and narrowband network as well as public and private networks in multiple scenarios. Hytera Body Worn Camera VM780 allows user to perform video dispatch and command over 4G, make voice communication, and initiate an emergency alarm in the mission critical conditions, which is tailored to capture, store, and share video, audio, and image evidences in the field. Hytera PNC550 is a smart PoC terminal integrating smart phone and professional Push-to-talk function over cellular.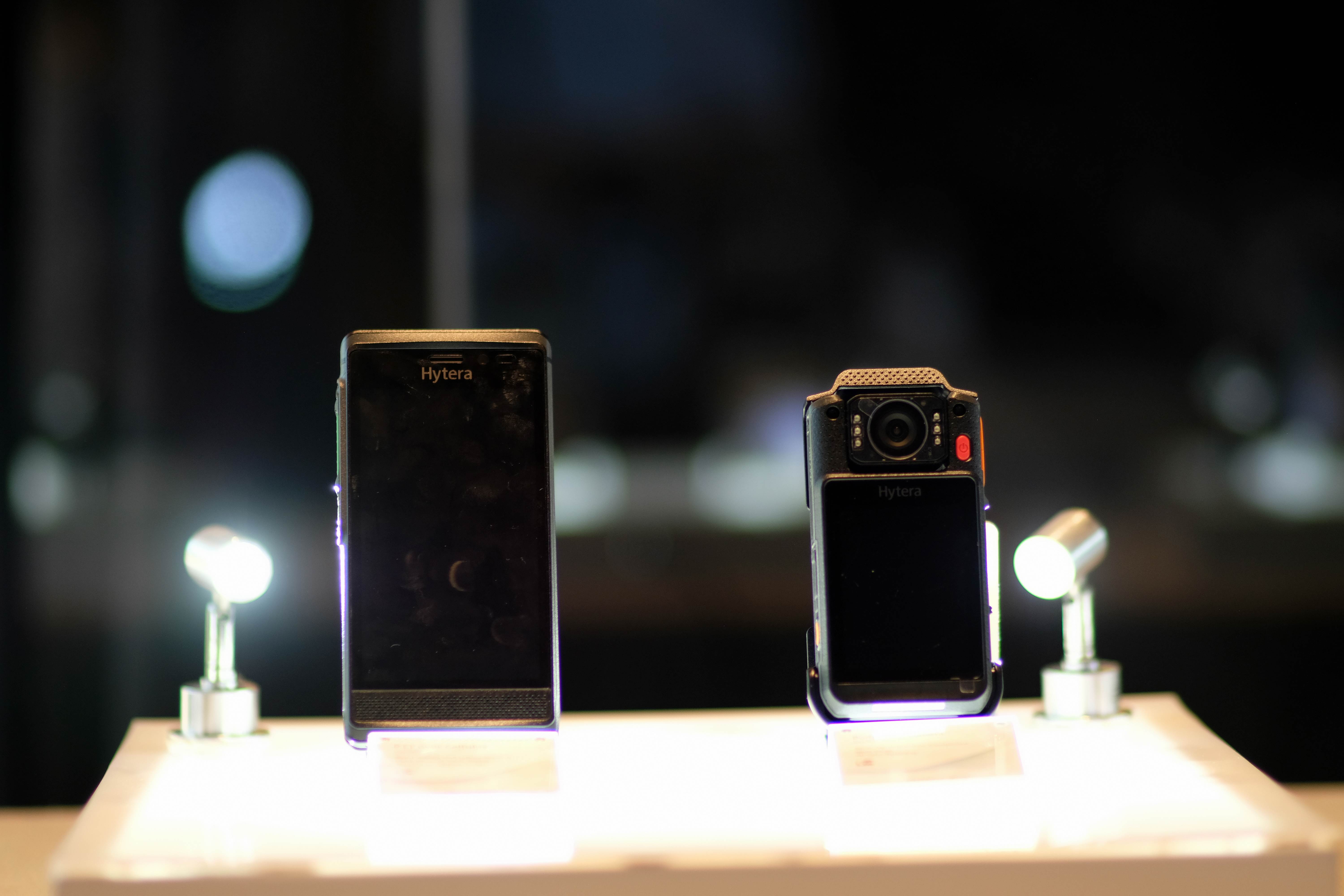 More partners actively invoved in the conference. Many typical projects were shared with other partners, for exampe, the project which Hytera helps implement Effective and Efficient Radio Communications Network for BFP (Bureau of Fire Protection), and the project Hytera secures PNP (Philippines National Police). How Hytera equipment and solution help to deal with customer's challenge was introduced to improve partners' experience.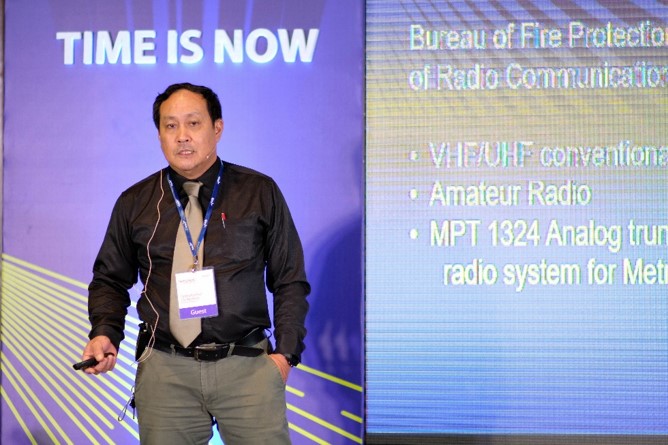 Pete Gamboa, General Manager of Railworks,introducing BFP project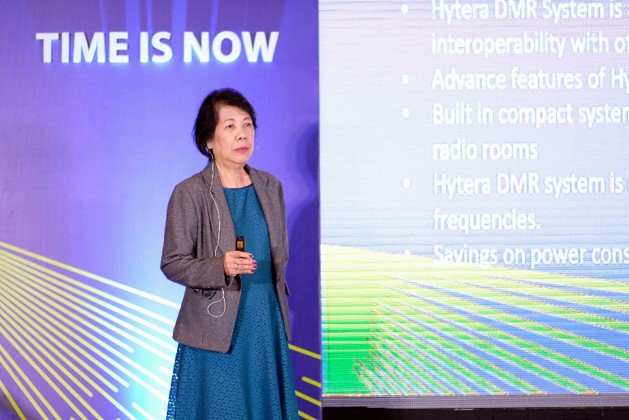 Visitacion "Bessie" Lateo, Senior Consultant of Contel, Hytera's local partner, introducing PNP project
"Hytera 1st partner event in Philippines is quite successful. Thank you for inviting me to participate. Project partner policy definitely helps to understand how to acquire necessary product docs or other, and we know how to better cooperate each other." said Pete Gamboa, General manager of Railworks.