Hytera, a leading global provider of professional and private communication network, delivered its DMR solutions and ensured the smooth and efficient radio communications for the 61st edition of Hong Kong Open, held at Hong Kong Golf Club from 9th to 12th January 2020.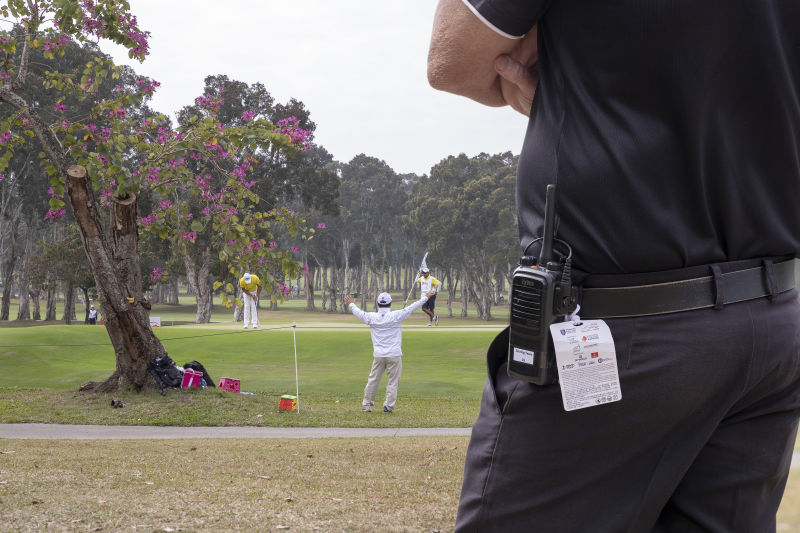 Approved by the Asian Tour and the Hong Kong Golf Association, the 120-player field once again included a number of top international golfers competing for Official Golf World Ranking points and a US$ 1 million prize purse. The European Tour continued to stage the tournament, which is Hong Kong's longest standing professional sporting event and televised to a global audience.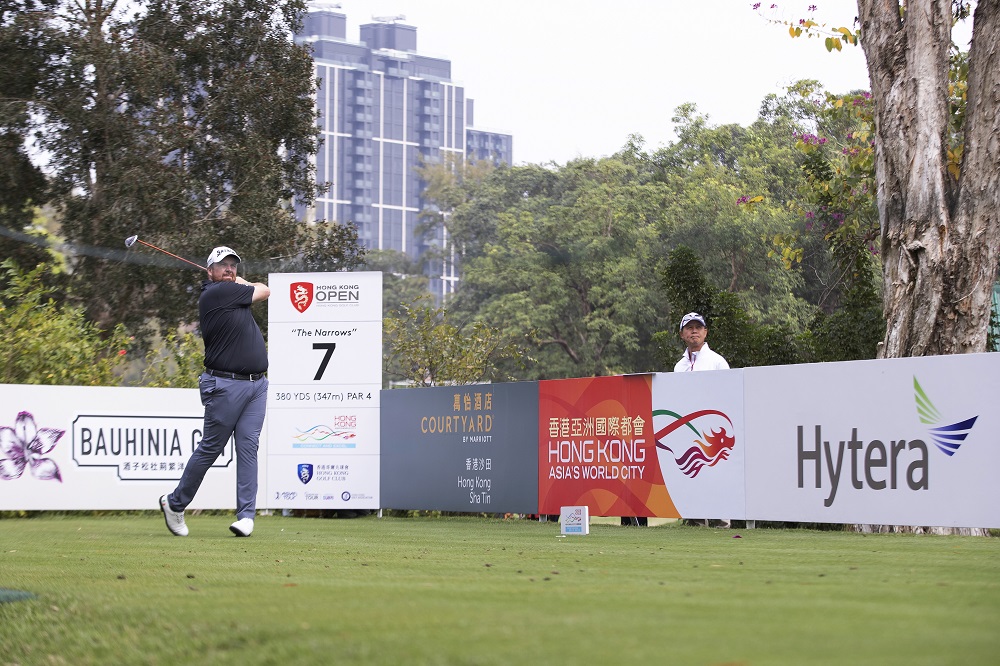 Irish professional golfer Shane Lowry was in his competition
With rich experiences in ensuring golf events, Hytera deeply understands users' communication needs, and supplied over 110+ DMR PD708 hand-held radios, MD788 mobile radios and RD628 repeaters to a wide range of personnel and officials including scorers, referees, course operations staff, security guards, beverages and catering staff, and a number of volunteers, to provide clear voice communications and data messaging services to help run the event. Having reliable radio communications improved teamwork efficiency and the ability to communicate seamlessly throughout the tournament, thereby enabling the players to concentrate on their performance on the golf course and enjoy a trouble free visit.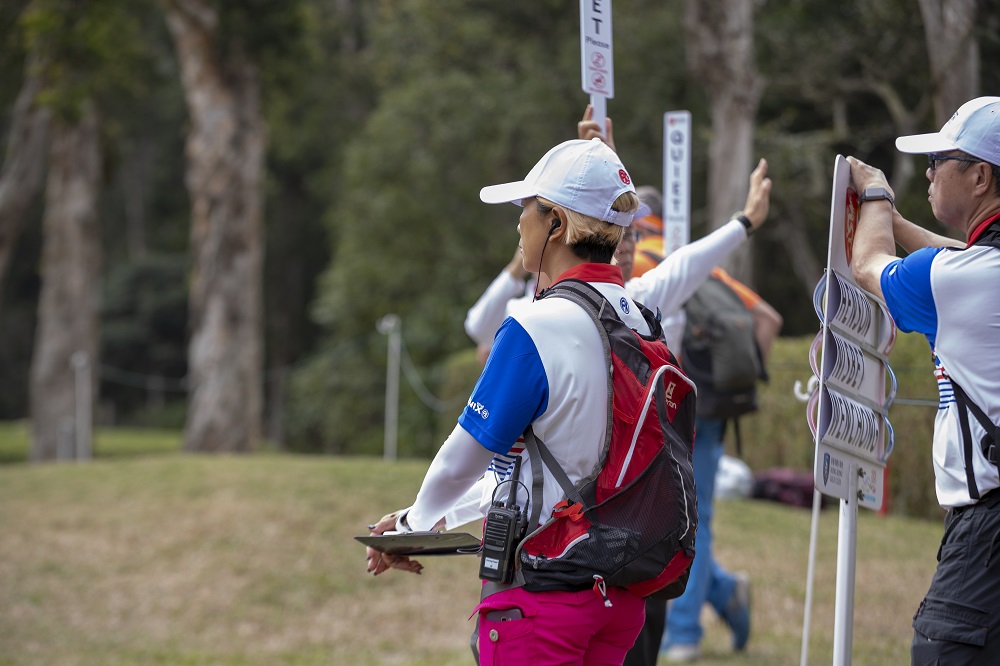 "It is the second consecutive year for Hytera to join hands with the Hong Kong Open. Based on the close cooperation of last year, we continue to focus on ensuring the communication safety and efficient dispatch for the prestigious tournament this year. We're proud and honored to witness and personally participate in the full success of such a grand competition, "said Jeff Lau, Sales Manager of Hytera in Hong Kong.