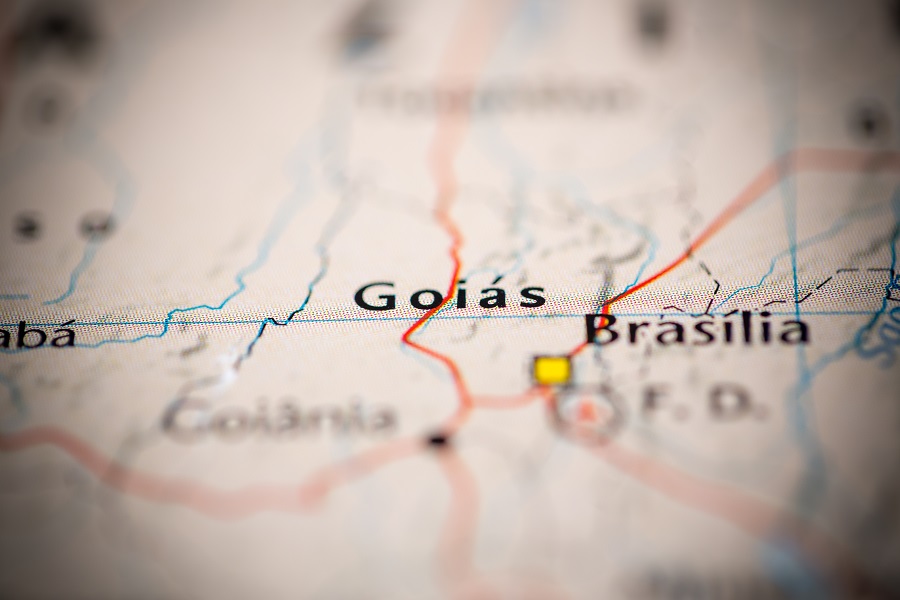 (Sao Paulo, Brazil, February 27th, 2019) Hytera, a leading global provider of innovative Professional Mobile Radio (PMR) communications solutions, announces that its subsidiaries, TELTRONIC BRAZIL LTDA and TELTRONIC S.A.U. have been awarded a contract by the authority of the state of Goiás, Brazil to supply TETRA radios to the local police forces. The contract value is over 6 million Euros.
Hytera will deliver Sepura hand-portable radio SC21, Hytera hand-portable radio Z1P and mobile radio MT680. "We are honored to have the opportunity to continue serving Goiás police with our state of the art TETRA radios. We presented the flagship TETRA models from both Sepura and Hytera series. It is another example of how we synergize across Hytera group," said Paulo Ferrao, Deputy General Manager of Hytera Brazil.
In January, 2019, Hytera was awarded contracts by the Secretariat of Public Security of the State of Ceará, Brazil. In September, 2018, Hytera was awarded a contract by the State of Alagoas, Brazil.
About Hytera Communications
Hytera Communications Corporation Limited is a leading global provider of innovative professional mobile radio (PMR) communications solutions that improve organizational efficiency and make the world safer. Founded in Shenzhen, China in 1993 and listed on the Shenzhen Stock Exchange (002583.SZ), Hytera has ten research and development centers around the world. Hytera serves customers in over 120 countries and regions, including government, public security, utility, transportation, and enterprise. Sepura Group PLC and its subsidiary Teltronic S.A.U. became a part of Hytera in May, and Norsat International Inc. and its Sinclair Division became part of Hytera in July 2017. For more information, please visit www.hytera.com.br