Hytera Indonesia Dealer Conference, the annual channel business event was successfully concluded in April 13, 2018 at Novotel Manado Golf Resort & Convention Center in Manado City, Indonesia. The event is also known as the first stop of Hytera global partners conferences 2018, kicking off a worldwide tour.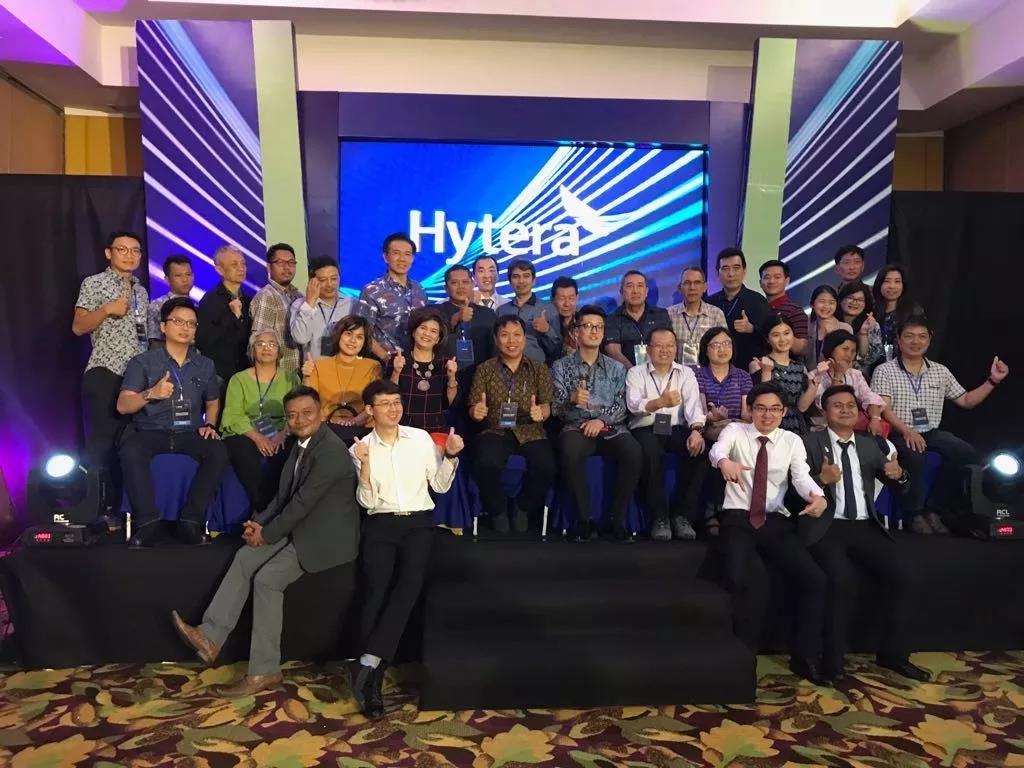 Group Photo
The gathering was Jointly held by PT. Hytera Communications Indonesia, a Hytera subsidiary, and its Indonesian channel business distributor Mitra Usaha, on purpose of introducing the coming year channel policies and Hytera marketing activities, exchanging views over PMR technology. Moreover, it is the official occasion where Hytera issues dealer certificates and awards those who have outstanding performance in the previous year.
An awards ceremony was held in the morning in order to celebrate achievements in 2017. Sales Performance Award, Growing Business Award, Digital Product Sales Award were given as the event's tradition. Additionally, another two---Best Retail Awards & New Dealer Awards were set as new awards to help boost market expansion.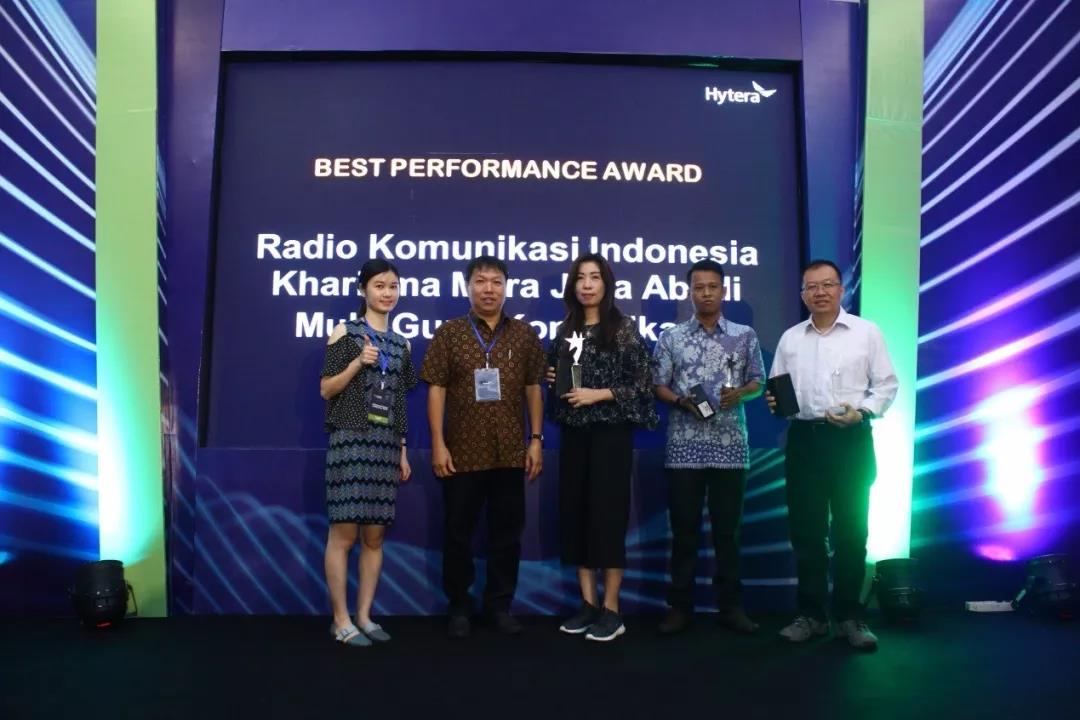 Mr. Antony Chandran giving awards to winners
During the conference, PoC (PTT over cellular) terminal is officially launched, which provides solution that can work across different commercial networks as well as WiFi networks while connected with PMR solutions. This product has huge advantages when user is in lack of network coverage while having no intention to setup new network. MD618/MD628/PD5 ULP13 were also launched.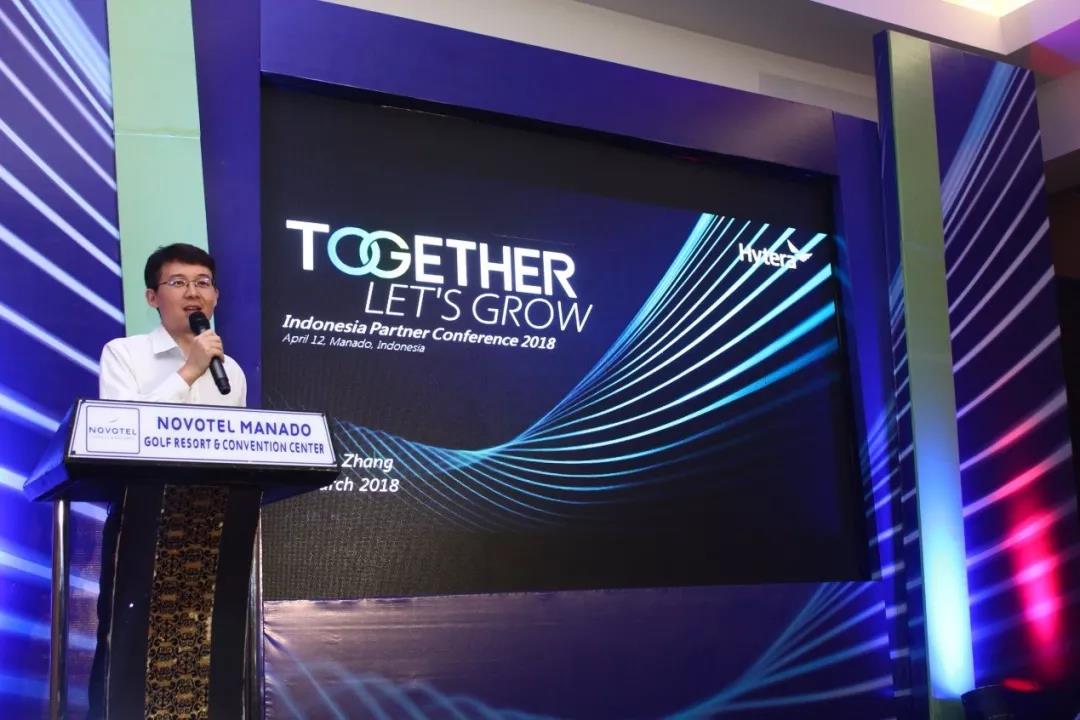 Erik Zhang, Hyeta Indonesian chief product marketing engineer introducing PoC
To learn more detail of PoC in Indonesia, please check with Hytera authorized dealers.