Hytera, a leading global provider of innovative Professional Mobile Radio (PMR) communications solutions, held its dealer conference in Nairobi on April 27th. Hytera's local partners gathered in Villa Rosa Kempinski, and received updates of the latest products and solutions, 2018 promotion & channel policy, and marketing empowerment program. Hytera issued Dealer Certificates to the participating companies and awarded the key dealers' outstanding performance in 2017.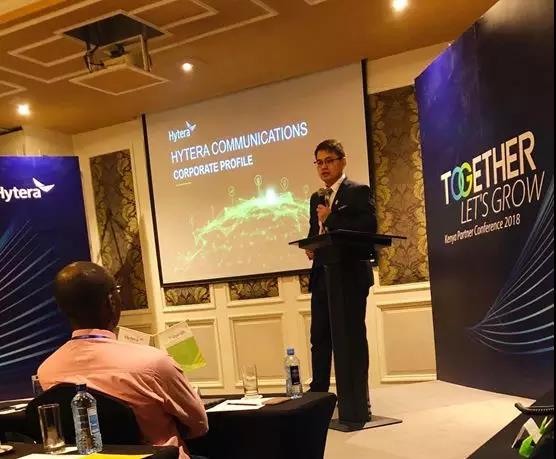 Felix Zheng, Regional Director, on the latest progress of Hytera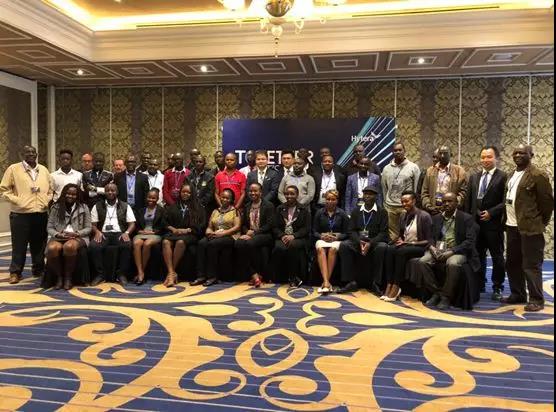 Group Photo of All Attending Partners
At the conference, Hytera released Smart Dispatch, E-pack and upgraded PD series products with advanced technology. "Especially hot on sale BD505, with great functions & features and remarkable enhancement adapting to XPT Digital Trunking, it is unique in this market," said Felix Zheng, regional director of Hytera.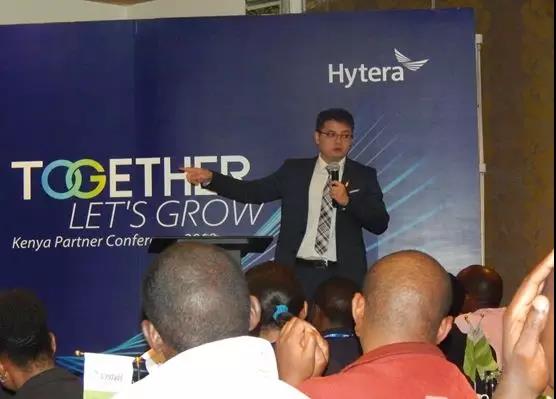 As a part of the TOGETHER campaign, Kenya Partner Conference is the second leg in Africa. The mission is to grow together with local partners. "We hear, we learn, and we act fast to meet the needs of our clients," commented Zheng.