Hytera, a leading global provider of innovative Professional Mobile Radio (PMR) solutions, as the official radio communication supplier, together with its partner Rakomindo, supported and secured the successful Asian Tour's season-ending Indonesian Masters held from December 13-16 at the Royale Jakarta Golf Club in East Jakarta.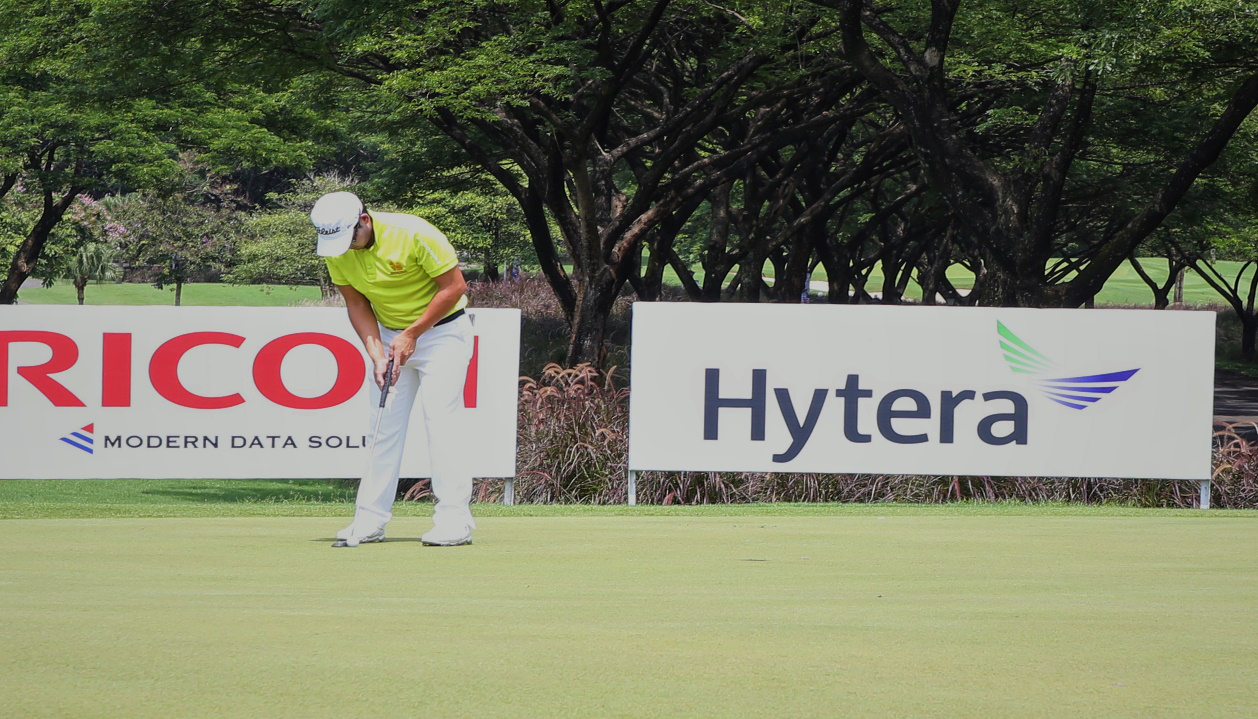 The Indonesian Masters is sanctioned by the Asian Tour, the 3rd largest professional golf tour in the world. It's the largest and most prestigious professional golf tournament 7 years in a row in Indonesia. Now, it becomes the Asian Tour's flagship event attended by international professional golfers from over 30 countries.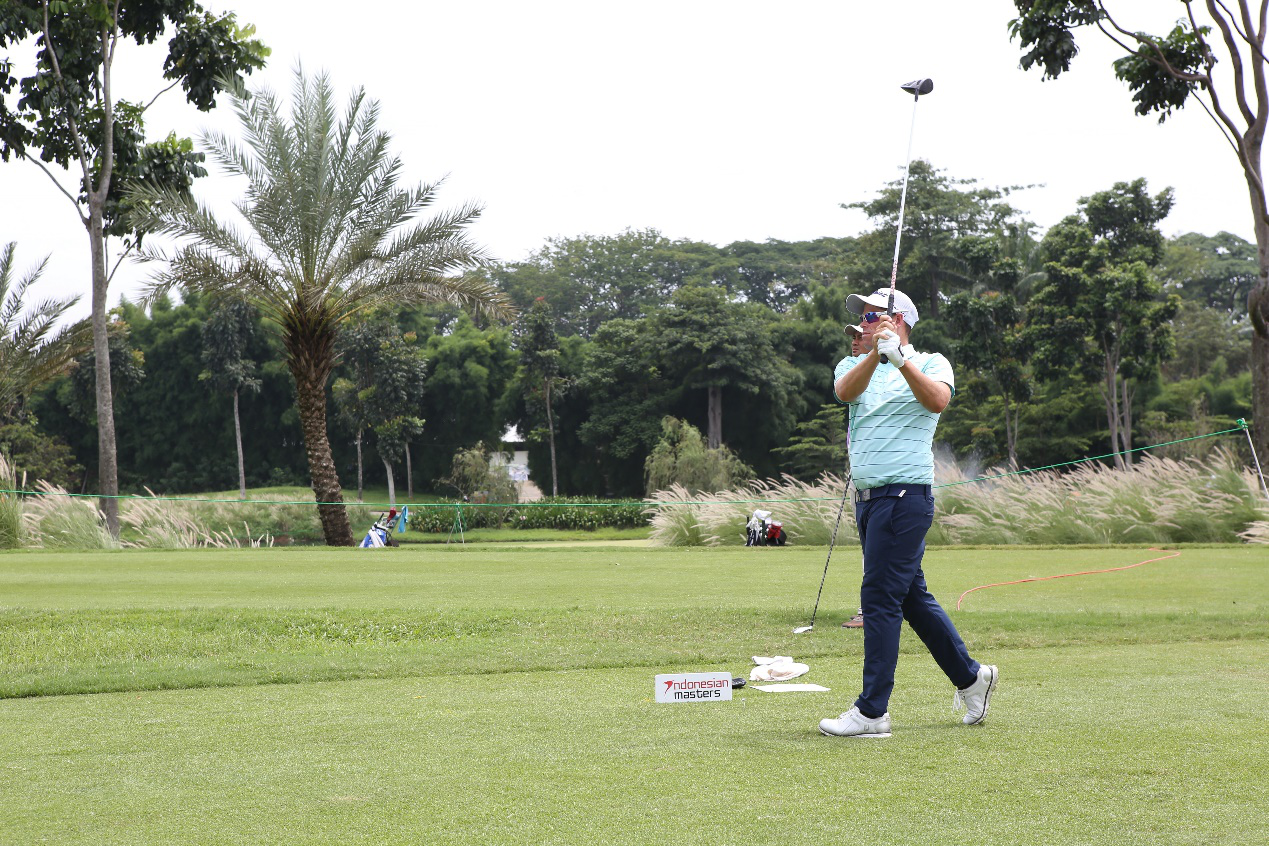 In order to ensure smooth communication for the tournament, Hytera provided a digital communication solution adopting DMR (Digital Mobile Radio) technology, which is a global mainstream digital mobile radio standard for private network and has been widely used in the world. Compared to analog, DMR Digital technology, a kind of highly cost-effective PMR technology, ensures a smooth transition from analog to digital with dual mode functionality, provides better noise rejection and preserves voice quality over a greater range. During the event, Hytera DMR solution, which comprised repeaters, mobile radios, and a number of handsets to cover the entire Royale Jakarta Golf Club, served all personnel and officials in different teams such as Scoring, Referees, Operation, Security, Beverages, Catering and Volunteers with clear voice communication and data messaging.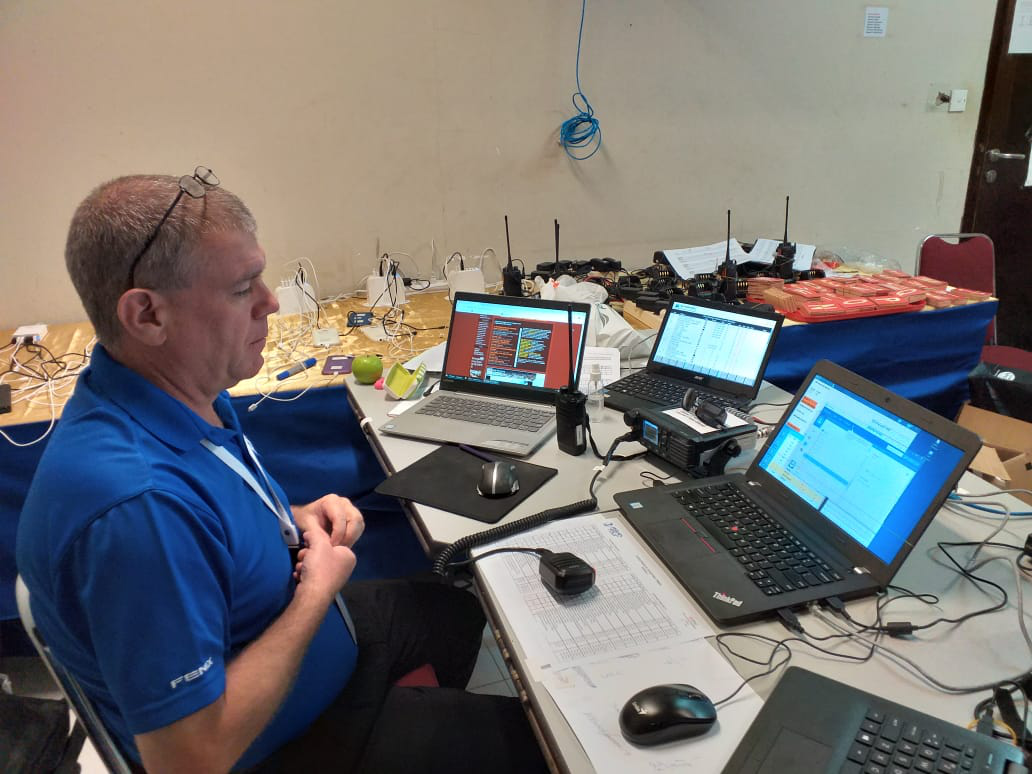 Tournament personnel can pick up and operate as Hytera radios requires minimal training and are intuitive to use, catering to their popular work order. Group calls can meet their demands for the huge traffic during such a big event. Stylish and robust, Hytera radios are also compliance with military standard and IP54 water-proof, preventing breakdown caused by any incidents. Improving teamwork efficiency and the ability to communicate seamlessly is a great way to provide better service and enhance the players' performance in the tournament.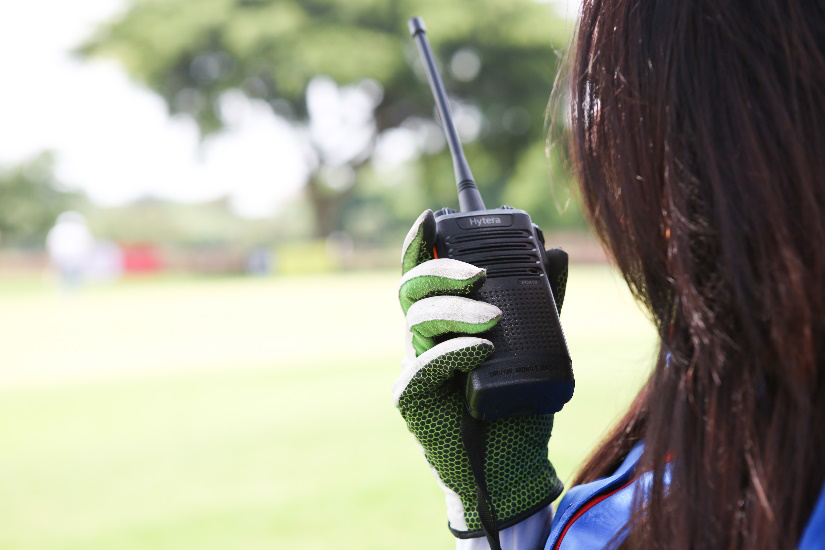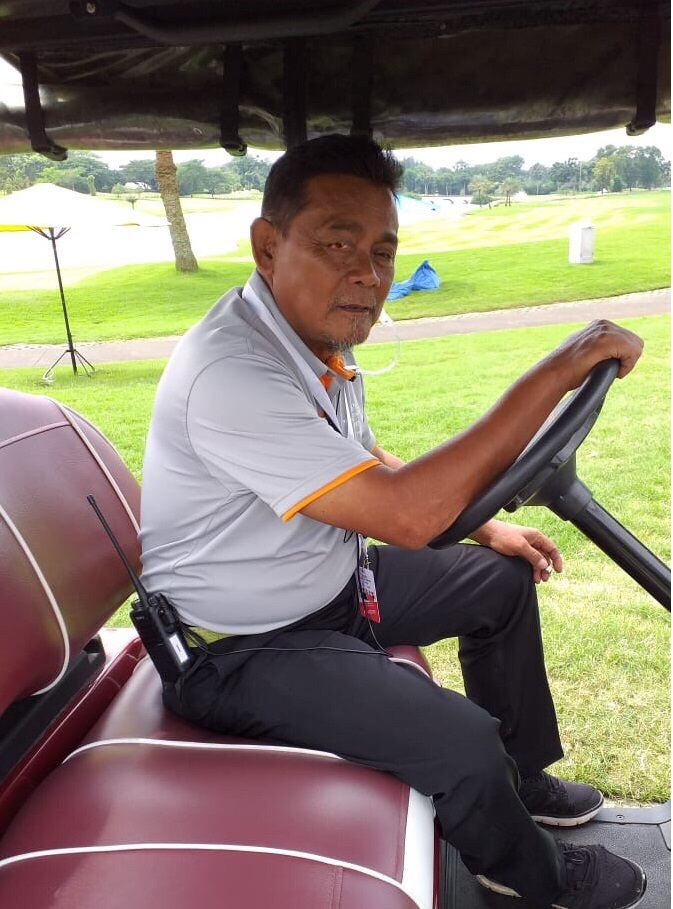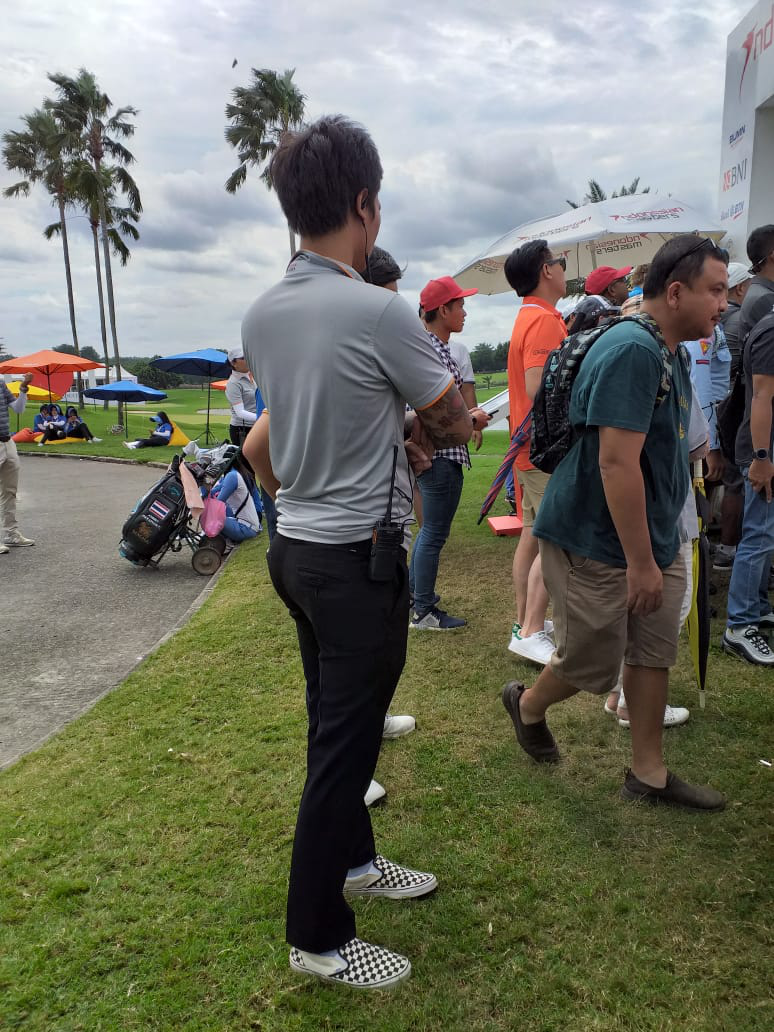 Merry Kwan, marketing director of OB Golf, the organizer, said, "Thanks to the support of Hytera and its partner Rakomindo, we have witnessed the success of the eighth edition of the prestigious BNI Indonesian Masters. It's the second time for us to cooperate with Hytera, who continues to help us communicate effectively in discrete situations."
Leveraging its deep insight on complex communications environments, Hytera is continuously serving local communities and markets with its industry-leading PMR technologies and expertise to make their sporting events more successful.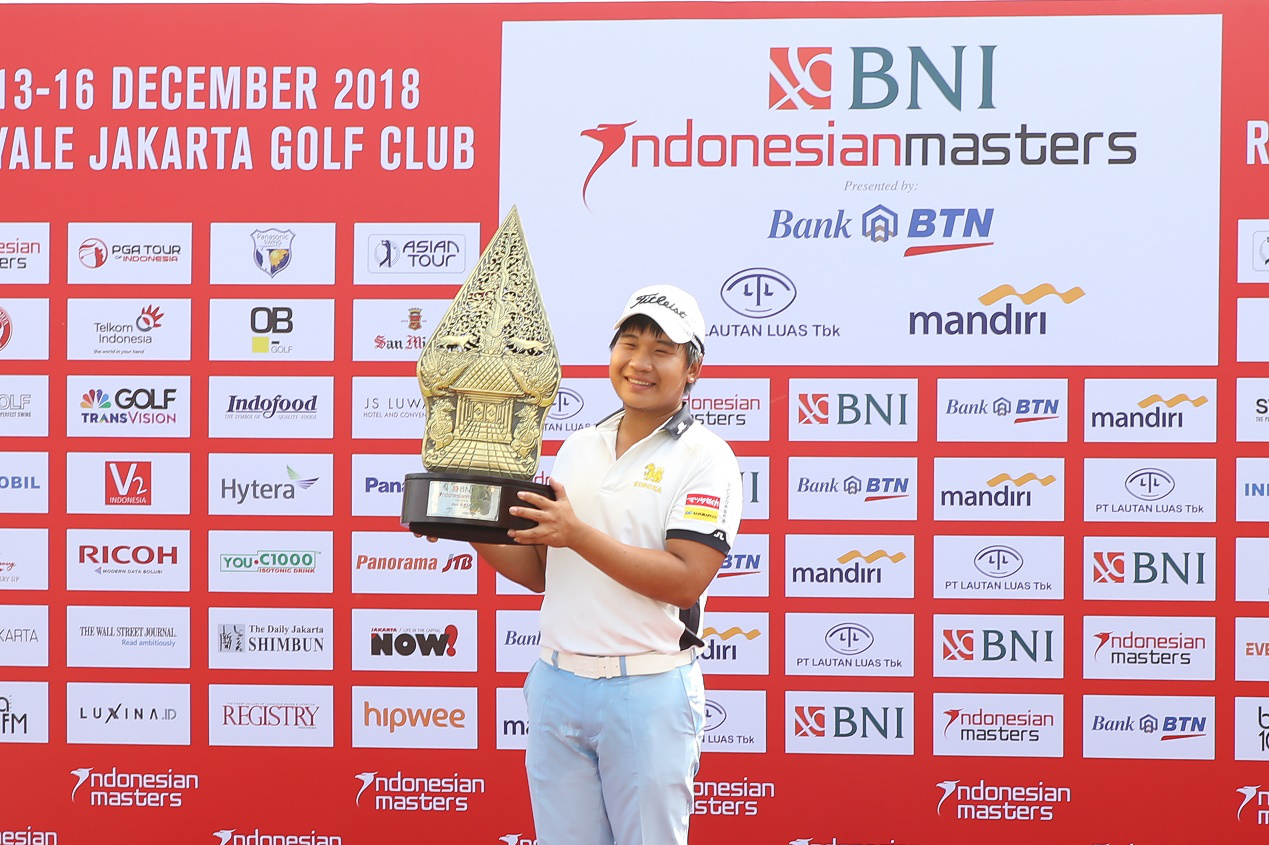 Thailand's Poom Saksansin Won PGA Indonesian Masters
About Asian Tour
As the official sanctioning body for professional golf in Asia, the Asian Tour leads the development of golf across the region, enhancing the careers of its members while maintaining a commitment to the integrity of the game. The Asian Tour, through its membership of the International Federation of PGA Tours, is the only recognized pan-Asian professional golf tour in Asia. This unique feature positions the Asian Tour at the pinnacle of professional golf in Asia; providing its events with Official World Ranking status.