The 2022 Winter Olympics will officially kick off on February 4, 2022. Beijing, China. To ensure a safe and smooth run of the races, especially in Yanqing Zone, the local authorities adopted a series of professional two way radios including PT580H Plus and MT680 Plus from Hytera and empowered the security officers and onsite rescue teams with reliable and stable communication supports.
The PT580H Plus is engineered for top performance in harsh conditions. With IP68 rated, it is protected from water and dust. The long-lasting battery ensures 22 hours of standby time on a single charge. With advanced noise-cancelling technology, the PT580H Plus delivers clearer voice communication in a wide range of noisy environments.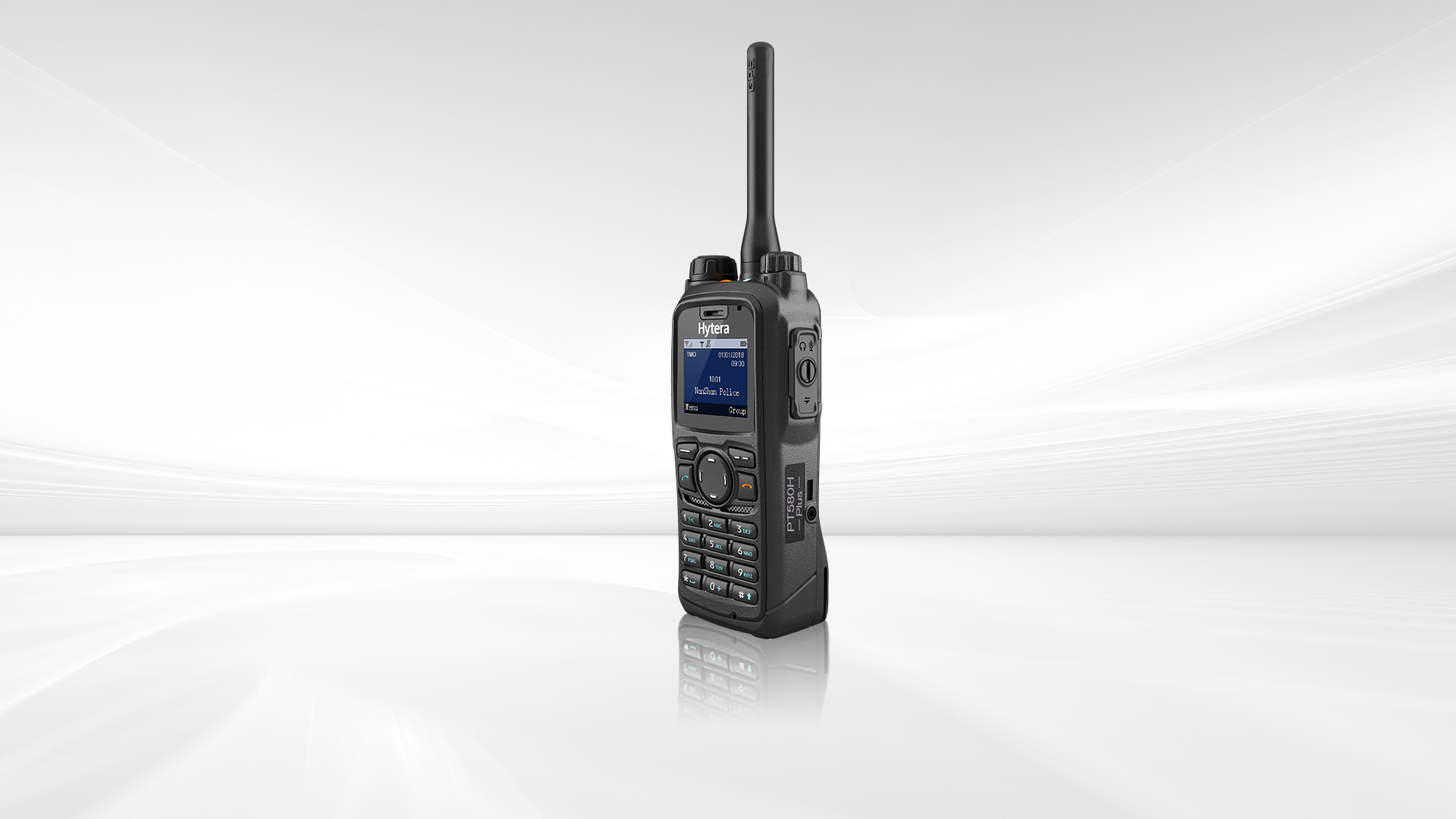 MT680 Plus TETRA professional digital mobile radio is a new generation enhanced TETRA mobile radio with up to 10W RF power. It adopts advanced noise cancellation and echo reduction technologies, delivering superior audio quality even in noisy environment.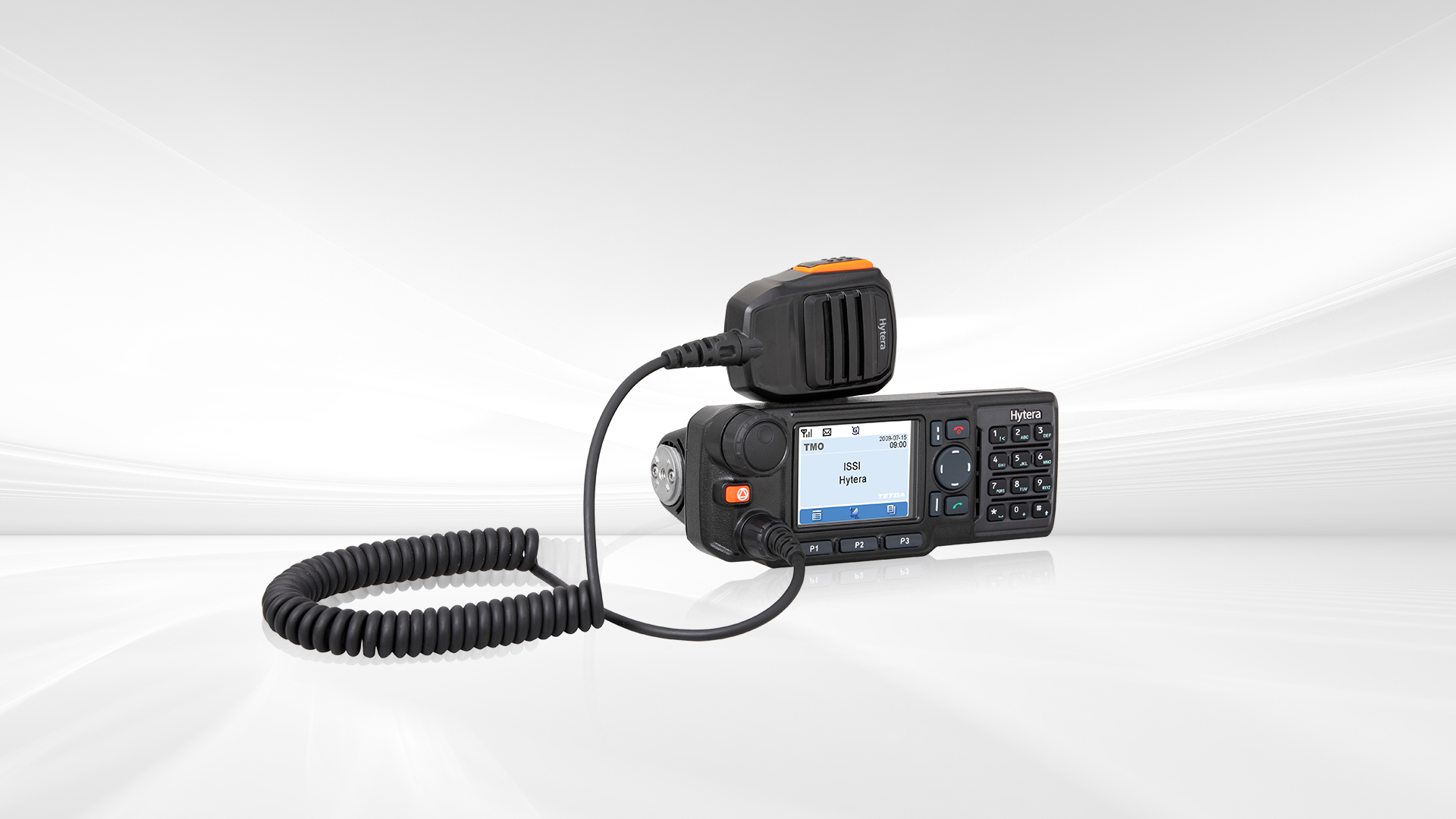 Hytera's professional two way radios provide secure, reliable coverage and full availability to onsite secure officers, referees and rescue teams for instant communication as well as command and dispatch during the Winter Olympics. As Yanqing Olympic venues will stage the outdoor alpine skiing events as well as the sliding events, Hytera's total 1600 devices are ready to support a full coverage and stable communication for those outdoor racing events in cold weather.
With the cutting-edge PMR technologies, Hytera provided strong security support for various major events, such as SCO 2021 in Dushanbe, G20 Summit in Hangzhou. In response to the international sports events, for example, the Euro Cup, FIFA World Cup, Doha IAAF World Athletics Championship, Hytera has empowered them to achieve a safer and faster communication network.