Ulaanbaatar, Mongolia - August 8, 2022 - Hytera Communications (SZSE: 002583), a leading global provider of professional communications technologies and solutions, provided Mongolian Music Festival Playtime with its next-generation comms solution to secure fast and seamless connectivity for the festival management team.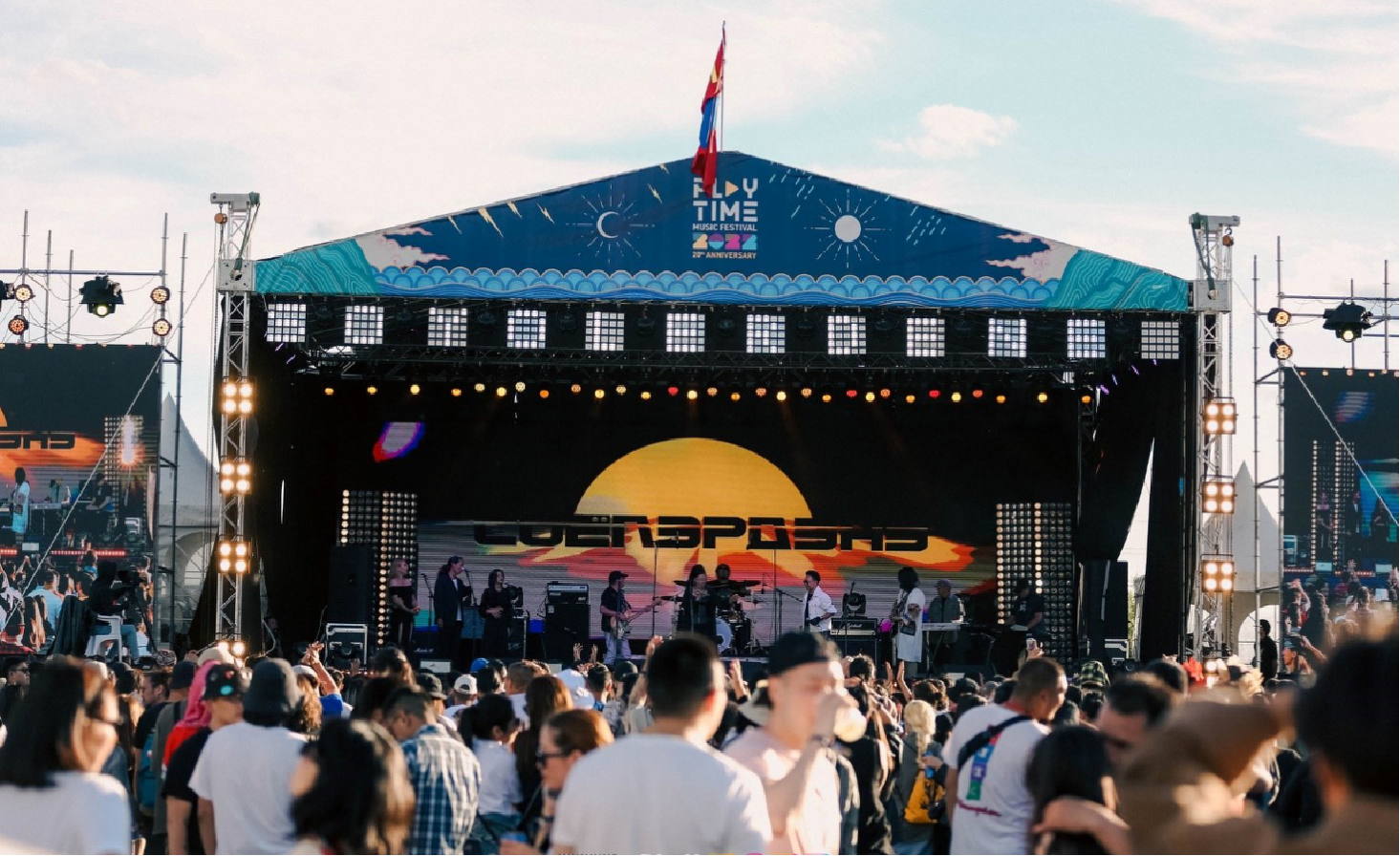 Participants enjoy music in front of the main stage
The Playtime live music festival is the largest of its kind in Mongolia. Featuring some of the best new and established international and Mongolian live music bands, the four-day festival received more than 60,000 music enthusiasts from July 7th to 10th, 2022.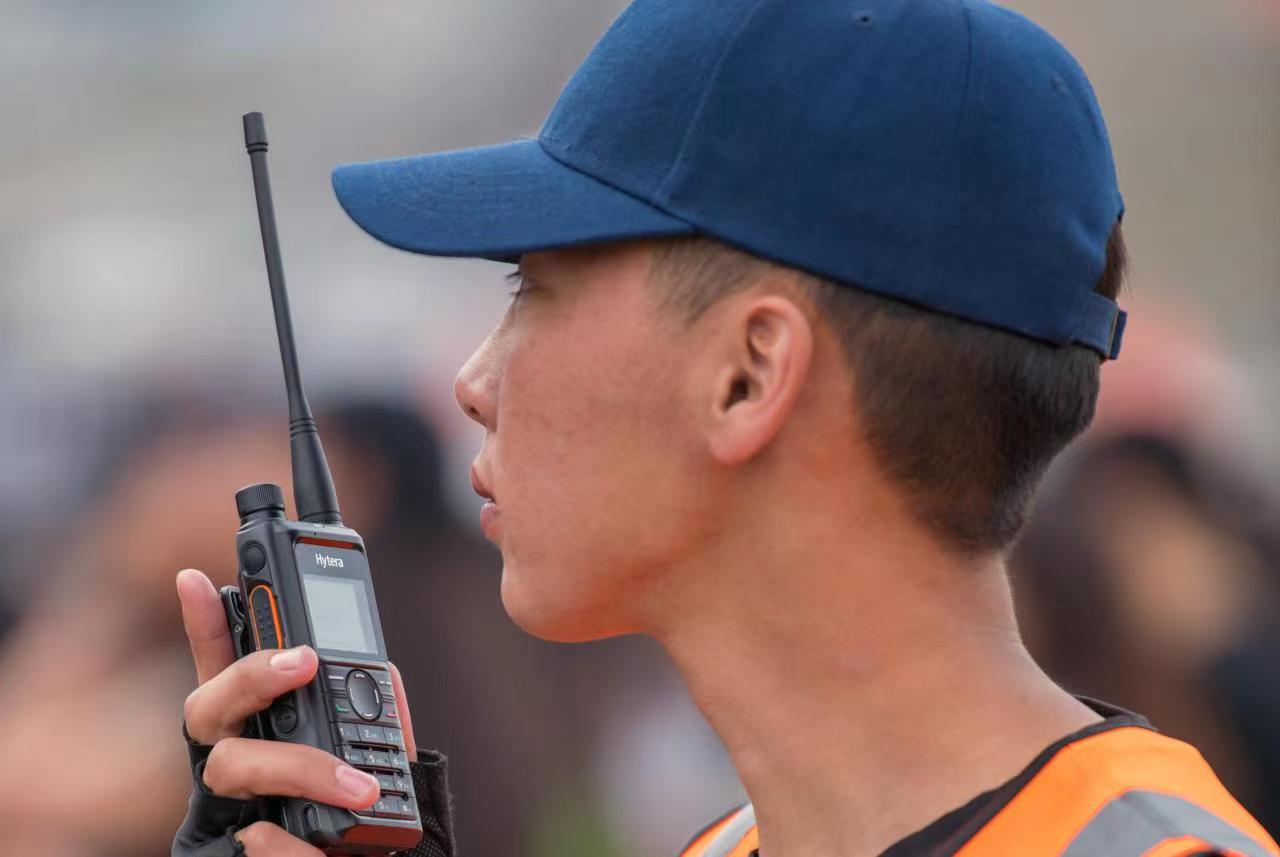 A security guard patrols around the site with a Hytera HP68X in his hand
As the Official Communications Solution Partner, Hytera provided the show with multiple HP68X, HP78X DMR radio terminals, HR106X digital repeaters and Push-to-Talk over Cellular (PoC) radios. The IP68-rated HP78X delivers an extended runtime of up to 24 hours in a slim and light body. Optimized for use in noisy environments, the radio allows users to enjoy clear and disturb-free group conversations enhanced by its AI-based noise cancellation technology.
The HR106X digital repeater features wider coverage and is equipped with a built-in power adapter that supports 220V AC power supply to reduce deployment costs. The ability to be charged by a backup battery via its DC input port allows it to maximally extend its runtime on the go.
"For large events like this, flexibility is paramount as the event unfolds and circumstances change. Therefore, having a reliable communications network is of pivotal importance to the event management team," said Nicole Bao, Hytera Mongolia country manager. "With our digital communications solution, team members can communicate and coordinate with one another whenever necessary, and with extraordinary agility."
As a key player in the critical communication industry, Hytera has been chosen and entrusted by event organizers worldwide. Some of the most renowned events it served include the Rio 2016 Summer Olympics, 2017 FIFA Confederations Cup, 2018 FIFA World Cup, and Beijing 2022 Winter Olympics.
Learn more about Hytera Mega Event Security Solution at
https://www.hytera.com/en/industries/Public-Safety-Mega-Event-Security.html
About Hytera
Hytera Communications Corporation Limited (SZSE: 002583) is a leading global provider of professional communications technologies and solutions. With voice, video and data capabilities, we provide faster, safer, and more versatile connectivity for business and mission critical users. We make the world more efficient and safer by enabling our customers to achieve more in both daily operations and emergency response. Learn more at https://www.hytera.com/en/home.html