Bangkok, Thailand - September 26, 2022 – Hytera Communications (SZSE: 002583), a leading global provider of professional communications technologies and solutions, introduced a series of event security solutions at the Smart Security Technology & Integration Conference (SSTIC) that took place on September 23 at Grande Center Point Sukhumvit 55 Hotel of Bangkok.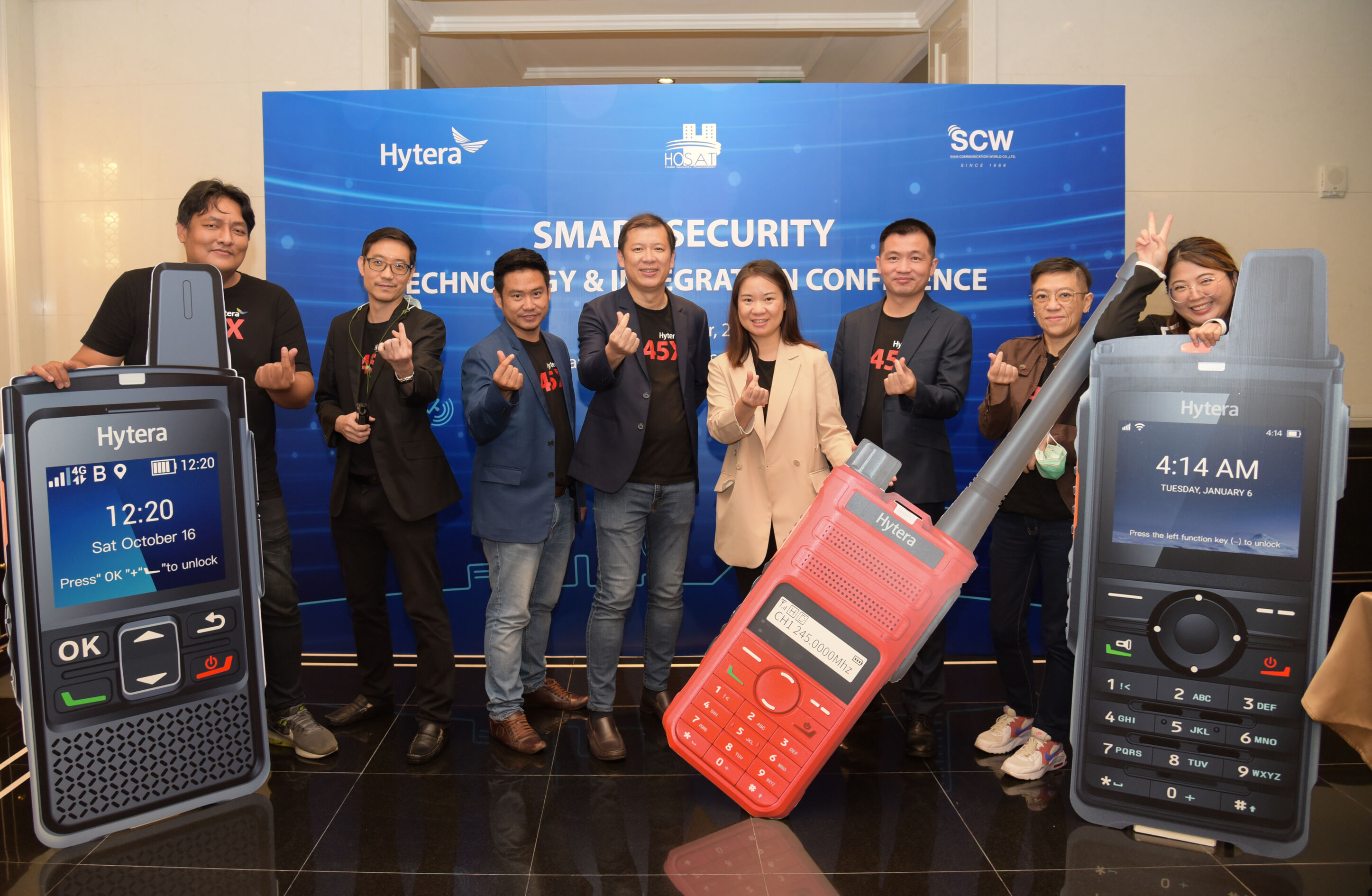 The SSTIC is an annual event of the Hotel Security Association that aims to keep chief security officers informed on the newest security technology development. This year, around 100 security leaders participated in the conference.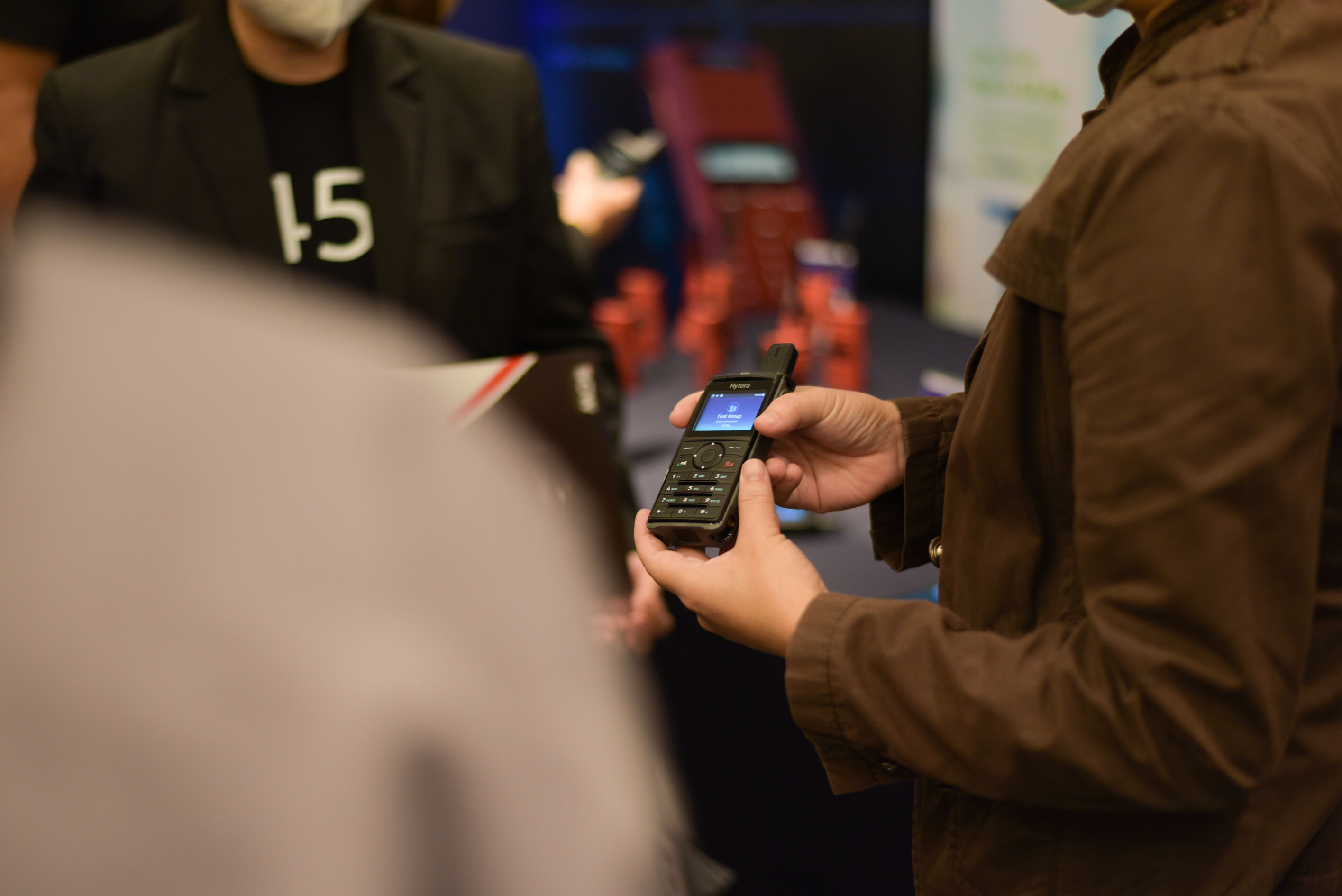 Together with its local partner Siam Communications World Co., Ltd., Hytera helped the participants become acquainted with the latest body camera solution, Push-to-Talk over Cellular (PoC) solution as well as business radio communications solution featuring CB radio 245X.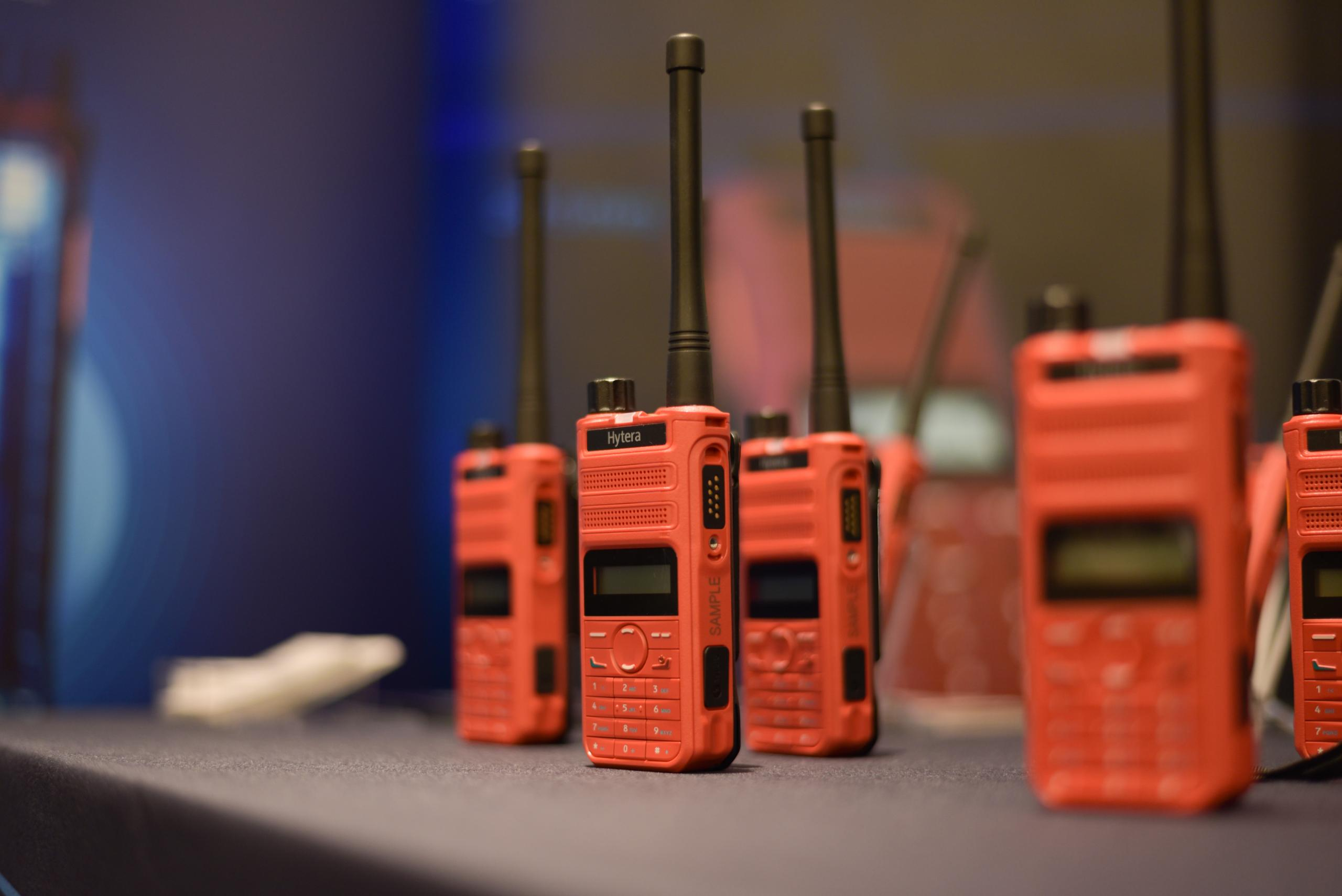 The hotel industry, known for its high demands for quality customer service, requires a number of different job functions to enable them to operate smoothly and efficiently.
Hytera PoC solution provides an ideal communication network, as talk groups can be set up to align with job functions such as reception/front of house, room service, catering, cleaning, facilities management, gardeners, security and so on. Meanwhile, body cameras can help diffuse situations and allow the security staff to react faster in case of emergency. In addition, the Hytera 245X CB radio is a cost-effective choice for seamless communications of hotel personnel.
"We are delighted to present to the hotel executives some of our best event security solutions," said Ms. Lynn Lin, Sales Director of Hytera Southeast Asia. "As more and more tourists come to visit Thailand, these solutions will come in handy to help hotels provide top-class services to customers and further boost the tourism industry."
About Hytera
Hytera Communications Corporation Limited (SZSE: 002583) is a leading global provider of professional communications technologies and solutions. With voice, video and data capabilities, we provide faster, safer, and more versatile connectivity for business and mission critical users. We make the world more efficient and safer by enabling our customers to achieve more in both daily operations and emergency response. Learn more at https://www.hytera.com/en/home.html.