Tashkent, Uzbekistan - October 20, 2022 - Hytera Communications (SZSE: 002583), a leading global provider of professional communications technologies and solutions, attended the 9th downstream central asia & caspian conference (DCACC) held in Tashkent, Uzbekistan, on October 19-20, 2022.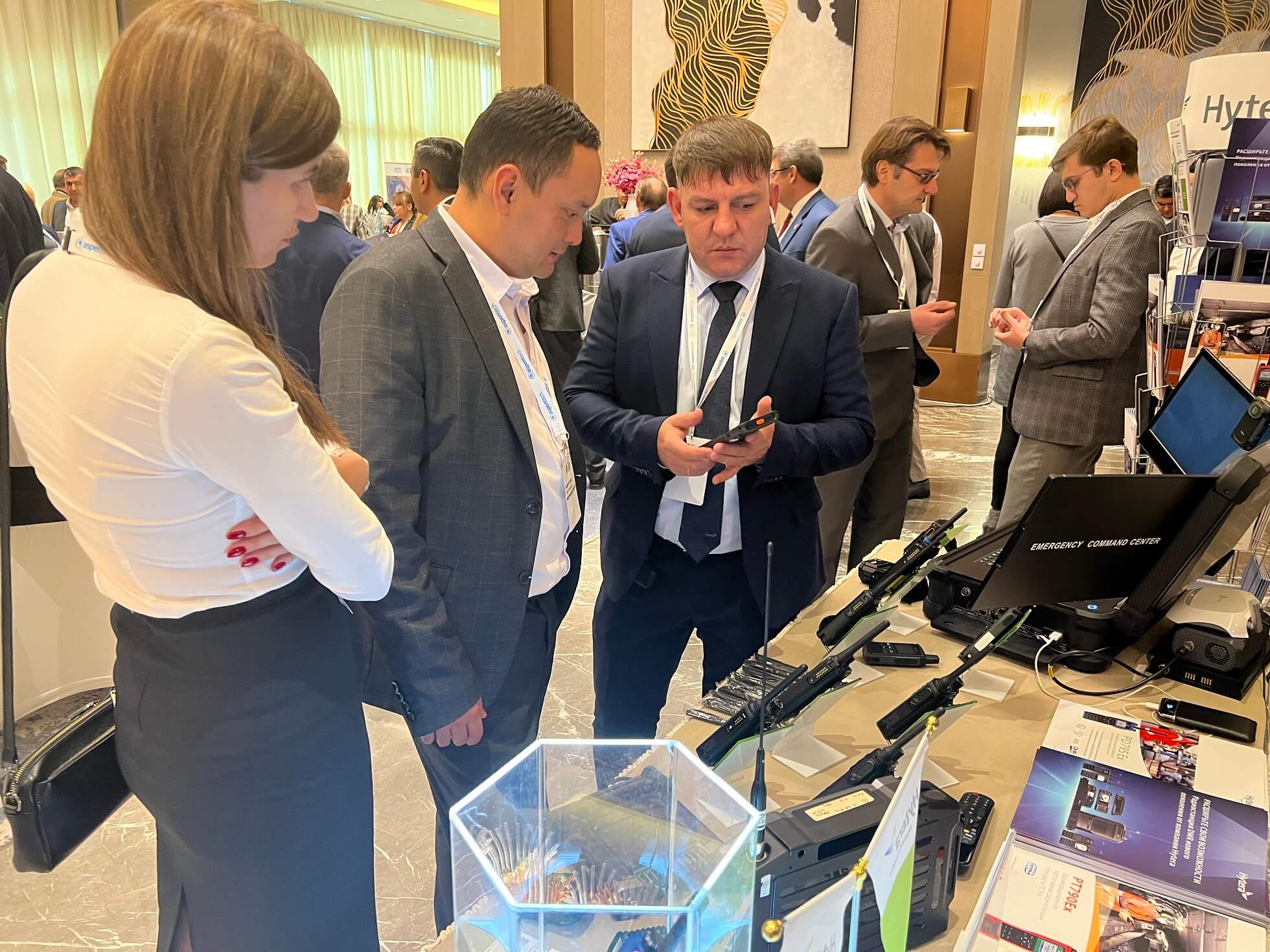 The DCACC, the only regional event dedicated to oil refining and the petrochemical sector of Central Asia, serves as a platform and meeting place for companies interested in finding and developing productive business connections in the region's oil refining and petrochemical sector.
As the event's official partner in communications solution, Hytera shared its insights into the digital transformation of the downstream sector and presented to the participants a comprehensive lineup of products and solutions that are geared toward empowering the oil and gas industry with digital capabilities in Command & Dispatch Solution, smart monitoring, maintenance, remote operation, tele-signaling and beyond.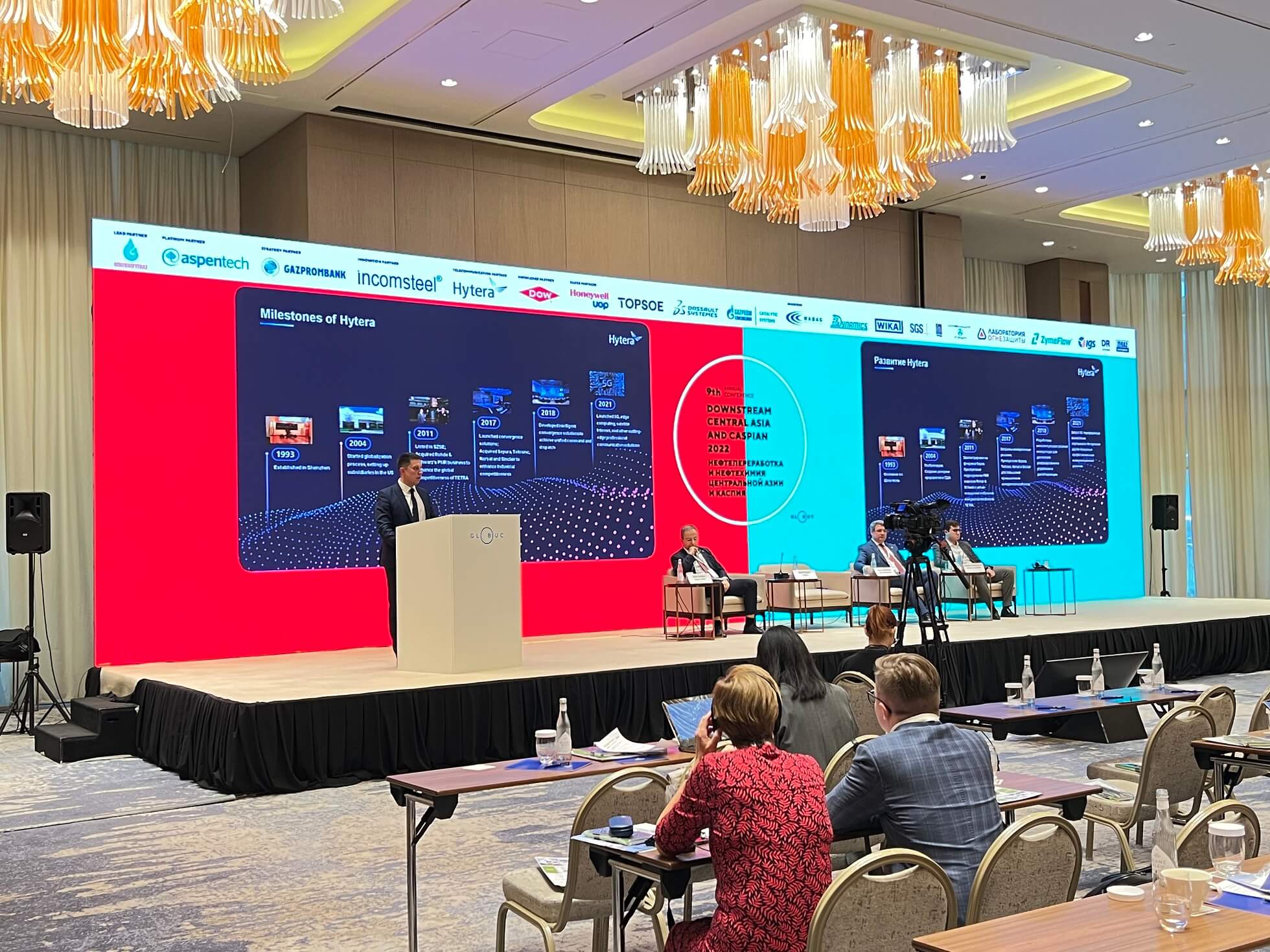 "To increase profitability while ensuring sustainable development, a unified platform that enables automation, advanced data analytics and modeling, as well as connected workers, is the key for the downstream sector," said Osipov Kirill, Senior Sales Engineer of Hytera.
"With decades of experience serving global oil and gas enterprises, we are proud of being one of the few companies that are able to provide such a unified platform that facilitates communication and collaboration, staff and asset safety, operation efficiency improvement as well as cost reduction," Kirill added.
In line with Hytera's mission to make the world more efficient and safer, the company's innovative products and solutions have served a diverse roster of global clients in the Oil and Gas industry.
About Hytera
Hytera Communications Corporation Limited (SZSE: 002583) is a leading global provider of professional communications technologies and solutions. With voice, video and data capabilities, we provide faster, safer, and more versatile connectivity for business and mission critical users. We make the world more efficient and safer by enabling our customers to achieve more in both daily operations and emergency response. Learn more at https://www.hytera.com/en/home.html.