December 8, 2022 – Hytera, a leading global provider of innovative radio communications solutions, held its annual Wings Awards event in a special edition of boarding on the international MSC Fantasia, gathering around 200 business partners including distributors and integrators from all over Brazil to celebrate a successful year of channel business in a navigation trip along the beautiful Brazilian coast from November 21st to 24th.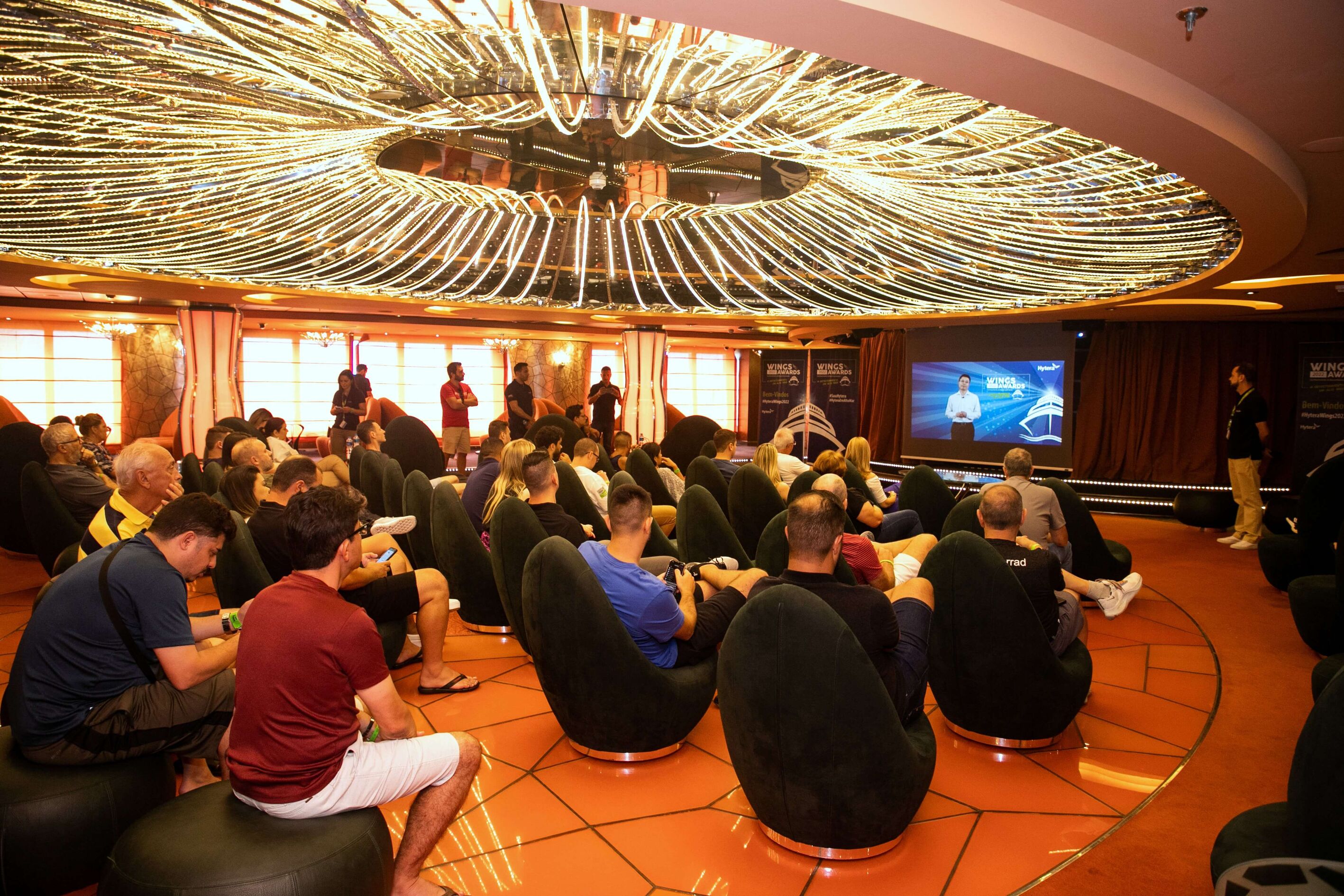 The event on the cruise maintained the dynamics of previous versions in past years as offering product knowledge and hands-on practice as well as giving recognition to business partners and having entertainment together. Hytera Brazil team introduced a number of new products including DMR radios, PoC radios and Bodycams. The new member of H-Series DMR portfolio, HP5, was highlighted as a pre-launch product receiving a lot following and inquiries during the new product introduction session.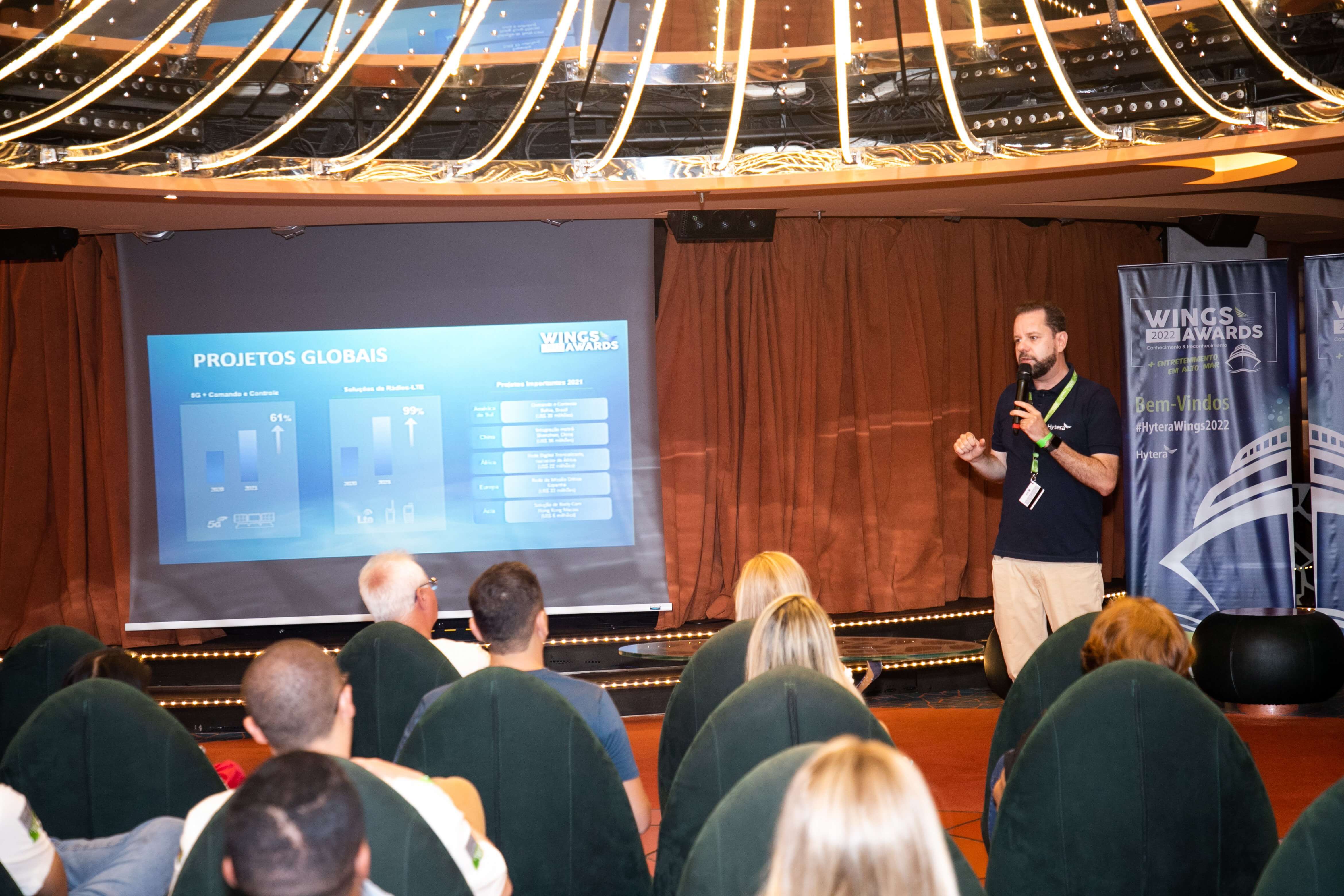 Another major pillar of the Wings Awards event was the review and update of the Hytera Wings channel program. Hytera Wings has successfully accumulated more than 200 partners all over the country since its kick-off in 2018. Wings was built up to empower our channel partners with multiple offerings like training, certifications, technical resources download, promotion support, marketing qualified leads and opportunity registration.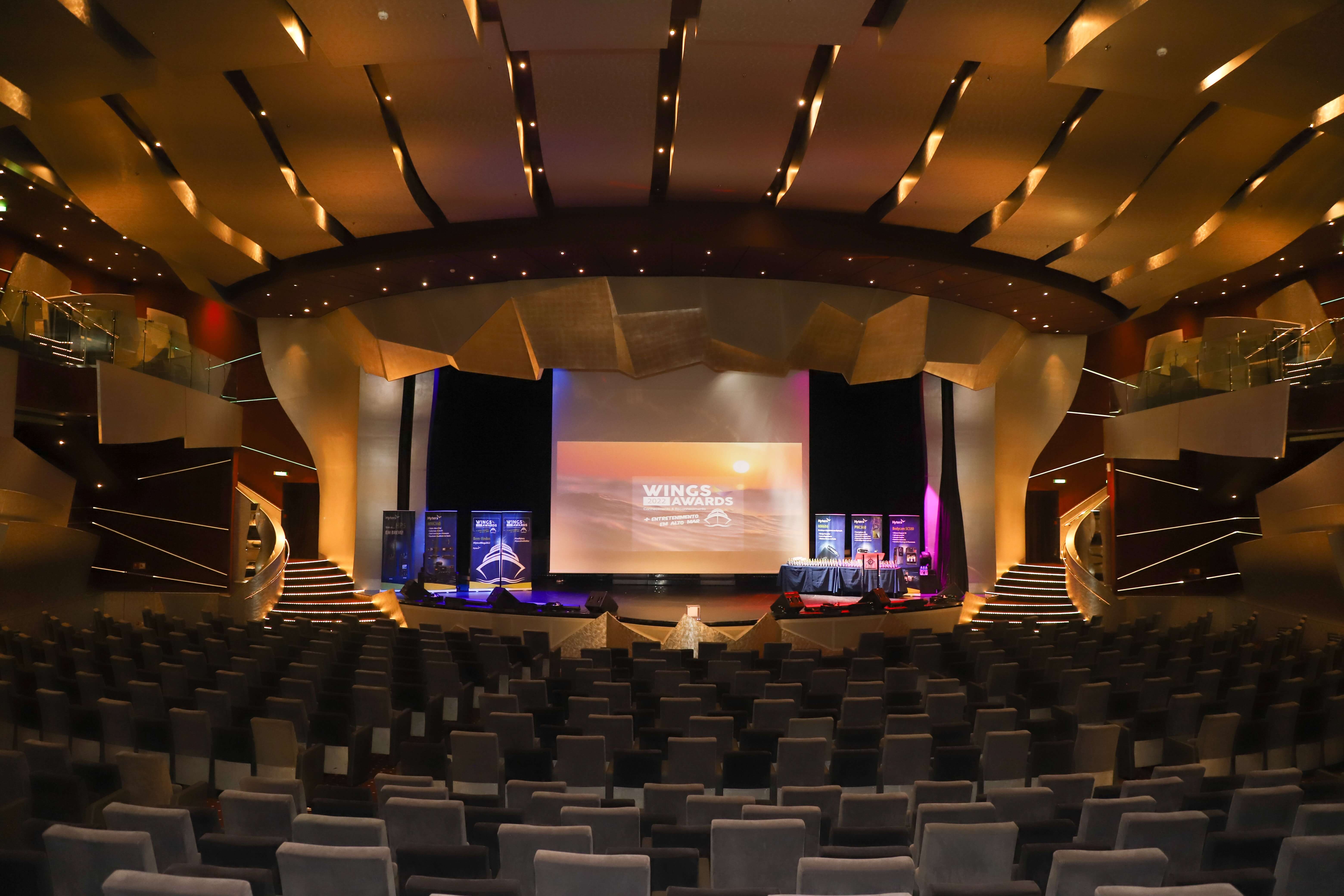 "We recognize our partners for their excellent performance and empower them with our latest product knowledge to enhance their competence in the market at Wings Awards event, making the event a very good touchpoint and connection platform with us for our partners to experience Hytera's brand commitment and reputation," said Flávio Fuchs, Vice President of Hytera Brasil, "this is why we are always enthusiastic to make a better Wings Awards event year after year."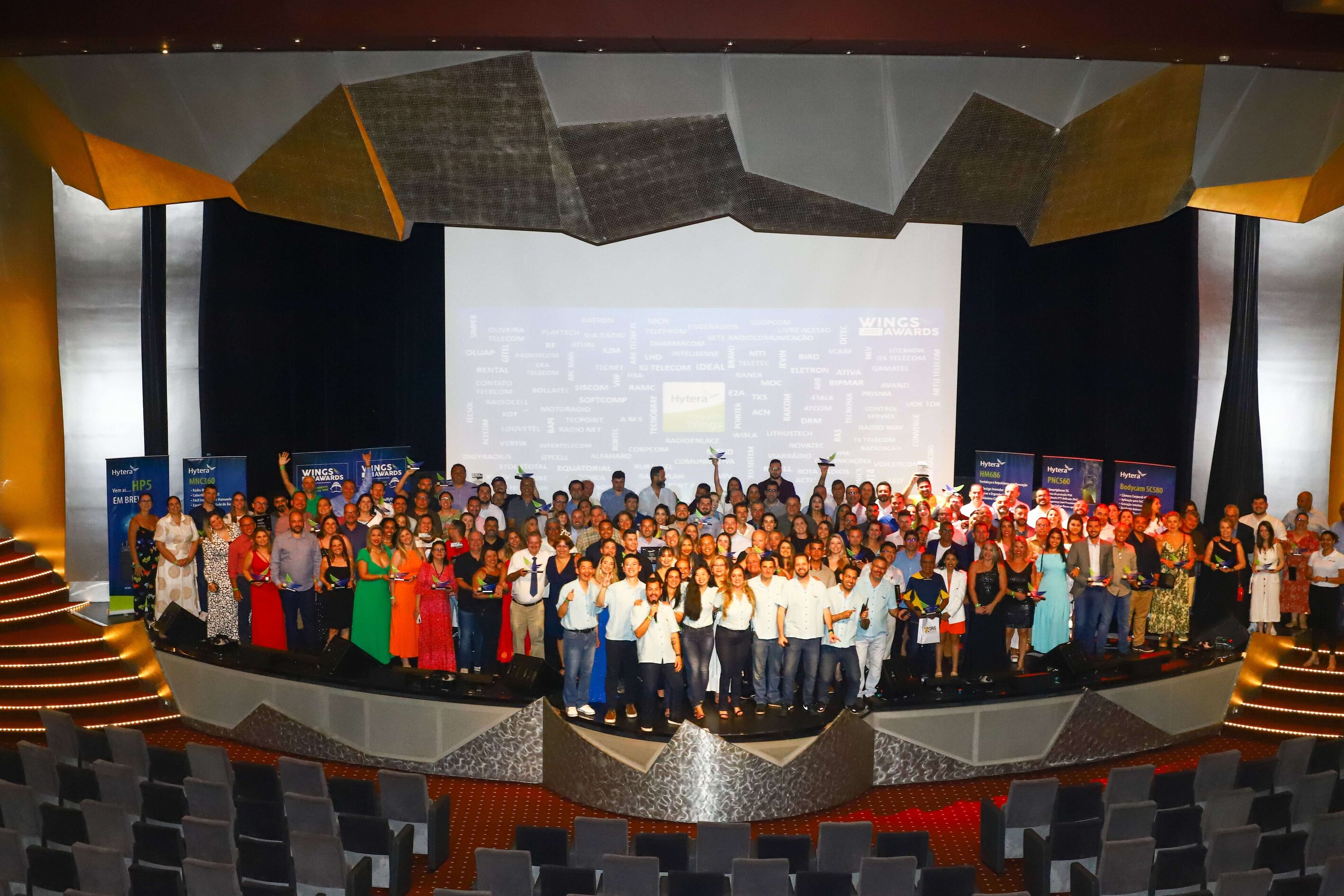 About Hytera
Hytera Communications Corporation Limited (SZSE: 002583) is a leading global provider of professional communications technologies and solutions. With voice, video, and data capabilities, we provide faster, safer, and more versatile connectivity for business and mission critical users. We make the world more efficient and safer by enabling our customers to achieve more in both daily operations and emergency response.