Nur-Sultan — June 16, 2022 — Hytera (SZSE: 002583), the global leading provider of professional communications equipment and solutions, co-exhibited 4G LTE Intelligent Communications Solution for Mining partnering with Beeline in Astana Mining & Metallurgy Congress (AMM). The AMM is one of the large-scale events of the mining and metallurgical complex in Kazakhstan. It opens many platforms for dialogues and includes B2B and G2B meetings with the most significant companies-subsoil users and representatives of state structures of Kazakhstan.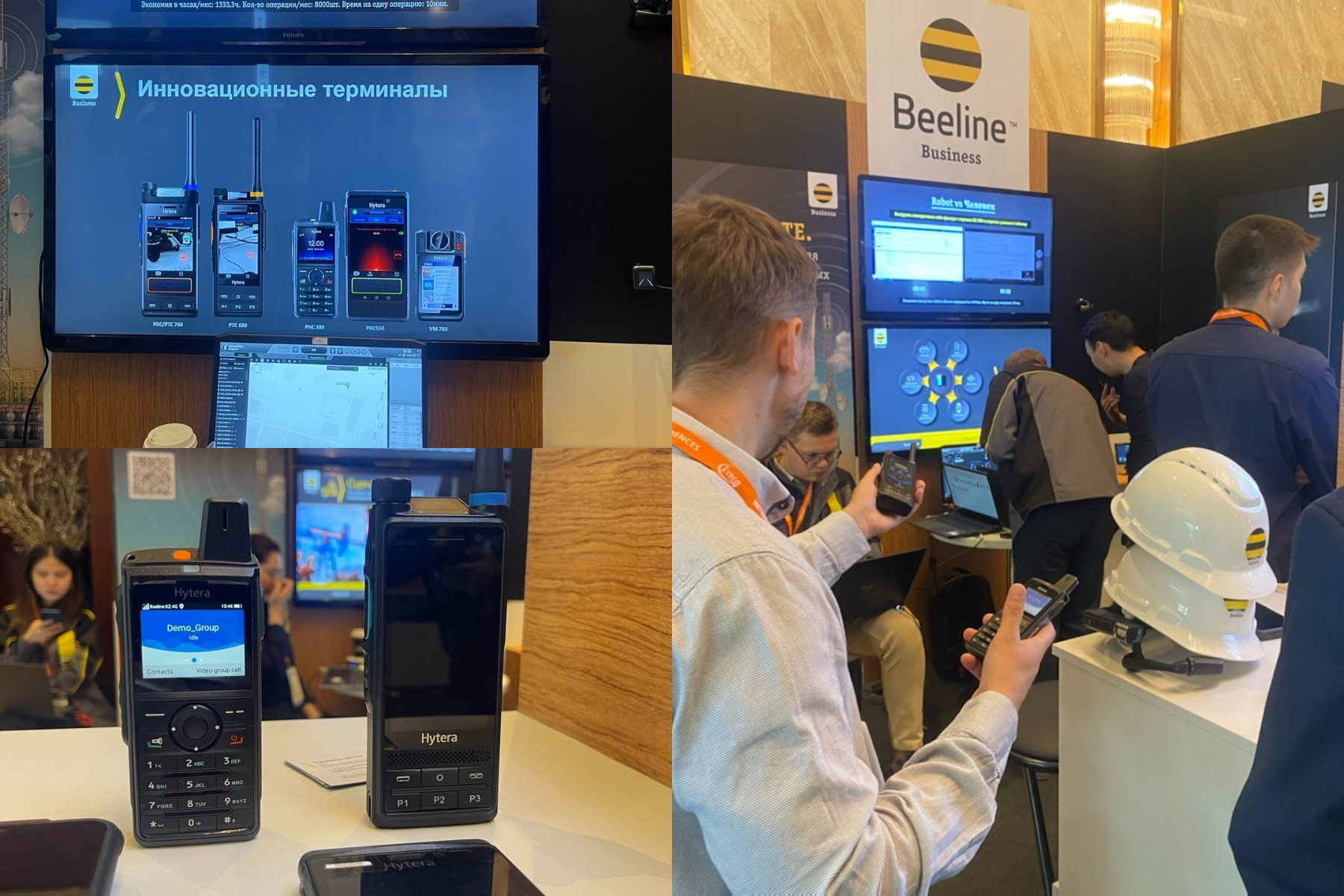 During the past few years, there has been an increasing trend of deploying private LTE networks in the mining sector. However, the security limitations, issues in long-distance connectivity as well as high ongoing maintenance costs, make it difficult to use these networks for many industrial applications. Hytera 4G LTE Intelligent Communications Solution for Mining is designed to break off the limitations.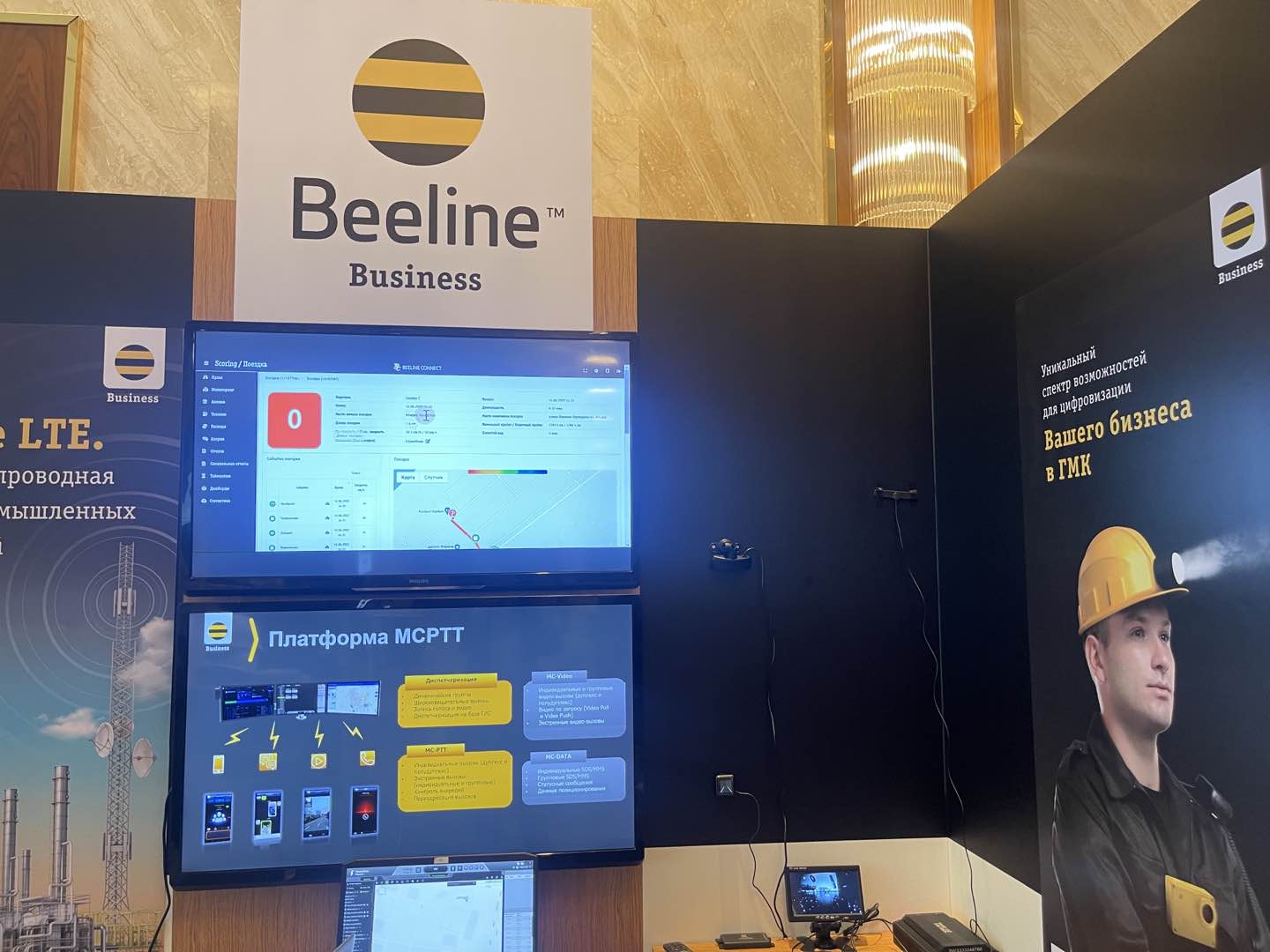 Utilizing network services provided by Beeline, the fully 3GPP-compliant 4G/5G solution provides a complete wireless broadband network with which multiple services can be run simultaneously over the high throughput and resilient 4G/5G network, including Mission Critical Push-to-X (Voice/Data/Video), real-time video streaming; telemetry/SCADA, and M2M/IoT sensor monitoring. Its low latency transmission rates of lower than 100ms enable precise control of remote automated operations.
Globally, Hytera industrial communications solutions have been successfully applied in many sectors, particularly in the mining sector where communication is not only a matter of efficiency but also of life and death. Its roster of mining clients includes JSC AK Altynalmas, Anglo Gold Ashanti, Saudi Aramco Jubail Refinery Company and many others.