Hytera has been honored by China Association for Science and Technology as one of the Science and Technology Education Centers in Shenzhen in February, 2022. As the leading global provider of professional communications technologies and solutions, Hytera has the responsibility to bring the public about the value of the PMR (Professional Mobile Radio) technologies.
Hytera Science and Technology Education Center offered communication technology courses according to the ages of the school students, from the principle of sound waves, to the most advanced 5G technology of PMR industry. In Hytera's technology exhibition hall, students will find the world's most comprehensive range of communications products from narrow to broadband, and will explore the key technologies and values of communications through various interesting experiences and tutorials.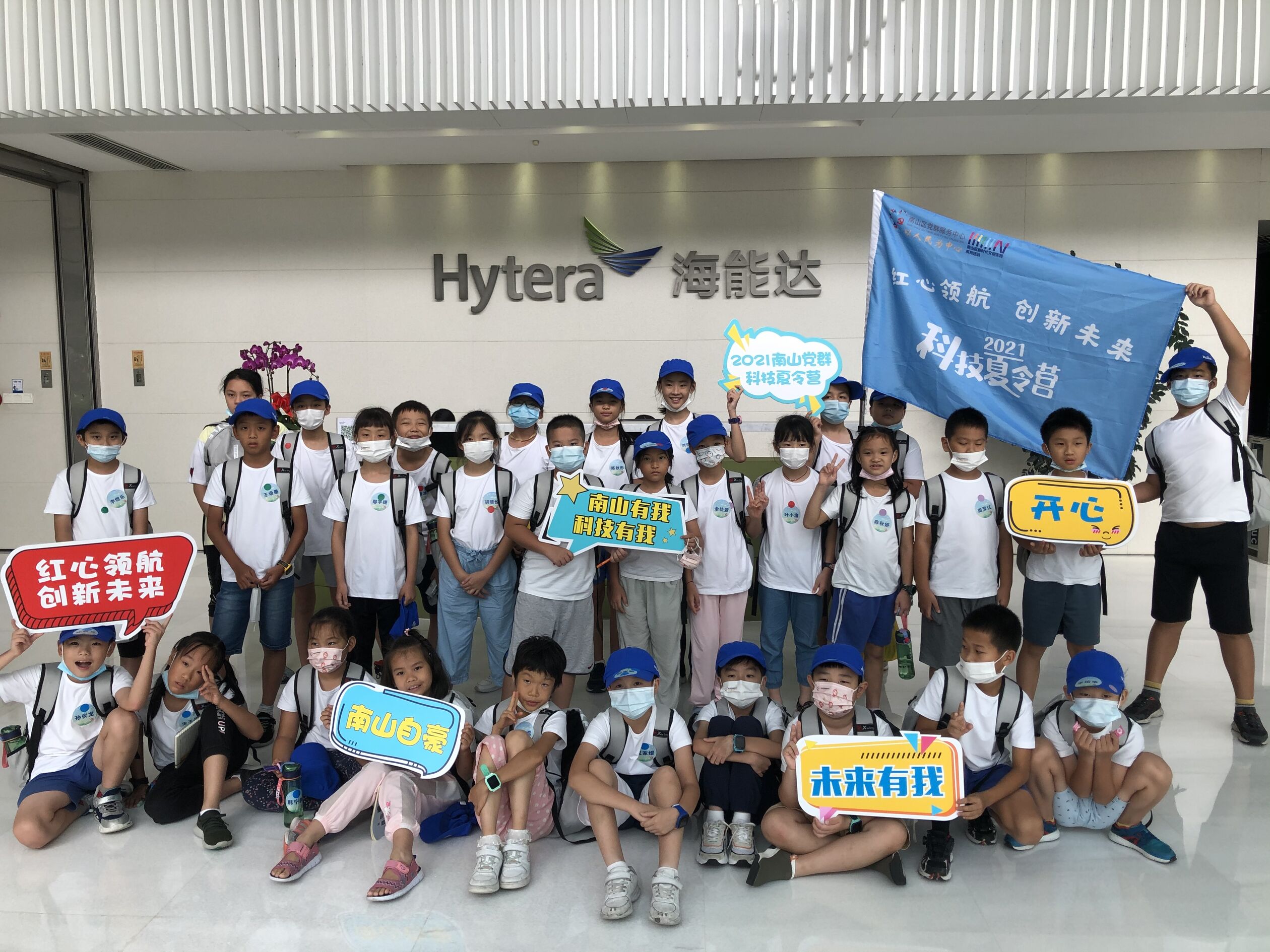 Hytera's PMR technology tutorials have been welcomed by both adults and children. In 2021, Hytera held the PMR Tech Tour for Shenzhen University students and citizens in Shenzhen Talent Scout House. Hytera took an educational tour about the development, value and advantages of PMR industries, as well as the products portfolios and solutions, such as DMR radios, body worn cameras and multi-mode advanced radios applied for its major industries. Hytera also delivered an onsite game for visitors to have a better interaction with the products.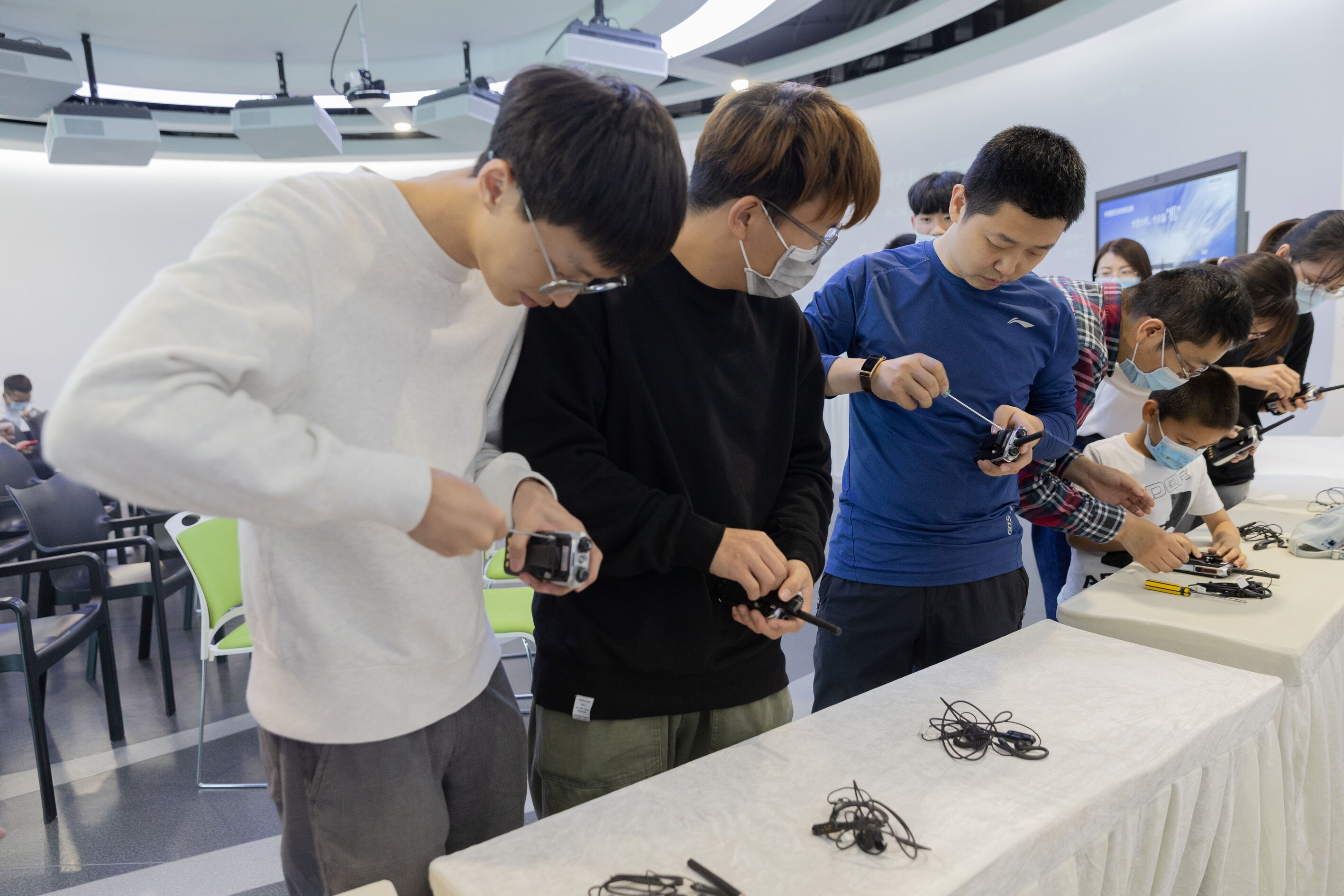 With great power comes great responsibility, Hytera will continue contributing to the local communities and actively provide professional and technical supports to let more people know about the communications technology and the importance and necessity of PMR industry.