On June 19th, Hytera launched a new multi-mode advanced radio at CCW 2019 in Malaysia, which will bring the latest professional radio communication technology to customers from both private and public sectors.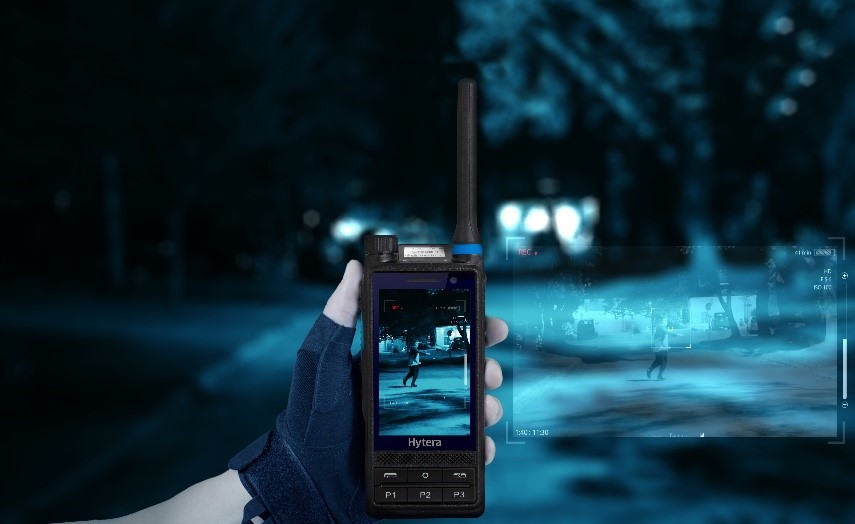 As one of the most famous PMR exhibitions in the world, CCW attracted much attention and participation of the top professional users, operators, developers and manufacturers from all over the world. The innovated broadband and narrowband hybrid was the hotspot during this exhibition. This time Hytera presented the full range of the multi-mode advanced radios which were designed to meet the different needs.
The new multi-mode advanced radio PTC680 focuses on mission critical to provide absolutely reliable voice communication for first responders. It is a hybrid device of professional TETRA radio with an advanced smartphone platform inside. Therefore, it can meet multiple requirements, such as mission critical voice and multimedia gathering, and assist customers to work seamlessly. It also can provide the high level of security features that protect your mission-critical communications.
PTC680 has maintained the excellent quality of Hytera products. It features IP68 dust and water proof, and MIL-STD-810G standard for drop and shock testing. One device combines both narrowband and broadband capabilities with only 325g in weight. So it is very easy to carry.
PTC680 adopts human-oriented interaction design, offering you quick and simple access in both tough and unexpected situations. The special size touch-screen is designed for one hand operation and gloved touch. Programmable buttons allow you to customize the experience with the capabilities and features you need most. It offers a multi-purpose push-to-talk button that is designed for your thumb and helps you get in touch immediately. The PTC680 also has a video camera for capturing the actions and sharing images.
PTC680 supports advanced location positioning with the support of five Global Navigation Satellite Systems: GPS, BDS, Galileo, GLONASS and QZSS. The base stations and WiFi can also improve the positioning accuracy on the device. Thanks to the advanced global positioning, the PTC680 can realize seamless connection between indoors and outdoors, and achieve continuous tracking and recording of front-line personnel and equipment.
The release of PTC680 has enriched the family variants of Hytera multi-mode advanced radio. Adhering to Hytera philosophy of "Respond & Achieve", PTC680 always focuses on mission-critical to provide industry customers with reliable communication, and is committed to building a modern platform with turnkey solutions to maximize the customer interest.