The United Nations Biodiversity Conference (COP15) in Kunming, China has adopted a pledge to reverse biodiversity loss by 2030 and agree a framework to protect threatened habitats. About 195 countries joint to finalize the new accord to halt and reverse losses of the planet's plants. As a global leading PMR technology provider, Hytera supported a safe and reliable PDT network communication for the event security.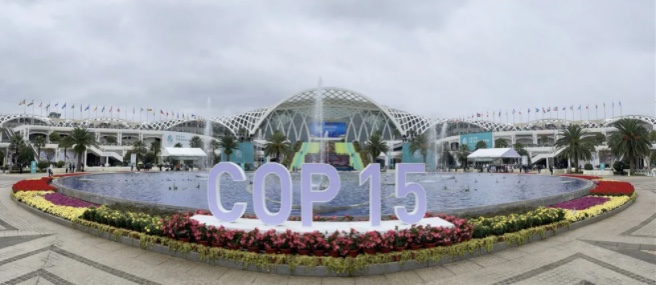 During the COP15 conference, Hytera established a security PDT communication network to achieve fully outdoor coverage of key conference security areas such as the main urban of Kunming, conference venues, resident sites, airports, hotels, and major avenues. Hytera also provided PMR-LTE convergence solution to guarantee reliable and stable intercommunication among Hytera's PDT radio, multi-mode advanced radio, PoC radio and other communication devices, for a better assist with security teams to ensure the safety of conference venues, and enhance the communication efficiency of emergency response.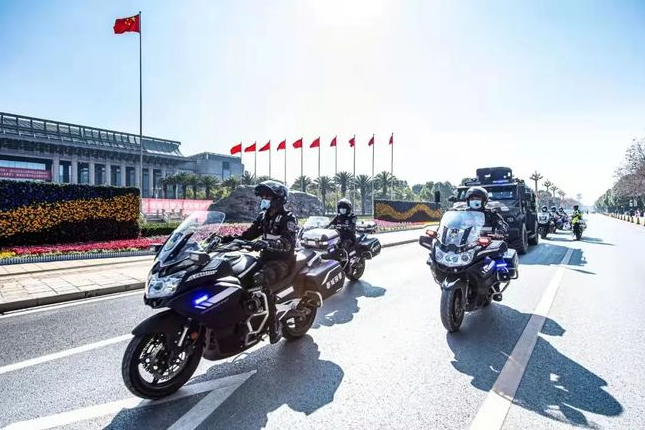 With cutting-edge communication solutions, Hytera has provided strong security support for G20 summit, BRICs conference and other global conferences as well as the world's top events such as the Rio Summer Olympics in Brazil. Hytera will continue to safeguard global events with safer and faster communication service.