The Asian Road and Para Cycling Championships 2022 was held from March 25 to 29 in Dushanbe, the capital city of Tajikistan. To ensure the smooth running of the event, the local security department adopted high-level security coverage, including the deployment of Hytera Major Event Security System featuring TETRA technology.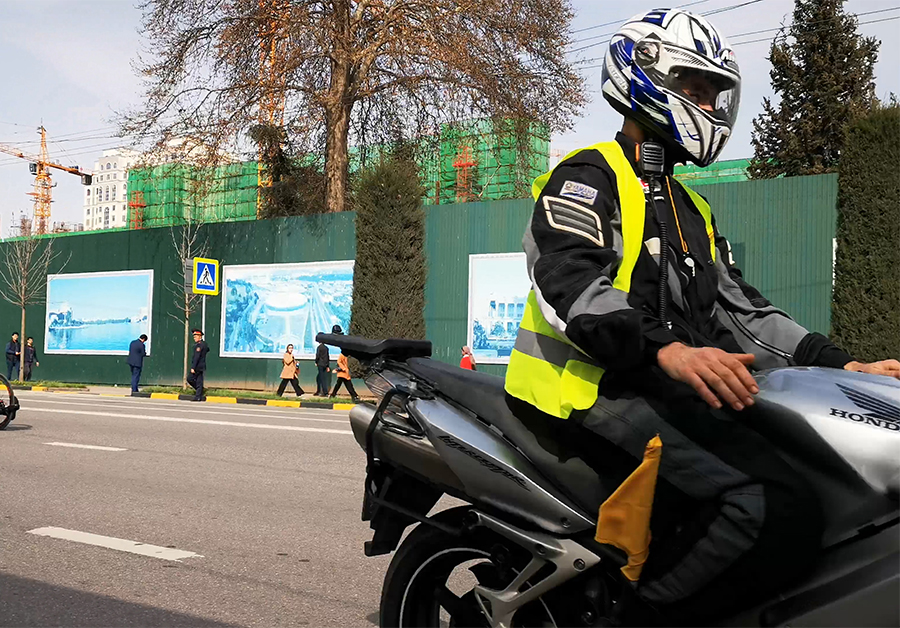 The Major Event Security System provided pre-event scheme, route planning and security scenes to prevent emergencies. Vehicle-mounted base stations can be deployed flexibly and quickly to set up temporary network for emergency group communication and dispatch services in areas without signal. Visual Command System provided dispatchers a comprehensive view of incident status and available resources. The Professional Unified Communication platform supported interconnection and unified voice dispatch across TETRA network and local CCTV.
Moreover, Hytera also provided a series of terminal devices for stable communication including PT580H Plus, MT680 Plus, PTC760, PD985 and MD785 for real-time positioning, voice video group calling between terminals and dispatching, and end-to-end visual dispatching.
As a global leading provider of Professional Mobile Radio (PMR) solutions, Hytera was involved in a number of world-class conferences and events, such as Tajikistan CICA Summit, APEC Papua New Guinea, and G20 Hangzhou Summit and Rio Olympics. With such rich experience, Hytera is confident in its ability to meet and exceed various communication requirements of different customers all over the world.
For more information about Hytera's Mega Event Security Solution, please visit: https://www.hytera.com/en/industries/mega-event.html