Hytera, the global leading provider of professional communications equipment and solutions, announced today that it has completed the construction of a new digital TETRA network for the Philippine National Railways (PNR).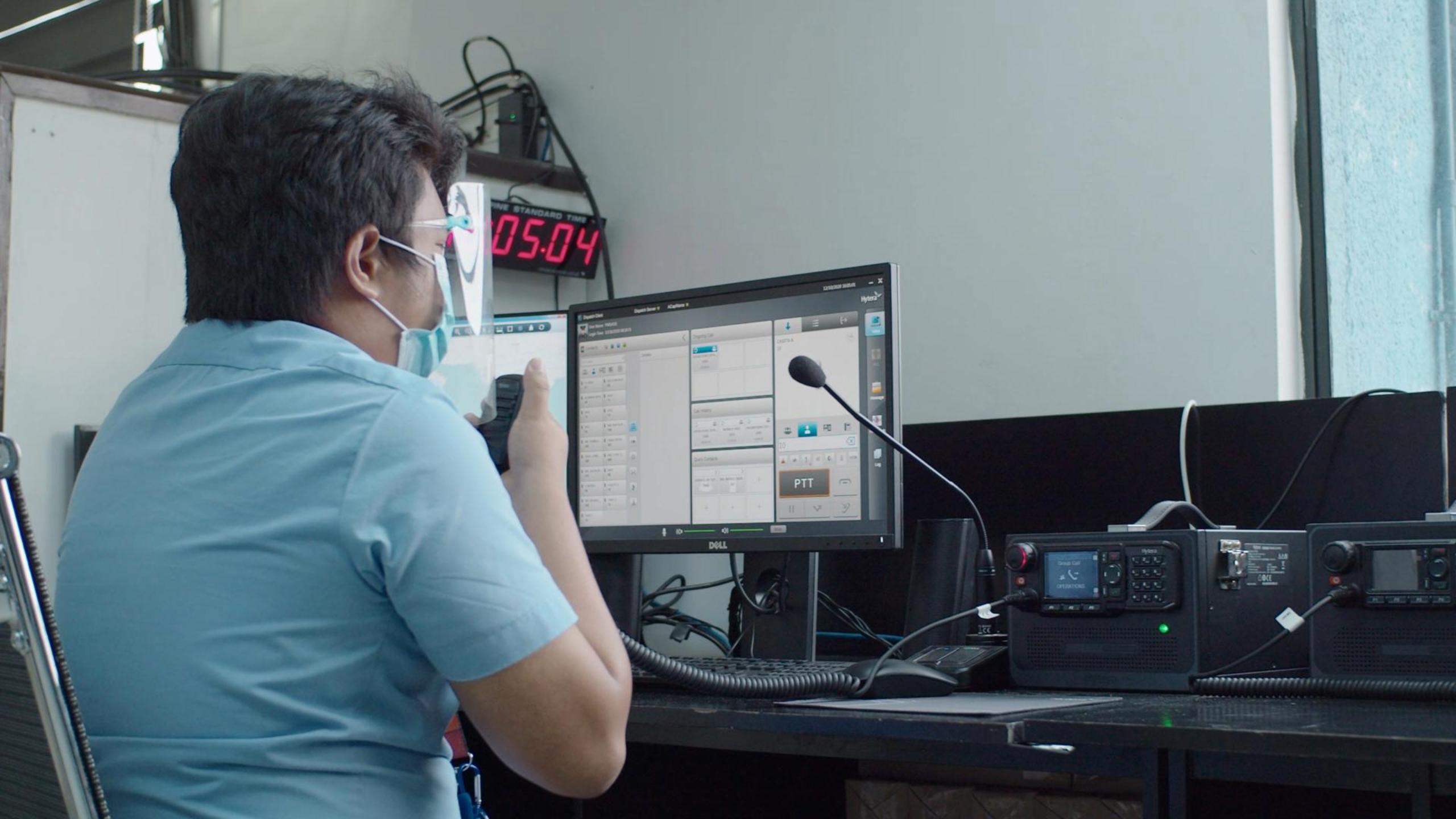 The PNR railway system spans 78 kilometers and serves countless passengers daily across 15 train crossings and 17 stations, making it one of the Philippines' most used public transportation. In 2020, under the "Build, Build, Build" program of the Philippine government, the PNR were geared up for digitalization and computerization of its system. Hytera was chosen as a supplier for having decades of experience in the transportation sector and also for its TETRA system featuring modifiability, expandability, and system availability.
"Hytera is a very professional communication system provider," said Josie S. Bordado, supervising engineer at the PNR." The radio device is easy to access and operate. The TETRA system as a whole has improved our daily work efficiency a lot."
The Hytera Mobilfunk TETRA digital radio system deployed in this project features intelligent redundancy and resilience characteristics, providing the PNR minimal external disruptions during communications and operations. In addition, the Hytera Mini Professional Unified Communication solution offers a network management system for administrative tasks to be centralized and handled seamlessly from one headquarter.
This project is expected to improve the service level of the PNR through faster coordination among personnel in the yard, the train drivers and the maintenance group.
2022 marks the fifth year since Hytera first launched its Philippine office. Thanks to its outstanding team with both Philippine and Chinese members as well as its innovative products, Hytera Philippines has made remarkable progress and has served numerous clients in the Philippines, including the Philippines National Police, Bureau of Fire Protection, Bureau of Jail Management and Penology, Bureau of Customs, Office of Civil Defense, Lepanto Mining, and many more government units and enterprises.
Official website: https://www.hytera.com/