Shenzhen, China - September 13, 2022 – Hytera Communications (SZSE: 002583), a leading global provider of professional communications technologies and solutions, has recently won the "Red Dot Award: Design Concept 2022" with a concept design of "Modular walkie-talkie". It is Hytera's third time Red Dot award since 2008. The awarding ceremony will be held in Singapore on 27 September 2022.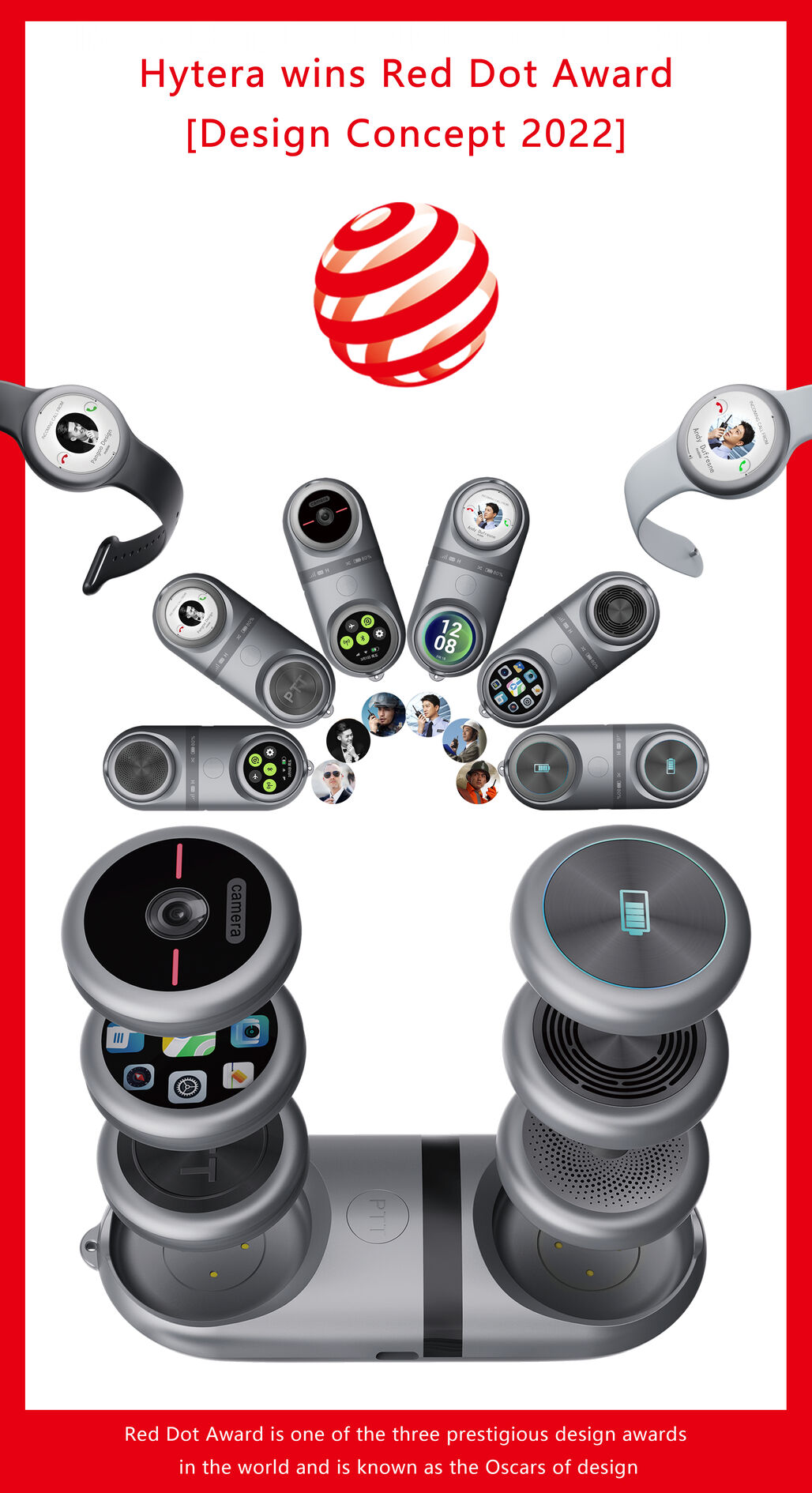 It's Hytera industrial design team's observation that the needs and budgets of different industries and users for walkie-talkies or two-way radios vary across a wide range. The same type of walkie-talkie does not fit all the scenarios. Functions of the high-end walkie-talkie are not fully utilized by most users in their daily use. Meanwhile, it requires greater investment to develop all the different models of walkie-talkies to meet specific niche requirements.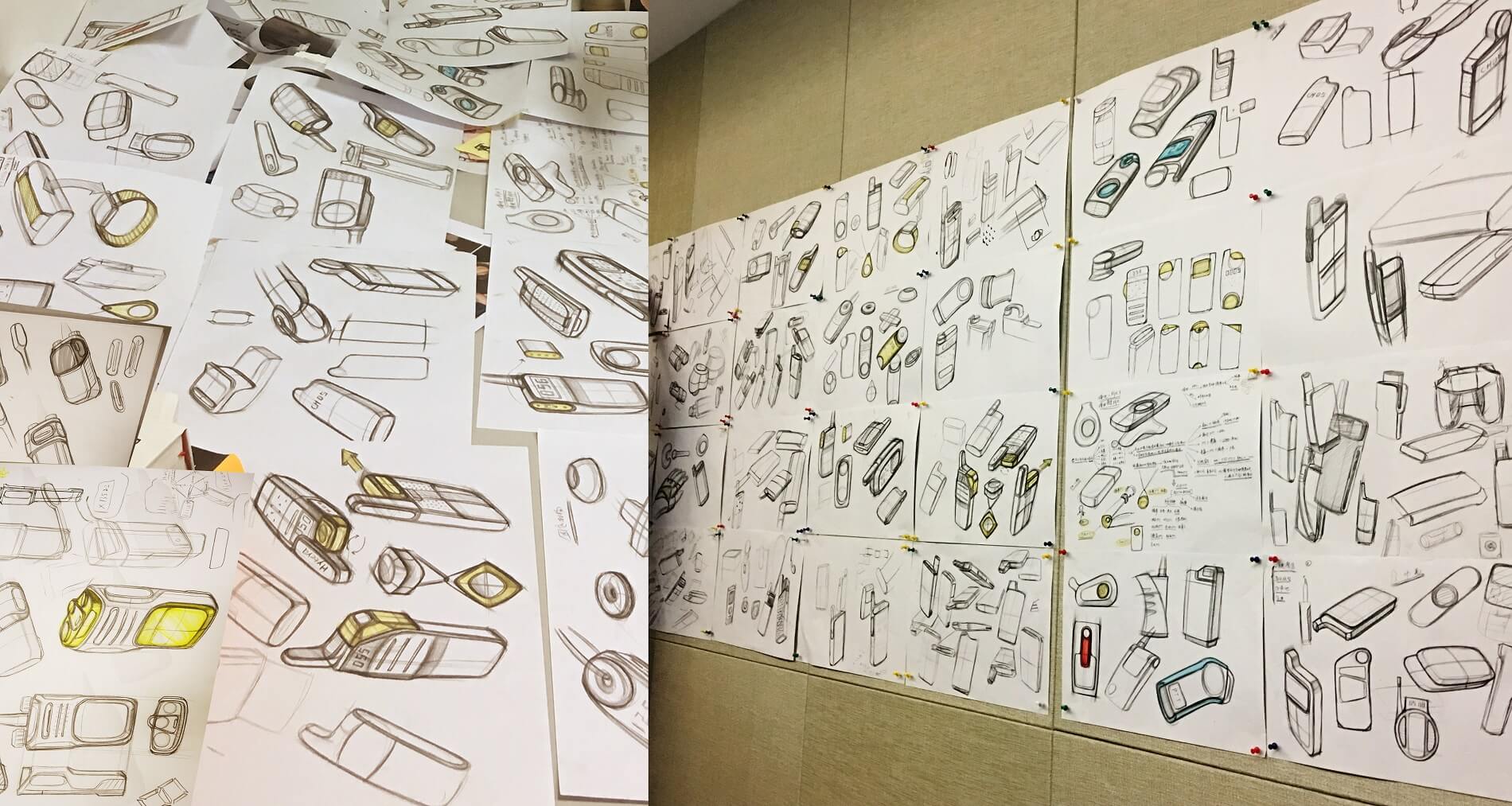 To solve the above problems, Hytera industrial designers proposed and completed a concept design of "Modular Walkie-talkie". Unlike traditional walkie-talkie or two-way radios, the Modular Walkie-talkie adopts modularized and detachable design for push-to-talk button, camera, speaker, screen, and other specialty sensors such as gas detector. The users can buy functional modules separately as their jobs require and attach to the main unit. The absence of irrelevant functions and modules makes the Modular Walkie-talkie highly task oriented. Meanwhile, users don't need to pay for functions unrequired.
About Hytera
Hytera Communications Corporation Limited (SZSE: 002583) is a leading global provider of professional communications technologies and solutions. With voice, video and data capabilities, we provide faster, safer, and more versatile connectivity for business and mission critical users. We make the world more efficient and safer by enabling our customers to achieve more in both daily operations and emergency response. Learn more at https://www.hytera.com/en/home.html.