The "2022 MGM Macao International Regatta", organized by the Sports Bureau of the Macao SAR Government and Ursa Major Sailing Event Management successfully concluded on January 13th to 16th 2022. Hytera, as a global leading PMR technology provider, supported a safe and reliable communication network for the exciting event.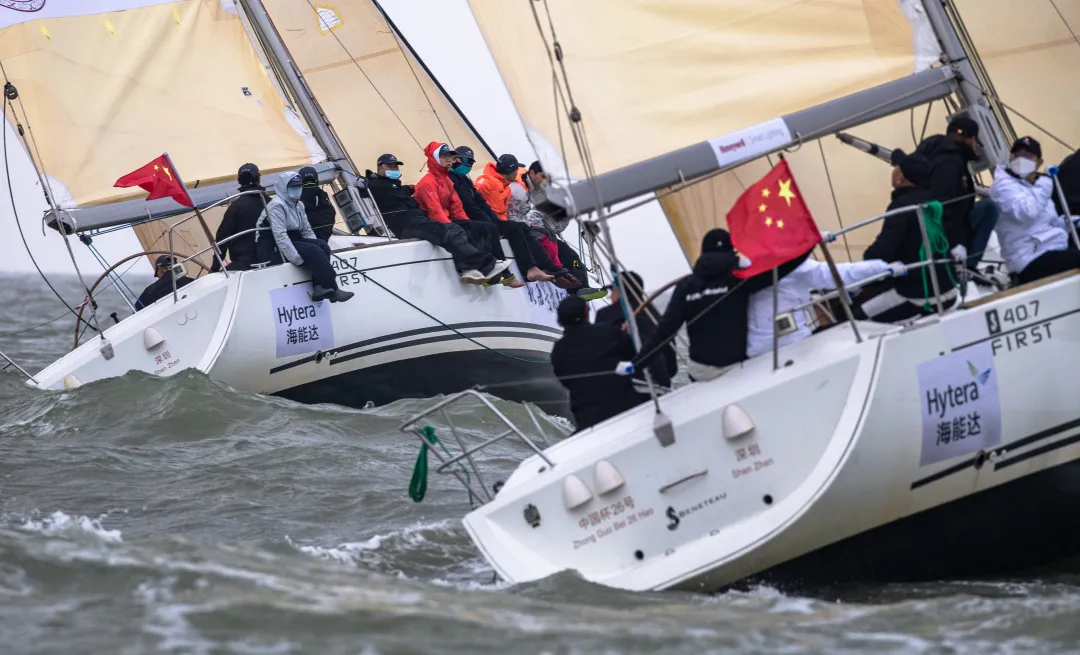 The event is an international regatta hosted by Macao, heralding a new era for Macao's international sailing competitions. With a coastline of 76.7 km, Macao is endowed with the extraordinary geographical advantages in hosting international sailing events.
In order to assure the onsite stable communication during the sailing races, the regatta committee adopted Hytera's digital radios for their command and dispatch center, administration officers, camera crew and rescue team, to ensure the smooth and instant communication on the sea. Hytera digital radios' IP67 protection level guarantees smooth communications in severe weather condition and harsh environment. It can withstand up to 1-meter submersion for 30 minutes. The radio also supports automatic switch between DMR trunking and analog trunking, DMR trunking and conventional mode according to the network coverage.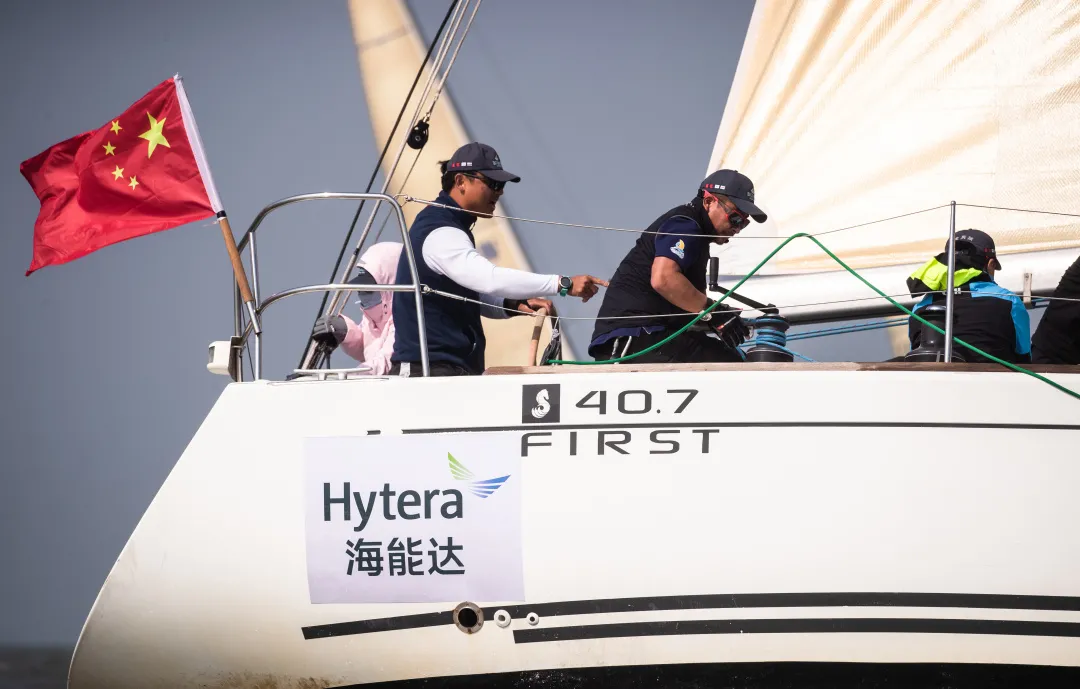 Hytera is dedicated to providing professional and powerful communication technologies and services to the served markets including those world-class events. Users and always count on Hytera in security guarantee and emergency response for major sports events.